Thanksgiving weekend is chock full of traditions for families from parade watching and football playing to pie eating and Black Friday shopping. One less obvious activity you should add to the weekend roster is a discussion on estate planning. America's second favorite holiday, where family and friends come together from near and far, to eat good food and spend quality time together is a prime opportunity to make sure your loved ones have a plan for the future in the case of unexpected death or incapacitation.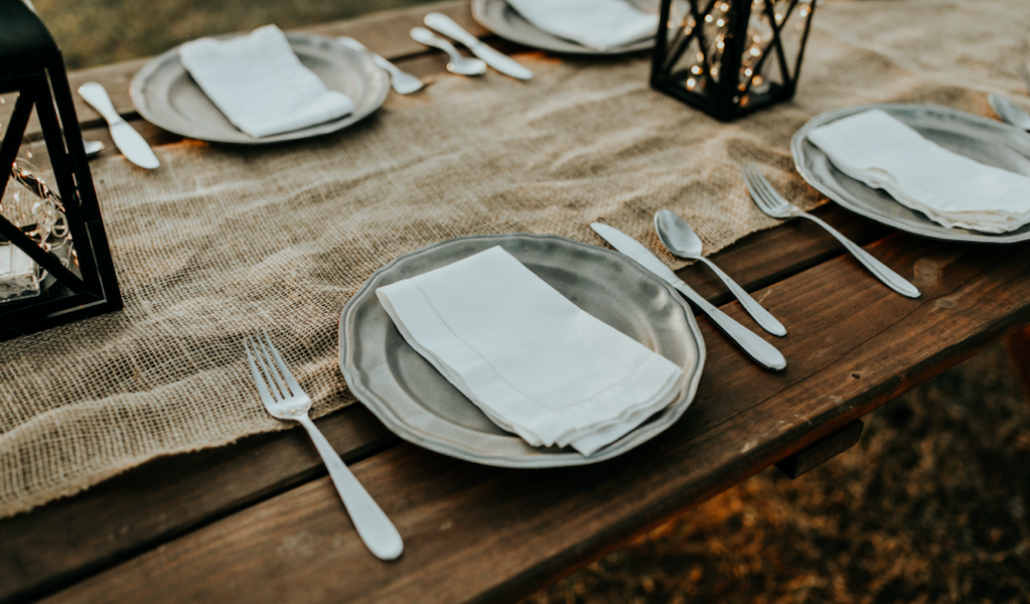 Now, I don't recommend questioning your uncle if he has a living will over the turkey table. But, after the food coma wears off, gather your loved ones around in a comfortable spot and strike up a conversation about how estate planning is important for everyone. That includes your brother who has young kids, your mom who donates regularly to the local food bank, and even your cousins who are obsessed with their dogs…there's a place in estate planning for all of them. Here are a couple tips to make the discussion a success as great as pumpkin pie.
Give the Best Advice at the Table
No one around the family table should be to disclose who they have named as heirs. That could be awkward depending on who's in the room. (However, discussing your donative intentions should happen privately with beneficiaries and fiduciaries included in your estate plan.) But, you should pass along the great advice that estate plans should be reviewed at least annually and always after a major life event like a birth, death, marriage, divorce, or moving across state lines.
Explain Why Estate Planning is Essential
The benefits of estate planning are numerous and estate planning can be tailored to meet each individual's unique needs and goals. But, you don't have to get too into the weeds. Leave that part to the estate planner who's job it is!
If anyone needs convincing to get started on their estate plan ASAP, simply explain that estate planning is an opportunity to take action as opposed to passing the burden to family members to figure out what to do with their stuff, how to access important accounts/information, and slog through the tedious intestate probate process. Estate planning can create chaos and even incite litigation between heirs over the deceased's estate. Just like Thanksgiving traditions create a lasting memory, estate planning is your opportunity to leave a lasting legacy.
Offer to Help
Estate planning can sound intimidating to someone who's never gone through the steps before. Offer to help by recommending an experienced estate planning attorney they can trust.
Pass Along Something Tangible
Want to pass along something beyond just words? You can also share this handy dandy checklist and free, no-obligation Estate Plan Questionnaire.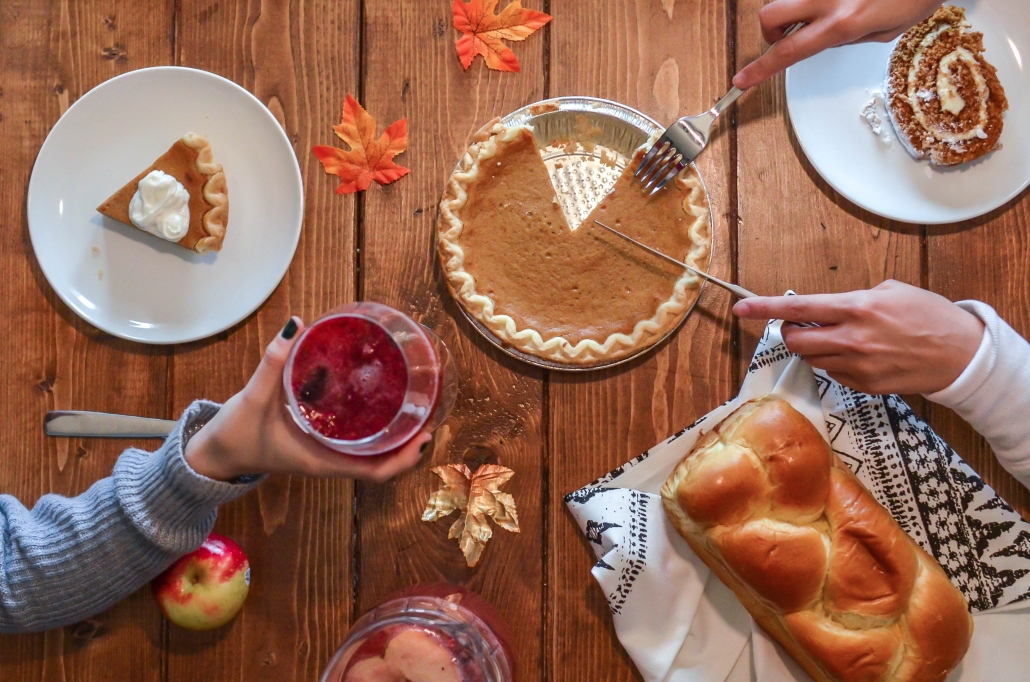 Encouraging all the people you care about to articulate their wishes is truly something to be thankful for! If you or any of your loved ones want more information feel free to contact GFLF for a complimentary consult.
https://www.gordonfischerlawfirm.com/wp-content/uploads/2018/11/Screen-Shot-2018-11-21-at-9.29.20-PM.png
685
1031
Gordon Fischer
https://www.gordonfischerlawfirm.com/wp-content/uploads/2017/05/GFLF-logo-300x141.png
Gordon Fischer
2019-11-05 21:49:40
2020-05-18 11:28:42
Start a New Thanksgiving Tradition: Talk About Estate Planning