If you're growing an art collection it brings up an interesting situation: how do you incorporate your prized pieces into your estate plan? Sure, you likely don't have an authentic da Vinci, Renoir, or Klimt just hanging in your living room, but maybe you have a couple of pieces you inherited or a burgeoning modern art collection.
Value of a Passion
For most collectors the art isn't about monetary value, but more so about a passion for a certain period, artist, or medium. Collecting is often an act of genuine appreciation for the fine arts. Considering both the intrinsic and market value of your art collection it's ESSENTIAL you include it as a part of your estate plan. The collection is, after all, a part of your total estate's value and they way it's handled in your estate plan could impact the value of your gross estate in regards to the federal estate tax. When it comes to the estate planning goal of avoiding such taxes and fees the appraised value of your art is paramount to consider. Naturally, you want your collection to be well-treated following your passing, as well as retain its value.
Let's go through some important steps and elements to consider.
Assemble Documentation
The value of the collection will be important to the estate plan. If you haven't done so already, you must correctly catalog, photograph, insure, and appraise the collection. You should also gather all documentation such as appraisals and bills of sale that will need to accompany the artwork as it changes hands upon your estate plan's execution.
Weigh Your Options
With an art collection, there are three main options for disposition within your estate plan (or to be executed during your life).
Donate
Donating your art to a charitable organization or a museum is an excellent way to practice smart charitable giving. It can also be one of the more simple options. Donate through your estate plan following your death and the estate will receive a tax deduction based on the current valuation. Give while you're living and you can take an income tax deduction, also based on the value of the piece or collection at the time of the donation.
With this option, you and the recipient organization should agree to signed terms and conditions BEFORE the artwork delivery. Details can include specifics as to where and how the art is to be displayed if you want your name on the signage next to the painting and similar details.
Bequest Artwork to your Loved Ones
Another common option is to keep the art within the family by passing along the art along to your estate's heirs. Yes, you could gift each individual piece to each family member, but if you want to keep the collection intact you could transfer the collection to a trust you create while living that can be updated and changed during your lifetime. A trust is a solid estate planning tool that allows your named trust beneficiaries to avoid estate tax and probate complications and fees. In the formation of your trust, you can also define the terms for the care and condition of the artwork.
You could instead bequest the collection to an entity like an LLC you create. In this case, your heirs would own interest in the LLC instead of each owning a piece of art. In your estate plan and in the development of the entity you can appoint a manager (or multiple managers) who make sales or purchasing decisions for the collection.
Sell
It goes without saying that art is expensive—to buy and to sell. There are benefits (and detriments) to this option during life and after death, but waiting to sell until after death means the art's value will be included in the estate. As such the capital gains tax could be lessened or entirely eliminated because the tax basis for the art collection is increased to fair market value at the time of death, instead of what you paid for the art/collection. If you instead would like to sell while alive you can likely expect to pay a capital gains tax on top of a sales commission fee and sales tax (among other potential fees).
Give, gift, sell—whatever option you choose, select a plan that allows you to feel at peace with where and to whom your collection is headed.
Enlist an Expert
Regardless of what option you want to pursue in the disposition of your art work, you need to work with an experienced estate planner who can help navigate the complexity of your estate. It's your estate planning lawyer who can help you establish a framework for passing along your artwork to your chosen beneficiaries.
Discuss With Your Family
Depending on your family dynamic, discussing your estate plan with your loved ones can be difficult. It can bring up emotion and hard topics like mortality, however, to avoid litigation, mitigate in-fighting, and help determine what's the best course of action forward for your property it's necessary. When it comes to your art collection, your heirs may not feel the same way about the artwork that you do and knowing these opinions is critical in the decision of what to do with the collection.
When having the conversation, cultivate an environment in which your family can discuss openly and freely without judgment. You want their honest opinions as a part of your decision in what to do with your collection in the event of your passing.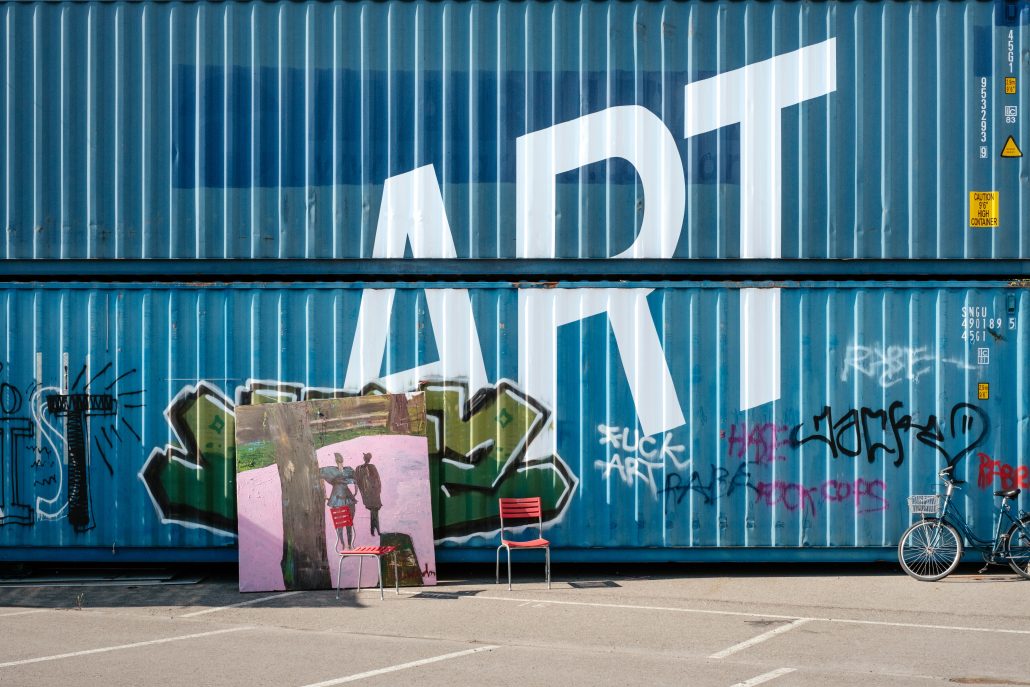 ---
Just as the art itself can be exceedingly complex, so can incorporating said art into an estate plan. You probably have questions; don't hesitate to reach out at any time via email or phone (515-371-6077). I offer a free one-hour consultation and would love to help you protect your artistic assets through quality, individualized estate planning.
/
by admin
https://www.gordonfischerlawfirm.com/wp-content/uploads/2017/11/vincent-tantardini-377076.jpg
2303
3455
admin
https://www.gordonfischerlawfirm.com/wp-content/uploads/2017/05/GFLF-logo-300x141.png
admin
2020-02-23 06:49:35
2020-02-24 00:17:10
Framework for a Legacy: Your Art Collection & Estate Planning

When you own a pet, every day is a celebration of your furry/feathery/fuzzy friend…except maybe when they leave a stain on the new carpet. But, today is National Love Your Pet Day, which means it's a special reason to celebrate! So after you're done posing with your pup on Instagram, contact an estate planner about including Spot in your estate plan! Don't worry, you don't need to name your bunny or bird as a beneficiary in your will to include them as a part of your family. There's a special kind of trust just for animals—known as a pet or animal care trust.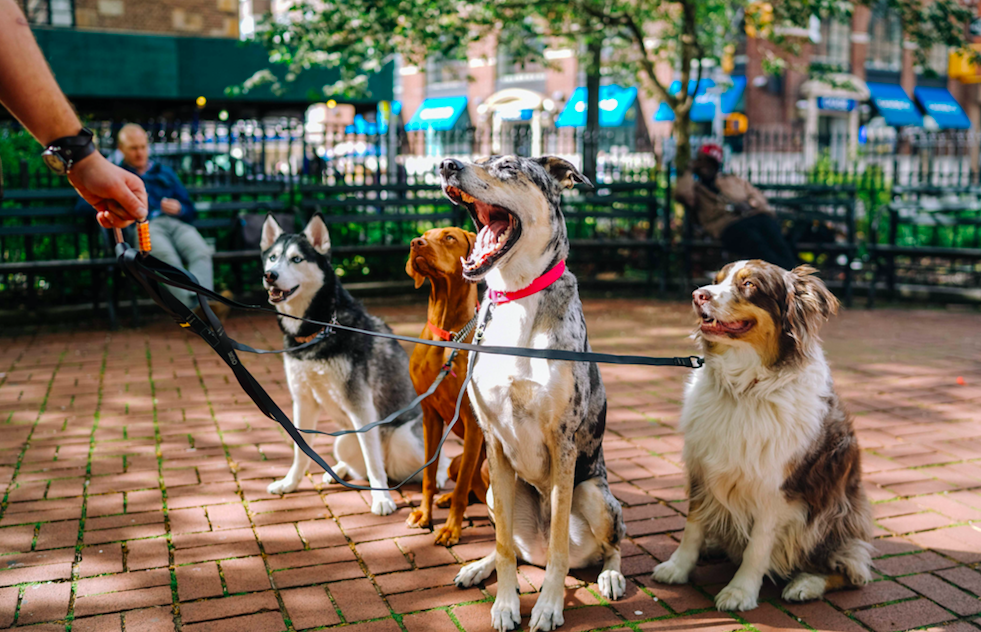 Top Dog Benefit: Peace of Mind
It's easy to establish but can make a world of difference for your animal companion if something were to happen to you. Of course, we would all hope that our families or friends would adopt our pets without hesitation and given them all the love in the world. But, for many reasons, that doesn't always happen. An animal care trust gives you peace of mind that your pet will be provided for if you were to pass away or become incapacitated in a way that prohibits you from fully being able to care sufficiently for the pet.
Animal Care Elements: Consider These Questions
There are just a few key questions you should consider with an animal care trust.
If something happens to you, who do you want to have guardianship of your pet? This caregiver should be a trusted someone that can give ample care and love to your pup. It's a good idea to name a successor caregiver just in case.
Who do you want to be the trustee of the trust? The trustee is the person who distributes trust funds and ensures that the pet's caregiver follows the owner's instructions as set out in the trust. For instance, you could designate your mother as the trustee and your brother as the caregiver. You can name a successor trustee if the first individual is unable or unwilling.
Who would you like named as the remainder beneficiary of the trust's funds? If your pet passes before the trust is exhausted, where would you like the money to go? This is a great opportunity to name an animal care charity which would put the money toward helping more animals!
What are your pet's standard of care and daily life? What do they like to do? You'll want to detail things like health care needs (like medicine), food preferences, and activities they love (like playing catch or running alongside a bike). If you want your pet to visit the veterinarian for check-ups every six months, this can also be written in.
 What features (breed/age/color/name) identify your pet? Identifying the dog in detail can prevent a guardian from replacing the original pet as a way of illegally extend trust distributions! (Not that they would…but just in case.)
Do you have a preference for the disposition of your dog? This is optional, but you could choose to specify burial under a favorite tree in the backyard, or cremation.
How much money do you want to set aside in the trust? This money is what will be used to provide care for your pet. You'll also want to specify how the money will be distributed to the caregiver of your animal. Generally, this figure can't exceed what may reasonably be required given your pet's standard of living.
Do you want to compensate the caregiver? If you wish, you can compensate the caregiver in their role. Generally, a small monthly or annual stipend is acceptable.
Note that a good estate planner will include "all present and future pets" in the pet trust with some specific verbiage. This is a bit of estate planning insurance, just in case you don't have the chance to update your pet trust if you add a new animal to your family in the future.
Why Not Just a Will?
One questions I've received from pet parents in the past is: why can't I just include my cat in my will? They have a point and they're on the right track. Pets are considered personal property, so you can include them in your will with language such as, "My daughter will inherit my house and my hedgehog, Sonic."
However, a will is a document that facilitates transfers of assets—it doesn't enforce demands tied to the property. Instructions in a will are unenforceable, there is nothing to stop the pet caregiver to ignoring instructions in a will completely. But, in an animal care trust, you can hone in on specific habits and behaviors such as: Rover eats X certain kind of dog food and should be taken to a dog park at least once a week. If the caregiver didn't feed Spot a certain kind of dog food or take him to the dog park, the trustee could get the caregiver's status revoked and the pet would transfer to the successor guardian.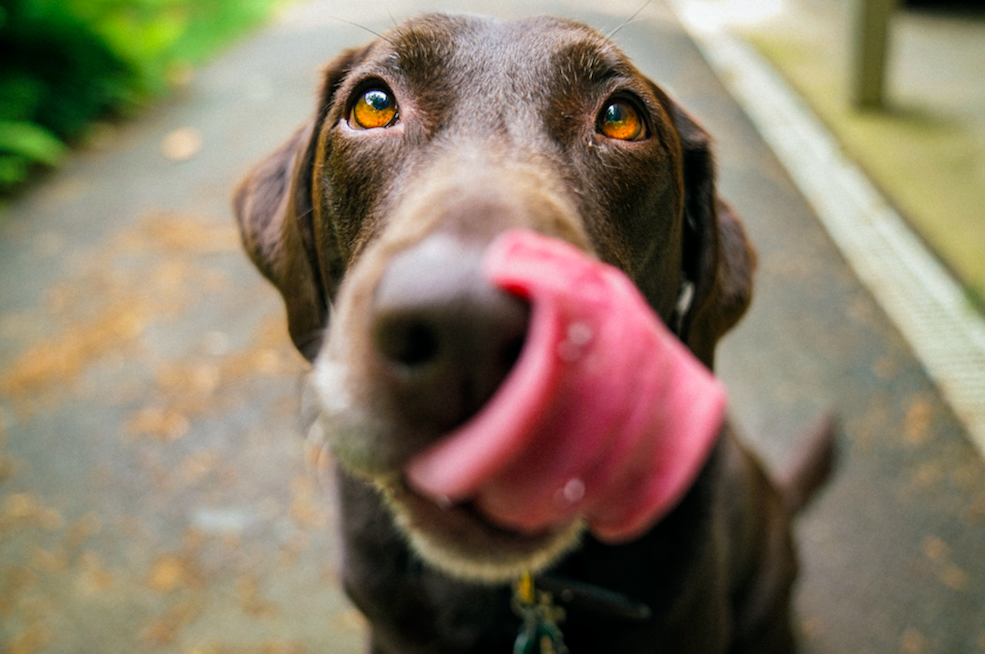 Unlike a specific trust, a will doesn't address the possibility that your pet may need to be cared for by a guardian if you become incapacitated. Additionally, wills go through the probate process and the property transfer is not immediate. Where will the pet reside during this process? If litigation over the estate occurs who is caring for the pet.
Unlike a testamentary trust for children in a will, the document doesn't allow don't allow for disbursement of funds over a pet's lifetime. If you bequest funds to your intended animal guardian it would be distributed all at once and there's nothing to stop that individual from using the money on themselves and selling your pet.
In terms of opportunity for fund disbursement, specific instructions, and a clear cut contingency plan if your initial named guardian or trustee doesn't work out, the animal care trust is a superior estate planning tool for your pet.
That all being said, you DEFINITELY need a will as a part of your estate plan. It just that a separate animal care trust will best compliment the other estate planning documents for this particular and important part of your life.
Tail Wagging Trust
Share this infographic with fellow pet lovers, and let's discuss how to structure your personalized animal care trust. Contact me via email or phone (515-371-6077) to get started!
/
by Mackensie Graham
https://www.gordonfischerlawfirm.com/wp-content/uploads/2018/08/Screen-Shot-2018-08-26-at-10.10.49-PM.png
548
875
Mackensie Graham
https://www.gordonfischerlawfirm.com/wp-content/uploads/2017/05/GFLF-logo-300x141.png
Mackensie Graham
2020-02-20 22:13:26
2020-02-20 23:20:54
Celebrate National Love Your Pet Day with Estate Planning

Applying for tax-exempt status
from the IRS is both exciting and an anticipatory waiting game. Even if you answer every question on
Form 1023
and pay the correct filing fee it can take about 180 days to get a determination letter—the official notification that the organization meets the federal tax exemption as a 
501(c)(3) nonprofit
.
The good news is that while your application is pending, the entity can treat itself as exempt from federal income tax back to the date of organization. This would be when the
articles of incorporation
were filed with the Secretary of State's office.
That said, there is a big however when it comes to donors. Contributions do not have assured deductibility during this in-between period.
If the applicant entity is eventually granted tax-exempt status, then any donations made during this time period would be tax-deductible for the respective donors. But, if the entity is ultimately not granted federal tax-exemption, then any contributions made during the in-between period will not be tax deductible for the donor.
In the spirit of transparency, the uncertain status of donations (whether they are tax-exempt or not) should be something leaders of organizations should share with donors during this period. If appropriate, organization leaders can indicate that they have every reason to believe the donations in the interim period will be tax-deductible after
501(c)(3)
status is achieved, but cannot be guaranteed in the present.
Nonprofit pros
will also want to indicate they will notify current donors about any status change following the determination letter. It's also a good idea to implement a
gift acceptance policy
from the start.
/
by Mackensie Graham
https://www.gordonfischerlawfirm.com/wp-content/uploads/2019/07/Screen-Shot-2019-07-20-at-12.13.01-AM.png
690
1046
Mackensie Graham
https://www.gordonfischerlawfirm.com/wp-content/uploads/2017/05/GFLF-logo-300x141.png
Mackensie Graham
2020-02-19 20:41:05
2020-02-24 00:18:55
What to do with Donors While Waiting for Tax-Exempt Status