We're headed "back to school" on the blog this month, and I couldn't pass up today's fantastic excuse for a short American history lesson!
Fourth of July gets all the attention for red, white, and blue pride, but Constitution Day is a lesser-known, but still important reason to celebrate America's values of freedom, democracy, and liberty. Constitution Day commemorates the formation and signing of the U.S. Constitution on September 17, 1787. The Constitution was signed in Pennsylvania at the Constitutional Convention by 39 men including Alexander Hamilton, Benjamin Franklin, James Madison, and George Washington.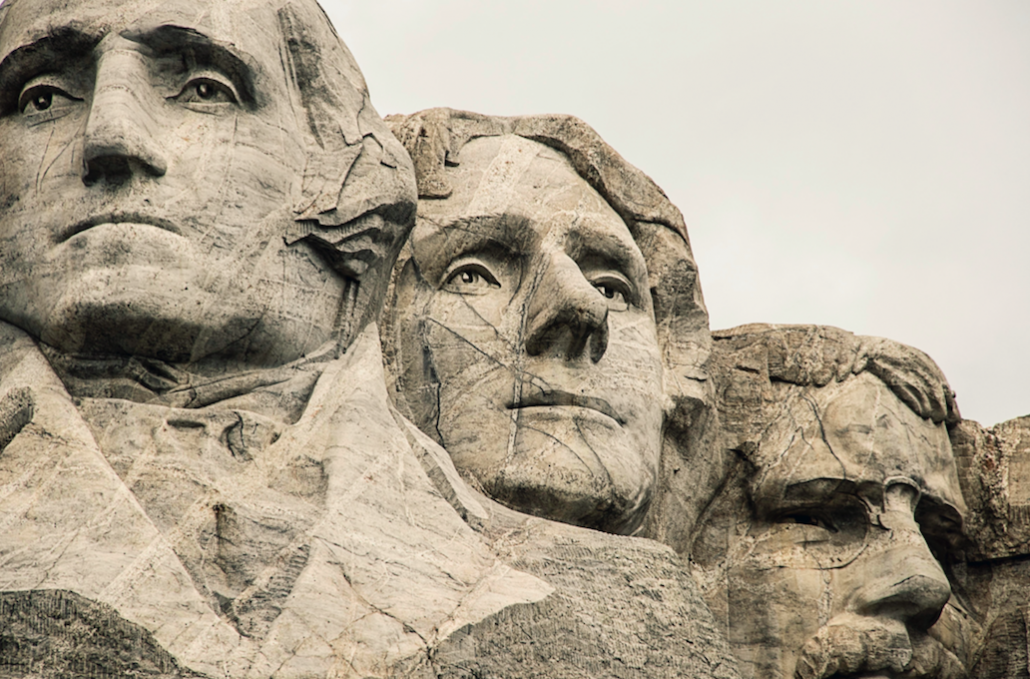 There's a wealth of American history I encourage you to explore to understand in full the lead-up of events that led to the execution of the Constitution. TIME wrote a great piece and the National Archives offers up some great information.
Constitution Day also stands to recognize everyone who has become an American citizen. According to USCIS, more than 260 naturalization ceremonies were held across the nation as part of this year's Constitution Week. In fact, before 2004, the day was called Citizenship Day.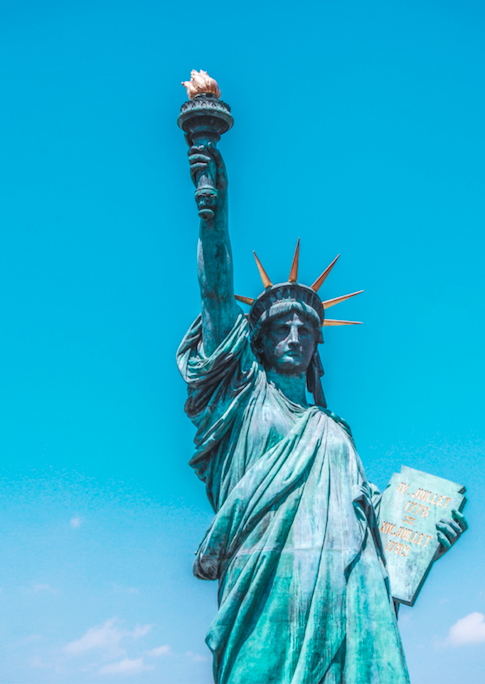 For me, the Constitution represents one of the most important legal foundations, on which the world's oldest constitutional republic is build. That said, we must never forget the privilege it grants us and the duty we all have as citizens to protect it through civic engagement and knowledge. What does Constitution Day mean to you? Tell me in the comments below!
"The strength of the Constitution lies entirely in the determination of each citizen to defend it. Only if every single citizen feels duty bound to do his share in this defense are the constitutional rights secure."
― Albert Einstein
While it's not the Constitution, your estate plan is similar in the way that it's a guiding document that guides people in the future as to your goals and intentions for your property, body, charitable giving, and what you want to happen with the people and pets you care for. So, you can think of yourself as a "founding father" of the legacy you want to leave. Ready to put your "John Hancock" on an estate plan? Get started with my free Estate Plan Questionnaire or contact me.
/
by Mackensie Graham
https://www.gordonfischerlawfirm.com/wp-content/uploads/2018/09/Screen-Shot-2018-09-18-at-12.27.11-AM.png
647
952
Mackensie Graham
https://www.gordonfischerlawfirm.com/wp-content/uploads/2017/05/GFLF-logo-300x141.png
Mackensie Graham
2018-09-17 10:26:07
2018-09-18 00:33:51
Back To School: American History and Constitution Day!

The conversation at the event will center on coping skills and raising awareness about the challenges faced by patients, families, and caregivers during the end-of-life phase in both Iowa and India. A moderated dialogue will take place between physicians, academics, practitioners, and community volunteers.
/
by Mackensie Graham
https://www.gordonfischerlawfirm.com/wp-content/uploads/2018/09/Screen-Shot-2018-09-16-at-4.53.56-PM.png
613
964
Mackensie Graham
https://www.gordonfischerlawfirm.com/wp-content/uploads/2017/05/GFLF-logo-300x141.png
Mackensie Graham
2018-09-15 06:33:59
2018-09-16 18:12:37
Upcoming Estate Planning-Related Event: Dying-Well Dialogues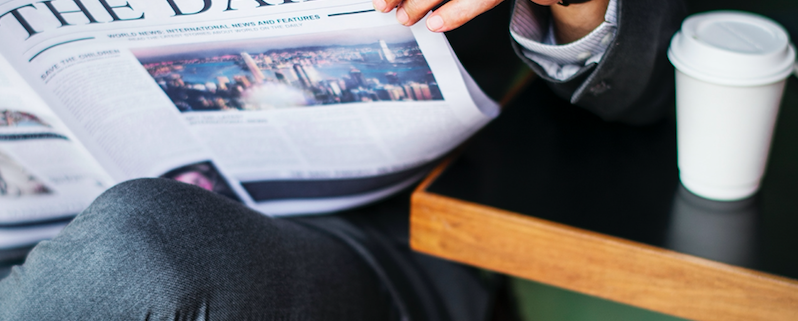 If spelling tests weren't always your strong suit in school, fear not! Today's legal word of the day is an easy one that's having a momentary editorial heyday.
Ripped From the Headlines
As you probably heard, The New York Times took the highly unusual step of publishing an unsigned, anonymous op-ed entitled, "I am Part of the Resistance Inside the Trump Administration." The person was identified only as follows:
"…. a senior official in the Trump administration whose identity is known to us and whose job would be jeopardized by its disclosure. We believe publishing this essay anonymously is the only way to deliver an important perspective to our readers."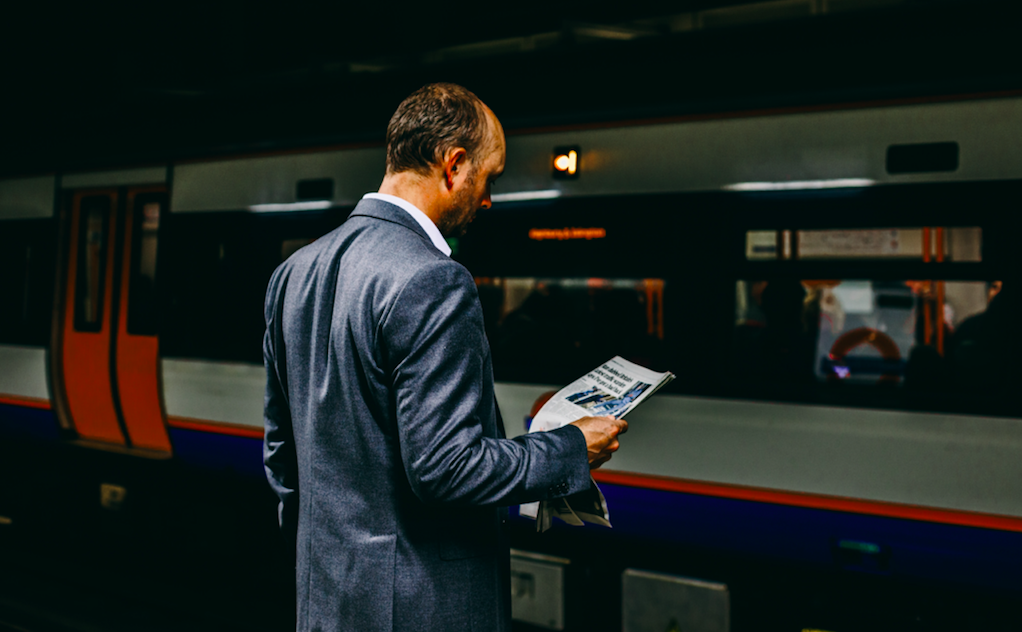 Whodunnit?
The article led to a nationwide guessing game. Who is the senior official in the Trump administration who penned this "explosive" piece? Suspicion fell onto, of all people, Vice President Mike Pence. This is because the op-ed writer uses the word "lodestar," and Pence has used this obscure word multiple times. (Pence vehemently denied he was the author, by the way.)
I don't know who wrote the op-ed, and we may never know, but the real winner out of this news cycle is the word you never knew you needed in your vocabulary—lodestar!
So, What DOES Lodestar Mean?
Lodestar means "a star that leads or guides," and is especially used in relation to the North Star.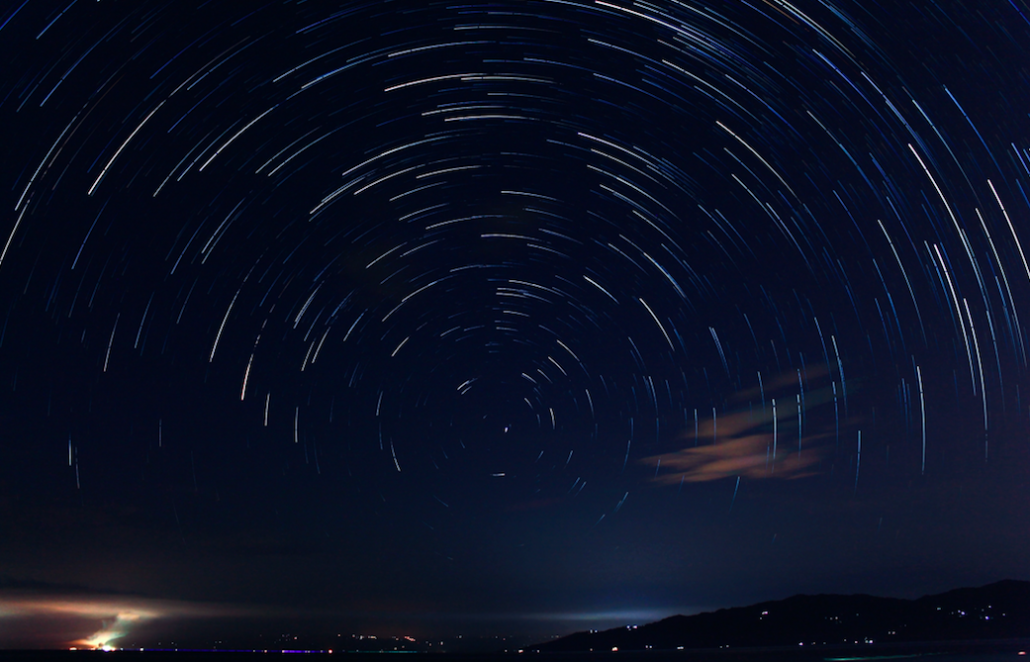 Now, Let's Talk About a Similar Kind of "Star"
At this point you're like, "Gordon, this is a cool word I can def use in playing Scrabble, but what does it have to do with the law?"
Well, "lodestar" is a synonym and practically interchangeable with the word "polestar," which is defined as a "directing principle; a guide."
A court will use the term polestar like so: In this case, our polestar must be this principle . . .
Basically the court will use such-and-such as its guiding principle.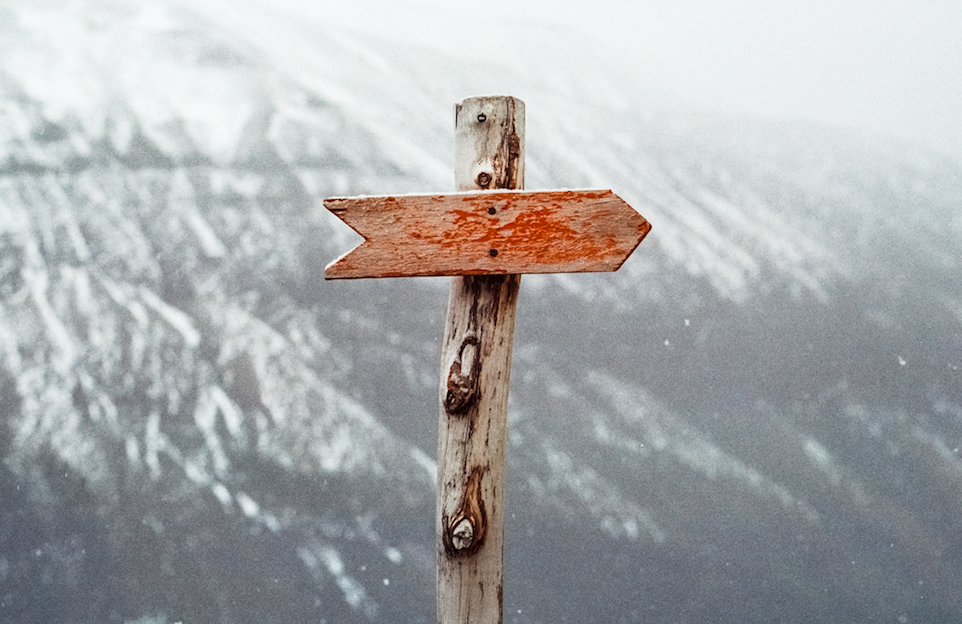 For example, in the law of wills, the Iowa Supreme Court stated In the Estate of Twedt that "the testator's [maker of the will's] intent is the polestar and if expressed must prevail." You'll see the same in the law of trusts, the intent of the settlor of a trust must be the polestar.
The word is also used in the law of charitable giving. The intent of the donor is the polestar which courts must follow if there are any issues. For example, suppose a donor posthumously donates $100,000 to a nonprofit, but the nonprofit no longer exists. What was the donor's intent? Is it stated anywhere what the donor wanted to happen to the charitable funds if the nonprofit was no more? If not written, did the donor discuss the matter with anyone? To resolve any dispute involving a charitable gift, the guiding principle–the polestar–must be the donor's intent.
Practical application of the Word Polestar
A major reason to have an estate plan is that YOU get to control your own future, rather than being controlled by outside forces or outside events. Through proper estate planning, you can be in total control of the answers to the following questions:
And if there are any questions or issues regarding your estate plan, lawyers and judges looking at your estate plan will make decisions based on YOUR intent. Your intent will be the polestar!
Don't delay any longer – thank your lucky (North) stars you still have time to make a proper estate plan. I'd be happy to talk with you about your estate plan any time, or you can get started on organizing your important info in my free Estate Plan Questionnaire. I can be reached via email (gordon@gordonfischerlawfirm.com) or by cell (515-371-6077). I'd truly love to hear from you.
/
by Mackensie Graham
https://www.gordonfischerlawfirm.com/wp-content/uploads/2018/09/Screen-Shot-2018-09-11-at-11.53.46-PM.png
683
798
Mackensie Graham
https://www.gordonfischerlawfirm.com/wp-content/uploads/2017/05/GFLF-logo-300x141.png
Mackensie Graham
2018-09-12 00:08:49
2018-09-14 08:44:37
Back to School: Newspaper Word of the Day