If you'll think back to the early 2000s, in the aftermath of the Enron scandal (among others such as Tyco, Global Crossing, and WorldCom) the climate of distrust and dramatic malfeasance demanded reform of corporate accounting, governance, and other business practices. Accordingly, U.S. Congress passed the Sarbanes-Oxley Act, a law name that's easier to remember than the actual full legislation name: The American Competitiveness and Corporate Accountability Act of 2002. In summary, the legislation required adherence to certain governance standards by corporate management, and expanded the role the governing board plays in financial and auditing oversight and procedures. It also applied standards of operation to public accounting firms.
Sarbanes-Oxley's intended consequences were multitudinous, including closing accounting loopholes, increasing accountability and disclosure requirements, rebuilding public trust in American corporations, and increasing penalties for corporate and executive wrongdoing.
Although Sarbanes-Oxley was passed with publicly-traded companies top mind, there are two provisions that are explicitly relevant to tax-exempt organizations: the whistleblower policy and document retention and destruction protocol.
Whistleblower
A whistleblower policy is not technically mandated for nonprofit organizations, but it makes smart sense to adopt such a policy. Why? First off, it encourages stakeholders in the organization to bring attention to problems in the early stages where issues may be more solvable. It's also important for state and federal liability purposes and ensuring organization executives, board members, and other stakeholders understand their right to report as well as the implications of inhibiting such reporting.
Section 1107 of Sarbanes-Oxley makes it a federal crime to knowingly take any action with the intent of retaliation against a person who has reported truthful information to law enforcement relating to any current or possible federal offense. Violators of this provision are subject to fines and/or imprisonment for up to 10 years.
An ideal nonprofit whistleblower policy should both set a process for complaints to be addressed and include protection for whistleblowers. A well-written whistleblower policy can encourage an appropriate, swift response of investigation and solutions to complaints.
Form 990, the annual information report the majority of nonprofit organizations are required to file, states the following in its instructions:
A whistleblower policy encourages staff and volunteers to come forward with credible information on illegal practices or violations of adopted policies of the organization, specifies that the organization will protect the individual from retaliation, and identifies those staff or board members or outside parties to whom such information can be reported.
Record-keeping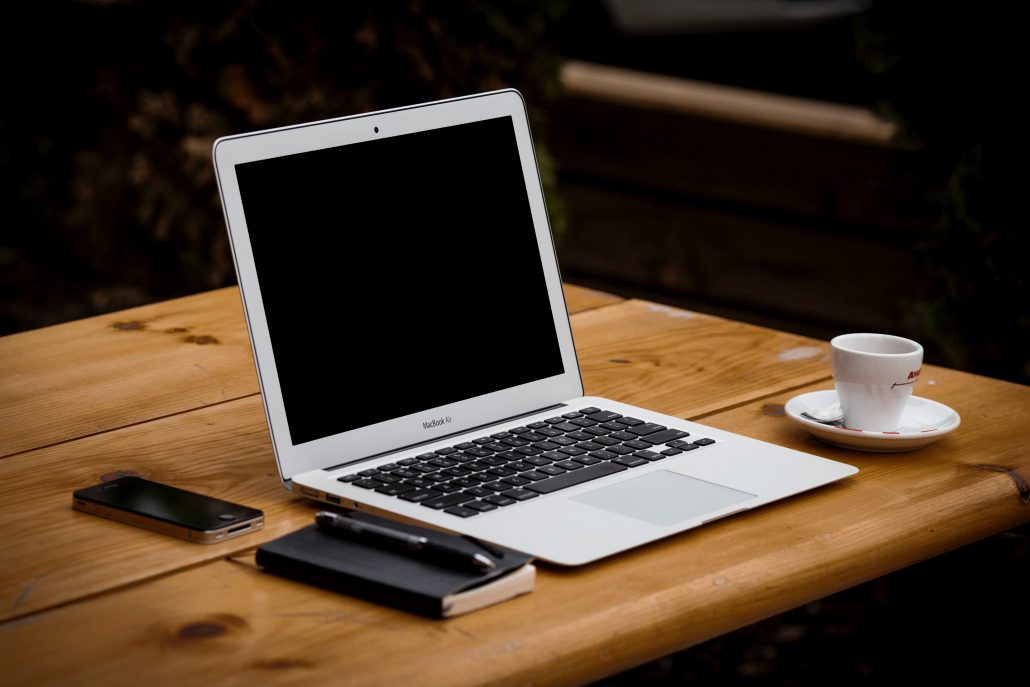 The acts of document retention and destruction are also covered under Sarbanes-Oxley. Section 802 of the Act defines the criminal penalties for tampering with documents in relation to federal investigations and bankruptcy. It reads:
Whoever knowingly alters, destroys, mutilates, conceals, covers up, falsifies, or makes a false entry in any record, document, or tangible object with the intent to impede, obstruct, or influence the investigation or proper administration of any matter within the jurisdiction of any department or agency of the United States or any case filed under title 11, or in relation to or contemplation of any such matter or case, shall be fined under this title, imprisoned not more than 20 years, or both.
You read that right. Violators of this provision can be fined and/or imprisoned for up to 20 years.
Additionally, Section 1102 of Sarbanes-Oxley makes it a crime to tamper with a record or otherwise impede an official proceeding. Violators of the provision may be fined and/or imprisoned up to 20 years if they "corruptly" alter, destroy, mutilate, or conceal a record, document or other objects, or make an attempt to do so, with the intent to impair the object's integrity or availability for use in an official proceeding. (Note, the term "corruptly" is not defined, but your organization can and should use the best judgment on the word.)
Your nonprofit should include specifics related to these Sarbanes-Oxley provisions in a "document retention and destruction policy." This policy should clarify what types of documents should be retained, how they should be filed, and for what duration. It should also outline proper deletion and or destruction techniques to ensure compliance and reduce liability risks.
Get Policies Set in Place: 10 for 990 Policy Special
Nonprofit organizations should have relevant and updated policies in place that provide guidance for compliance with these Sarbanes-Oxley requirements. I'm offering the 10 for 990 nonprofit policy special where I'll draft 10 policies related to annual reporting on Form 990 for only $990. Two of the policies included—whistleblower and document retention and destruction—specifically address requirements under Sarbanes-Oxley.
Seize the opportunity to get strong policies in place for a compliant future! Additionally, if you have specific questions about Sarbanes-Oxley compliance don't hesitate to contact me directly via email (Gordon@gordonfischerlawfirm.com) or by phone (515-371-6077).
/
by admin
https://www.gordonfischerlawfirm.com/wp-content/uploads/2018/02/breather-168766.jpg
3724
5586
admin
https://www.gordonfischerlawfirm.com/wp-content/uploads/2017/05/GFLF-logo-300x141.png
admin
2019-05-06 09:45:55
2019-05-07 16:34:09
Nonprofits & Sarbanes-Oxley Compliance

Did you know that April is National Volunteer Month? Celebrate and make an impact at the same time by donating your time, energy, and skills to the causes you care most about.
However, unlike the charitable contribution deduction on federal income tax for cash and non-cash assets, the IRS does not count volunteering time as a part of that deduction. However, out-of-pocket expenses relating to volunteering are deductible.
Out-of-pocket expenses are deductible if the expenses are:
unreimbursed;
directly connected with the services;
expenses you had only because of the services you gave; and
not personal, living, or family expenses.
Out-of-pocket charitable expenses which might be deductible include the cost of transportation (including parking fees); travel expenses while you are away from home performing services for a charitable organization; unreimbursed uniforms or other related clothing worn as part of your charitable service; and supplies used in the performance of your services.
As with other donations, keep good records…documentation is key!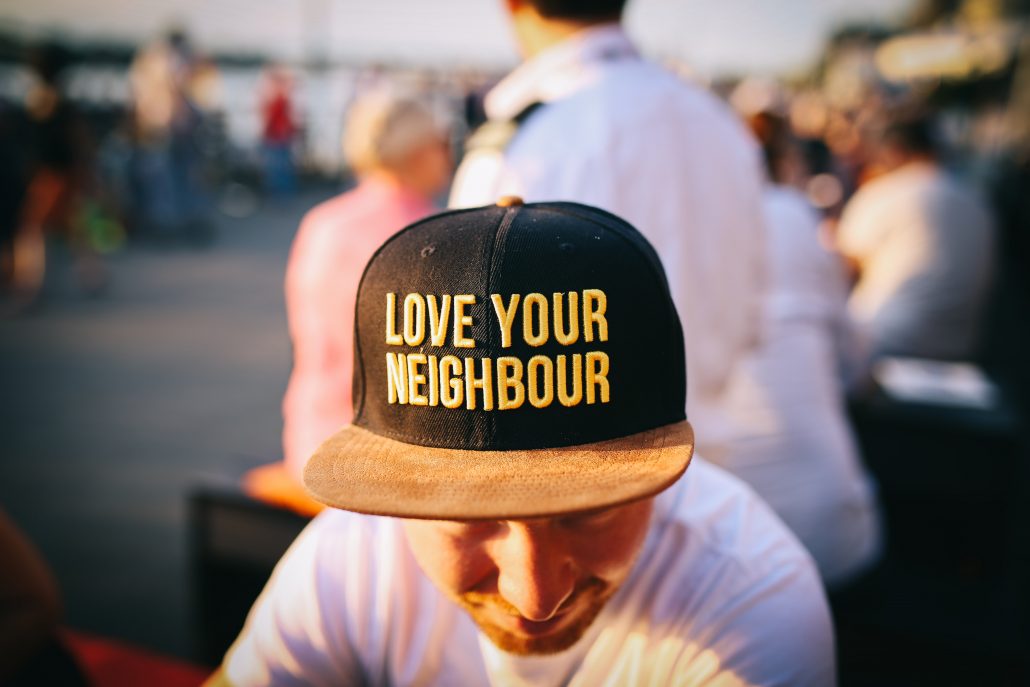 If you have any questions I would love to be of assistance. (After all, the mission at Gordon Fischer Law Firm is to maximize charitable giving, which certainly includes volunteer time!) Reach out to me at any time via email or by phone (515-371-6077)
/
by admin
https://www.gordonfischerlawfirm.com/wp-content/uploads/2017/10/Screen-Shot-2019-04-23-at-11.09.06-PM.png
672
1038
admin
https://www.gordonfischerlawfirm.com/wp-content/uploads/2017/05/GFLF-logo-300x141.png
admin
2019-04-23 14:11:52
2019-04-23 23:09:48
Volunteering time NOT tax deductible, but out-of-pocket expenses ARE

Often when I'm reading fiction I'll find estate planning-related issues that cause conflicts, both big and small, for the characters. And, while the stories may be fictitious, the lessons they give us serve as valuable reminders of the importance of quality estate planning.
One such tale I recently revisited is the 1845 gothic novel, Wuthering Heights, in which author Emily Brontë swiftly weaves in ample estate planning issues with English family drama worthy of the Kardashians.
While many estate planning laws and practices have evolved and changed since the mid-1800s, many also have not. Indeed, the outcome of failing to create a valid, quality estate plan certainly has not.
All in the Family
Wuthering Heights twists and turns with love, revenge, birth, and death spanning some thirty-something years from the late 1700s to 1803. Among many other plot devices, conflict rests on the real property (named Wuthering Heights and Thrushcross Grange) that a man named Heathcliff comes to in possession of through a number of different property rights and inheritance laws. In this way English common law has its own sort of starring role in the book, a character for which Bronte shows an impressive grasp of.
Of course, I don't want to spoil the book because it's a classic and you should enjoy the experience of exploring it yourself. So, without any spoilers there's a lot of family conflict and one of the characters (Heathcliff) taking vengeful advantage of a number of unfair laws (especially those discriminating against women) of the time to gain property and power over his siblings. What were these unjust laws you ask? For one, married women couldn't legally own property in England during this period. Additionally, inheritances generally passed to sons only. (If a father did not have sons and did not specifically name a daughter as a beneficiary, the father's closest male relative would usually become the heir to the father's estate.)
Yet, the irony of Heathcliff's unyielding (and suspect) property acquisition is that in the end, he failed to make an estate plan and therefore failed to seize his opportunity to decide to whom and when he wants his things to pass. Apparently, he had thought about it, but likely did what so many of us do and made excuses and put it off until it was tragically too late. (Again, no spoilers, but Heathcliff's ending is no fairytale.)
First Wuthering Heights Lesson: Stop the Procrastination
This brings us to our first important Wuthering Heights estate planning lesson: make an estate plan. Seriously, every adult needs an estate plan, as you never know when unexpected death or incapacitation may occur. For instance, you'll want to have a health care power of attorney in place before a medical emergency occurs. And if/when it does, you'll want your assets to go to the beneficiaries of your choosing. Having a valid estate plan in place also saves your loved ones ample time, energy, and money in court costs and lawyers' fees.
What Happened to the Estate
Because Heathcliff lived in 19th century England, without a valid will in place at the time of his death and without a clear heir at law or living spouse, Heathcliff's property was "escheat," a common law doctrine that made sure property was not in limbo without a recognized owner. This meant the property passed to the "Crown" (basically whomever the feudal lord of the area was, or in modern day it would be as if the property was held by the state) and then eventually passed to Heathcliff's next generation of family members. Now, Heathcliff, given his history with his family, may not have chosen for his unqualified nephew (and niece) to inherit his property. Heathcliff may have wanted to make charitable bequests of his property to a charitable organization he supported. But, the fact of the matter is he didn't have a will, let alone an estate plan, so then inheritance laws and the judicial system made these personal decisions for him.
As an estate planning attorney, I can assure you this is not something that only happens in books. Without a valid will in place your estate will go through a process called intestate succession where the Iowa probate process and the courts will decide how your hard-earned property is to be distributed. This can take a long time, cost a great deal in fees and court costs, and your property may end up transferred to beneficiaries you never would have selected. Plus, without an estate plan, you cannot give upon your death to charity.
Second Wuthering Heights Lesson: Intestate Succession
Dying in Iowa without an estate plan is different than dying in 1800s England, but what does the intestate succession process actually look like?
It depends on the family situation. If married, the estate will pass to the surviving spouse. If there's a surviving spouse and living children (whom are not children of the surviving spouse, but children of the deceased), then the estate will be split with half to the spouse and half divided amongst the living children (often referred to as "issue" in legal speak). If there is no spouse and no children, then the division process works its way down a list of surviving family members from parents, then to grandparents, then great-grandparents…and if no one from that list is alive than the estate would pass to the deceased spouse's issue (such as stepchildren). Finally, if there are no family members living to inherit the estate, the intestate property will escheat (remember when we talked about that before) to the state of Iowa.
Assets that are inherited via beneficiary designations (such as 401ks, IRAs, annuities, checking accounts, and pensions) only become the property of the probate estate and pass through the intestate succession process if no beneficiary is named.
Note well that these highlighted provisions are just the basics. Other statutes come into play with the intestate process pertaining to various personal and financial situations.
Just as enlisting an attorney to help you craft a quality, individualized estate plan, it's important that an attorney is brought on by the surviving family of the person who died intestate in working out how property will be divided.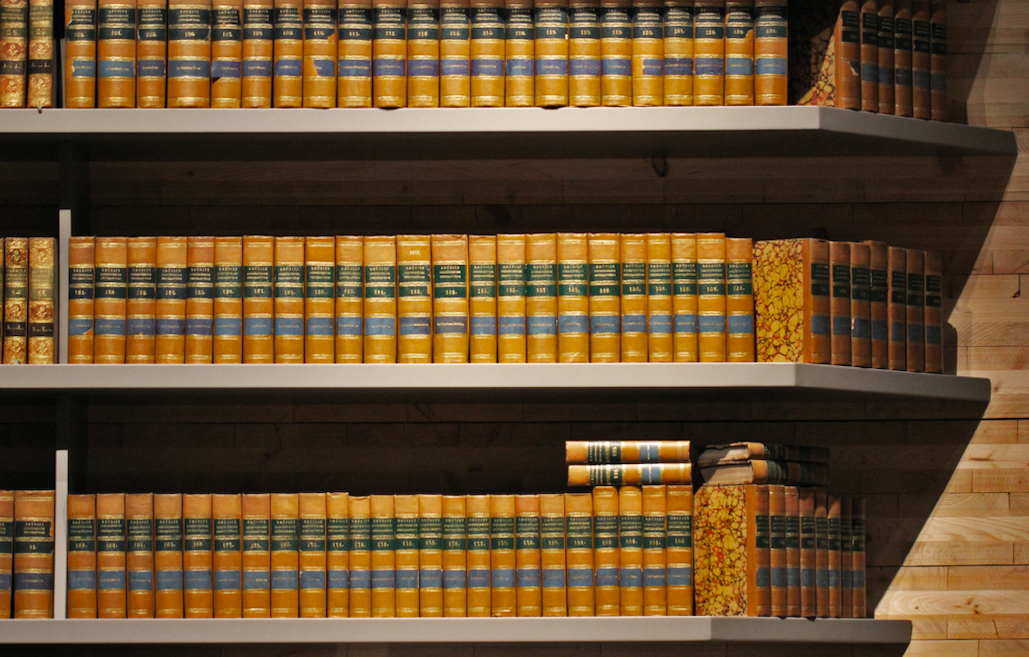 Write Your Plan Before "The End"
The bottom line is: don't be Heathcliff. Every adult (even young adults, and especially adults with minor children) needs to make an estate plan. Not only will this help your family avoid the worst-case scenario of litigation, it will also allow you the benefit of determining who you want inheriting your estate and when. You shouldn't rely on the rules of intestate succession for dispersal of all the assets you acquired over the course of a life.
Lucky for you, it's even easier to make an estate plan than it was back in the time of Wuthering Heights. Get started with my Estate Plan Questionnaire or contact me with questions about your individual situation.
/
by Mackensie Graham
https://www.gordonfischerlawfirm.com/wp-content/uploads/2018/07/freestocks-org-139132-unsplash.jpg
853
1280
Mackensie Graham
https://www.gordonfischerlawfirm.com/wp-content/uploads/2017/05/GFLF-logo-300x141.png
Mackensie Graham
2019-04-18 23:29:07
2019-04-21 00:09:48
Don't Be Heathcliff: Wuthering Heights and Estate Planning