Here on the GoFisch blog we're covering how estate planning and love are two things that go together like hugs and kisses, red wine and chocolate covered strawberries, cute cards, and candles…just in time for Valentine's Day!
If the sight of Valentine's Day cards, heart-shaped candy, and overpriced stuffed animals give cause for an eye roll, you're not alone. But, there's no doubt that underneath all the conversation hearts that a holiday about love is worth celebrating…especially if it's self-love. At the end of the day, there's no greater love than the one you can cultivate for yourself.
Couples get a lot of attention on Valentine's Day—from the overpriced card aisle to the heart-shaped chocolate boxes that are clearly the only way to tell someone "I love you." But, the pink, red, and white modern iteration of the pagan fertility festival Lupercalia can take many forms including making it a day of "treat yo'self." If you're single, or simply are in need of a day to celebrate and connect with how awesome you are, Valentine's Day need not be a day to exalt romance, but a holiday to celebrate love for yourself.
In terms of celebrating yourself, executing an estate plan is a natural fit. Why? Because estate planning allows you the chance to determine the direction of your legacy even after your physical life has passed. This principle can easily be remembered with one simple phrase: Give whatever I have to whomever I want, the way I want when I want.
That's a celebration of your life if I've ever heard it—decisions that guide your hard-earned property and assets into the hands of beneficiaries whom you care for. Estate planning also saves your loved ones' time, money, and the arduous intestate probate process. Don't forget that estate planning can (and should) be personalized to entirely fit you! Have a best furry friend? You may want to consider an animal care trust. Have you invested in a fledgling art collection? You'll want to review your three main options for art disposition. Own your own business? You'll want to look into a trust and a business succession plan.
So, treat yourself to a nice bottle of wine, a delicious dinner, maybe even a day at the spa, but also download my Estate Plan Questionnaire. You deserve to celebrate yourself, your life, and your work. Questions? Want to talk about the individualized aspects of your estate plan? Don't hesitate to contact me.
/
by admin
https://www.gordonfischerlawfirm.com/wp-content/uploads/2018/02/darren-coleshill-254105.jpg
1727
2587
admin
https://www.gordonfischerlawfirm.com/wp-content/uploads/2017/05/GFLF-logo-300x141.png
admin
2019-02-13 08:17:58
2019-02-13 11:10:39
Treat Yourself: Estate Planning & Valentine's Day

A fancy dinner out on the town is nice. Going to see a show is great. A trip to the spa for a couple's massage is romantic. All are excellent date ideas and I fully recommend you pursue them! But, in addition, there's one unconventional date idea you and your significant other should consider this Valentine's Day: reviewing your estate plan.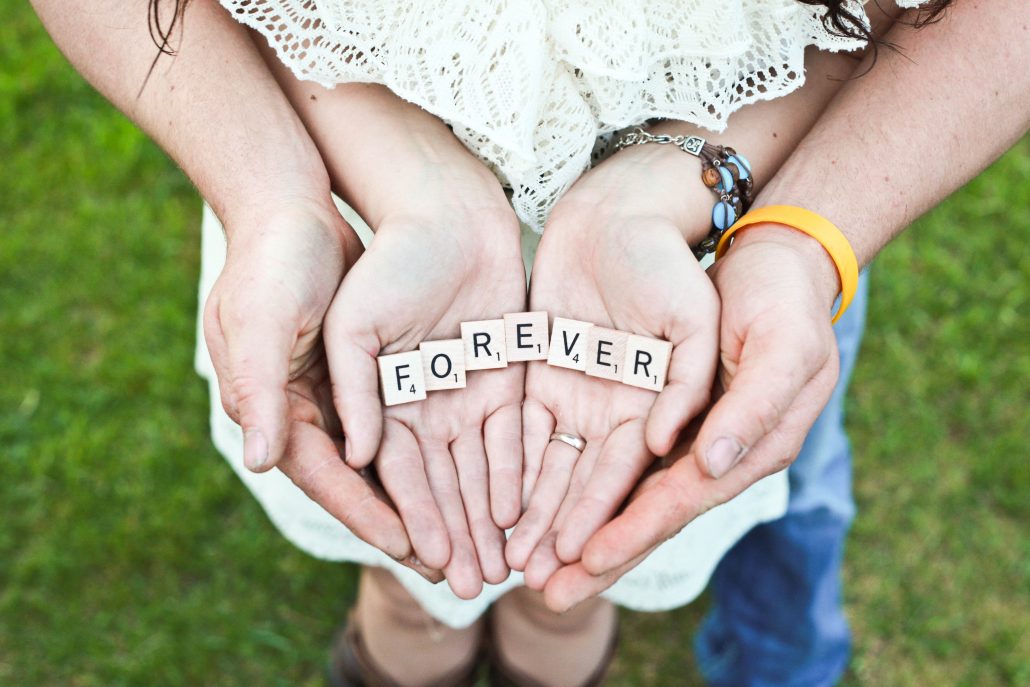 Don't worry, even though I'm an attorney I totally understand that reviewing multiple pages of a legal document isn't outright romantic (much to the relief of my wife). However, because I am an estate planning attorney I know realistically how important it is to keep your estate plan updated and current. Taking time with your significant other to consider your current and future assets, as well as your estate planning goals is a practical "date" with major benefits for the future like saving time, money, and eliminating hardship on your family and friends.
Major life events like the birth of a child or grandchild, marriage or divorce, moving to a new state, a major change in financial situation, and/or the loss of a designated representative or beneficiary could necessitate changes to your estate plan to keep it valid.
An outdated estate plan could more easily be challenged in probate court or create unnecessary tensions between your loved ones. (This is yet another reason estate planning relates to the concept of love so well—the act of proper, quality estate planning can reduce the likelihood of future tensions and conflicts. Knowing that with a bit of planning and annual updates you can give your family and friends clear instructions that allow them to sidestep drama is certainly an act of love in its own right.)
Let's use some hypothetical examples to explore why it's necessary to update your will and the other important estate planning documents. If you have minor children you should have nominated a guardian in your will in case something was to happen to you. Let's say the primary guardian you nominated has since moved far away—this may mean you need to consider nominating a new guardian.
In another example, it came to light since you made your estate plan that your financial power of attorney designated representative has fallen on hard times due to a gambling addiction…you'll seriously need to consider amending the document and designating a different representative.
Speaking of change, remember too that state and federal laws are perpetually changing and when certain rules change, so too must your estate plan. Case in point? The "Tax Cuts and Jobs Act of 2017," AKA the new GOP tax bill. For instance, the changes to the federal transfer tax exemptions could impact decisions as to if a certain type of trust is applicable. Again, this is where an experienced professional estate planner, whose job it is to stay up on these policy changes so you don't have to, is beneficial.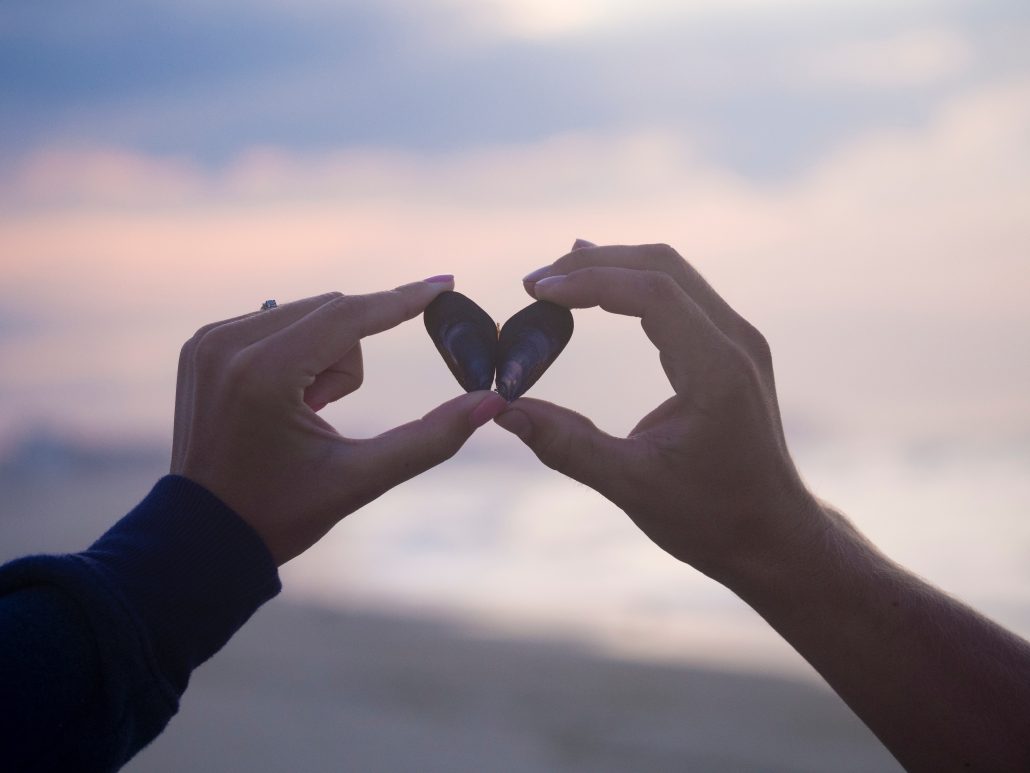 A Legal & Loving Tradition
Again, it's a good idea to review your estate plan at least once a year even though estate plans never expire. What better date reminder for a long-lasting document indicating a standing commitment to care and support than Valentine's Day? Make it a tradition! (You can even drink wine and eat a box of chocolates while you review.) Along with reviewing the estate planning documents, it's smart to check in with your professional advisors like your estate planner, financial advisor, insurance agent, and the like.
Of course, if you don't have an estate plan yet that's the first step. Even more "romantic" than reviewing your estate plan? Filling out my Estate Plan Questionnaire! Don't hesitate to contact me with any questions and share the results of your estate plan review with me via the hashtag #PlanningForLove on Facebook, Twitter, and Instagram.
/
by admin
https://www.gordonfischerlawfirm.com/wp-content/uploads/2018/02/guillermo-nolasco-134842.jpg
3586
5380
admin
https://www.gordonfischerlawfirm.com/wp-content/uploads/2017/05/GFLF-logo-300x141.png
admin
2019-02-12 21:32:07
2019-02-13 10:58:03
The Best Valentine's Date Isn't What You Think

As Valentine's Day approaches you'll see all kinds of gift guides telling you if you get these gifts, your significant other will love you that much more. I'm here to present a different kind of gift guide: one with important gifts that you cannot buy from a store. These gifts are all a part of estate planning in one way or another. At this point, you're thinking what does some legal/financial thing like estate planning have to do with a holiday that celebrates love? On the outset, not much. But, dive into the reasons behind proper estate planning and most often I find love is at the foundation for most folks.
Read on for a gift guide you definitely won't find in a magazine!
For your Spouse: Review your Beneficiary Designations
Your estate plan is essential for the majority of your assets, but it doesn't cover some important accounts that are passed along via beneficiary designations. Such accounts can include savings and checking accounts, life insurance, annuities, 401(k)s, pensions, and IRA accounts. Whoever is listed as the beneficiary on these accounts overrides what's written in a will (if the two are different). That means keeping these beneficiary designations are super important. Let's say you listed your first spouse as a beneficiary on your life insurance, ended up getting divorced, got remarried to a great person you have many happy years together and then you pass away. Unfortunately, you never changed the beneficiary designation and the ex-spouse inherits the money. More than likely you would have wanted the account assets to go to your current spouse. (More valuable than some heart-shaped Valentine's jewelry, right?!)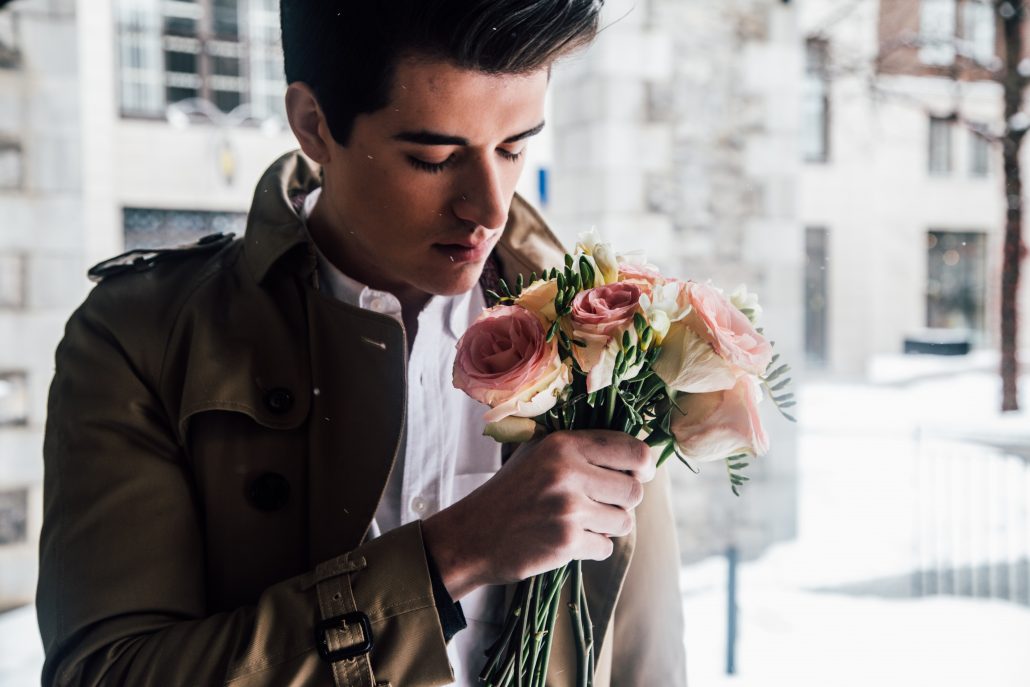 It's good practice to review all of your beneficiary designations if there have been any life events that would necessitate a change, addition, or update, such as a birth, death, or change of capacity in a beneficiary.
For the Entire Clan: Talk About your Estate Plan Decisions
It's important to discuss your estate planning decisions with your family members both before and after the plan is executed. In drafting the estate plan you'll need to indicate to your qualified estate planning attorney whom you're entrusting the important roles of executor, attorney-in-fact, guardian, and other designated representatives to. Before naming someone in a legal document you should discuss the role with them first to be sure they are willing, able, and informed to the duties of the role.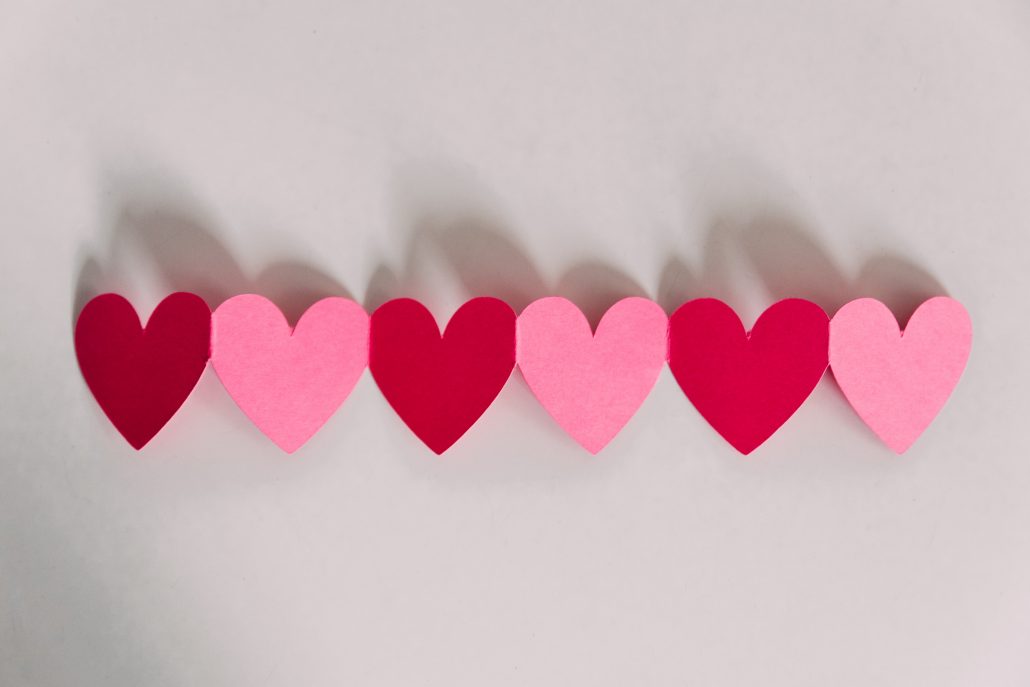 After the estate plan is executed you'll want to discuss your estate planning decisions with loved ones, family members, and beneficiaries, especially when your choices may take them by surprise. How can a discussion be a gift, per se? Explaining your wishes is a way of expressing your love by heading off any confusion your family and friends may feel upon needing to execute your plan.
This is yet another reason to have an attorney draft your plan—your estate planner can help you communicate your wishes to your loved ones.
For your Kiddos: Nomination of Guardian
This is the kind of "gift" your child(ren) will hopefully never need to experience. One of the most critically important features of an estate plan is establishing guardianship for any minors (i.e., children under the age of 18) in your care. Why? In the tragic and terrible chance that something was to happen to you resulting in immense incapacitation or death, who do you want to care for your children? Nominating a guardian in your will allows you to select the people you know will love, care, and look out for the best interests of your child.
Unless guardianship has been established, an Iowa Court must choose guardians. Unfortunately, with no clear choice as to what the former caregivers would have preferred, the Court must basically make its own and best determination as to who the parents would have preferred and what would be in the best interest of the children. The Court may or may not, choose who the former caregivers would have named.
For your Favorite Charity: Charitable Bequest
Valentine's Day doesn't just have to be mean about personal relationships! It can also be a day for sharing the "love" for charities you care deeply for. In making or updating your estate plan think about what charities are near and dear to your heart? Which organizations and how much would you want to leave to them? You can include your church, alma mater, local cause, or international organization in your estate plan as beneficiaries. It doesn't cost anything extra, other than assets from your estate. Want a clearer picture of how a charitable bequest could help your favorite charity? Talk to the nonprofit's leaders or fundraising staffers. I'll bet they'll tell you the result of your charitable bequest, no matter how big or small, can make an important impact.
Love can take on many forms and express itself through many different types of gifts and actions that show you care. Choose this Valentine's Day to express your affection (be it for a significant other, your children, or a charity) with a "gift" that shows a clear investment in the relationship. And, speaking of amore, I would love to discuss any aspect of this gift guide with you! Contact me at any time.
/
by admin
https://www.gordonfischerlawfirm.com/wp-content/uploads/2018/02/brigitte-tohm-210081.jpg
3648
5472
admin
https://www.gordonfischerlawfirm.com/wp-content/uploads/2017/05/GFLF-logo-300x141.png
admin
2019-02-11 05:20:30
2019-02-11 22:21:24
Gordon Fischer Law Firm's Valentine's Day Gift Guide