Not paying federal taxes is a big deal for a nonprofit and is one of the major benefits of going through all that work of Form 1023, state filing requirements, drafting foundational policies, and the like. For oversight and evaluation purposes, many organizations that fall under the Internal Revenue Code Section 501(a) provision need to annually file Form 990 (Return of Organization Exempt From Income Tax) instead. Beyond aspects of the organization's finances, Form 990 also collects information related to practical and operational aspects like conflicts of interest, Sarbanes-Oxley compliance, and charitable gift acceptance. Submitting an annual filing (if required to do so under the provisions of Internal Revenue Code Section 6033) is also essential to retaining the coveted tax-exempt status. If an organization fails to file the required return for three consecutive tax years the IRS automatically revokes the entity's tax-exempt status. (It's one of many reasons why having updated, quality policies and procedures in place is so essential!)
One Form Doesn't Fit All
Charities fall on a wide spectrum in terms of size, income, and number of programs. Consequently, not all organizations are required to file the same type of annual return. Indeed, some nonprofits are exempt from filing an annual return entirely. In addition to the "regular" Form 990, there are options for 990-PF, 990-EZ, and 990-N.
Form 990 and the shorter 990-EZ are the most common forms filed by tax-exempt charities. Nonexempt charitable trusts (which are not considered private foundations) and section 527 political organizations are also required to file such a return.
Read on to find out which organizations need to file which annual form. Note that this is general information and any specific questions on which form your organization needs to file should be directed to an attorney experienced in nonprofit law.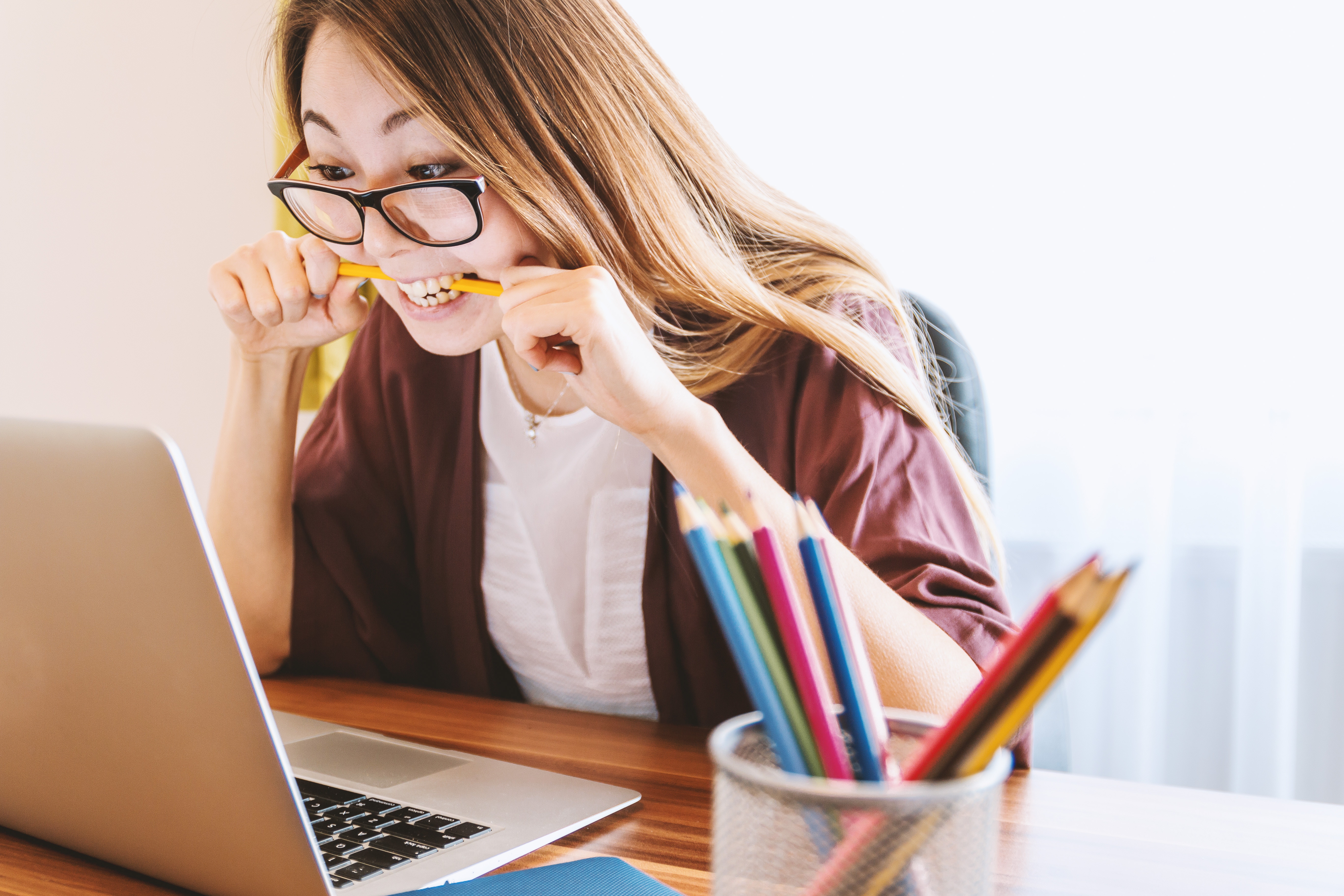 Form 990
There are financial thresholds that determine which form your organization must file. However, any tax-exempt organization can choose to file a full return if they so choose. Organizations that meet or exceed the highest financial threshold are required to file Form 990. This includes organizations with gross receipts greater than or equal to $200,000 OR a total of assets greater than or equal to $500,000.
Form 990-EZ
Don't let the title of this form fool you! There is less required information to report on than the full Form 990, but it's not exactly easy. 990-EZ generally applies to small to medium-sized organizations with gross receipts less than $200,000 AND assets totaling less than $500,000. Organizations that meet these revenue qualifications can opt to file the full 990 or the EZ version.
Form 990-N
This is the shortest version of the 990 and isn't so much of a full form as a basic electronic "postcard" submission. (The official name is "Electronic Notice (e-Postcard) for Tax-Exempt Organizations not Required To File Form 990 or 990-EZ." Needless to say, I'm glad it's been shortened to a simple "N.") Smaller nonprofits with gross receipts less than or equal to $50,000 qualify to opt for this form. These nonprofits could also elect to file the more comprehensive Form 990 is they so choose.
For example, let's say a group of high school students formed a small nonprofit with the non-partisan mission of registering high school students to vote across the state. Their reach is growing, but it's still a small nonprofit with just $24,000 in gross receipts. This organization could certainly elect to file 990-N, but if they wanted to (if even for the experience) they could still choose to file a complete and full 990 return.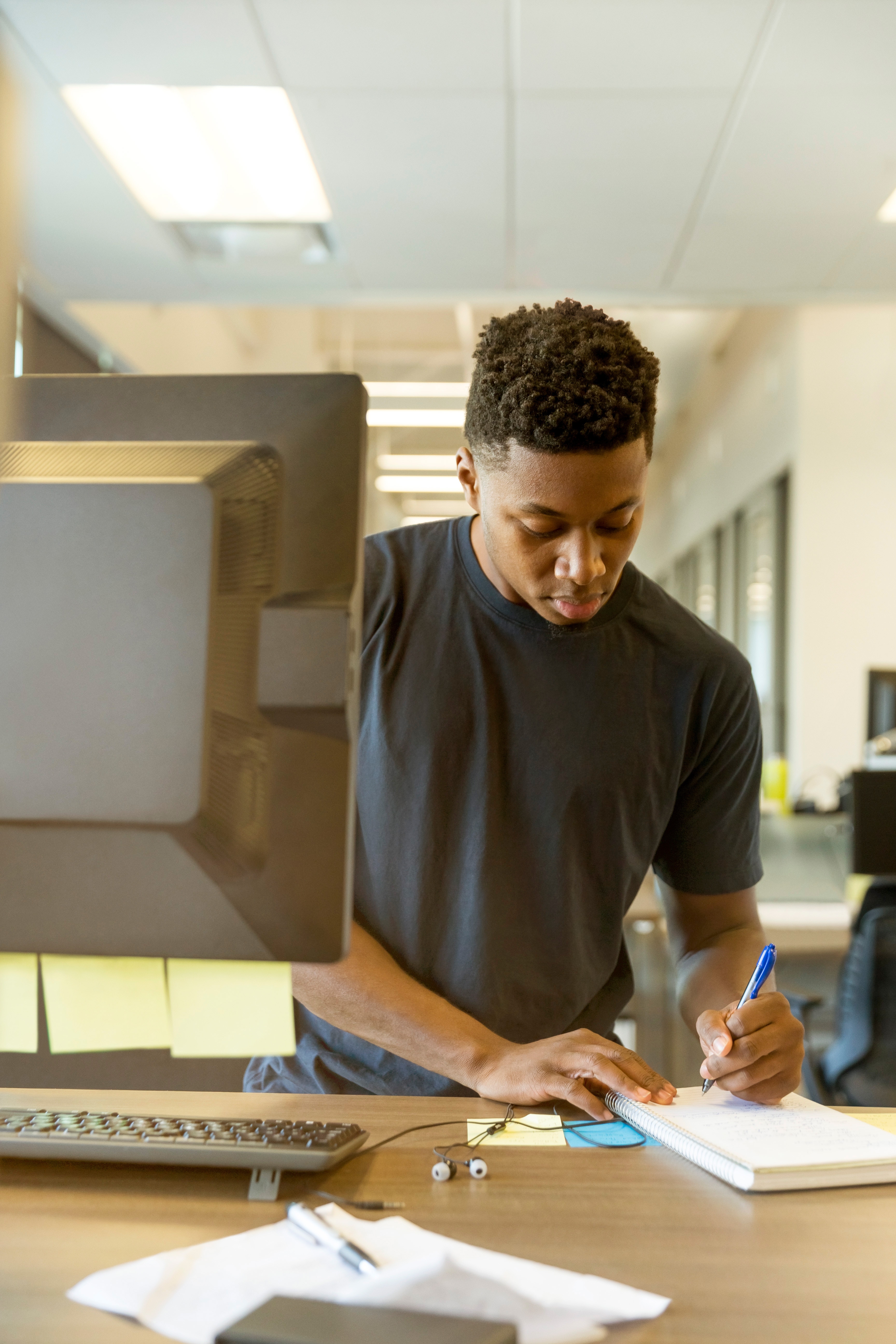 990-PF
Private foundations, regardless of gross receipts or asset value, must file Form 990-PF. Nonexempt charitable trusts treated as a private foundation also need to file this form.
Extension
Just how sometimes you need to file an extension for your personal federal income taxes, the same goes for tax-exempt charities. If needed, the organization should file IRS Form 8868 by the annual filing due date in exchange for an automatic six-month extension.
When in Doubt, File Above and Beyond
Many organizations may find they need to file one form one year and then as they grow or change, need to file a different form the next. Other nonprofits may report gross income very close to either side of the threshold, which can make it confusing as to which form to file. When in doubt, it's always better to "file up" and provide more information and data, rather than less. Hypothetically let's say your organization filed 990-EZ last year, and is very close to the financial threshold, but could technically file 990-N this year. Just in case, it doesn't hurt to file the more comprehensive 990-EZ again. For specific advice on your nonprofit's individual situation, again, seek counsel from a qualified nonprofit law attorney.
Organizations Exempt from Filing
I mentioned earlier that some nonprofit organizations are not required to file an annual return of any type. These organizations include the following condensed list from this full IRS guide:
State institutions, federal corporations, & governmental units
Examples of state institutions exempt from filing an annual return include state-run hospitals and state universities. Tax-exempt federal corporations (organized under an Act of Congress) are also exempt from filing. Qualified governmental units and affiliates are also exempt if they meet the requirements listed in this Revenue Procedure document.
Political organizations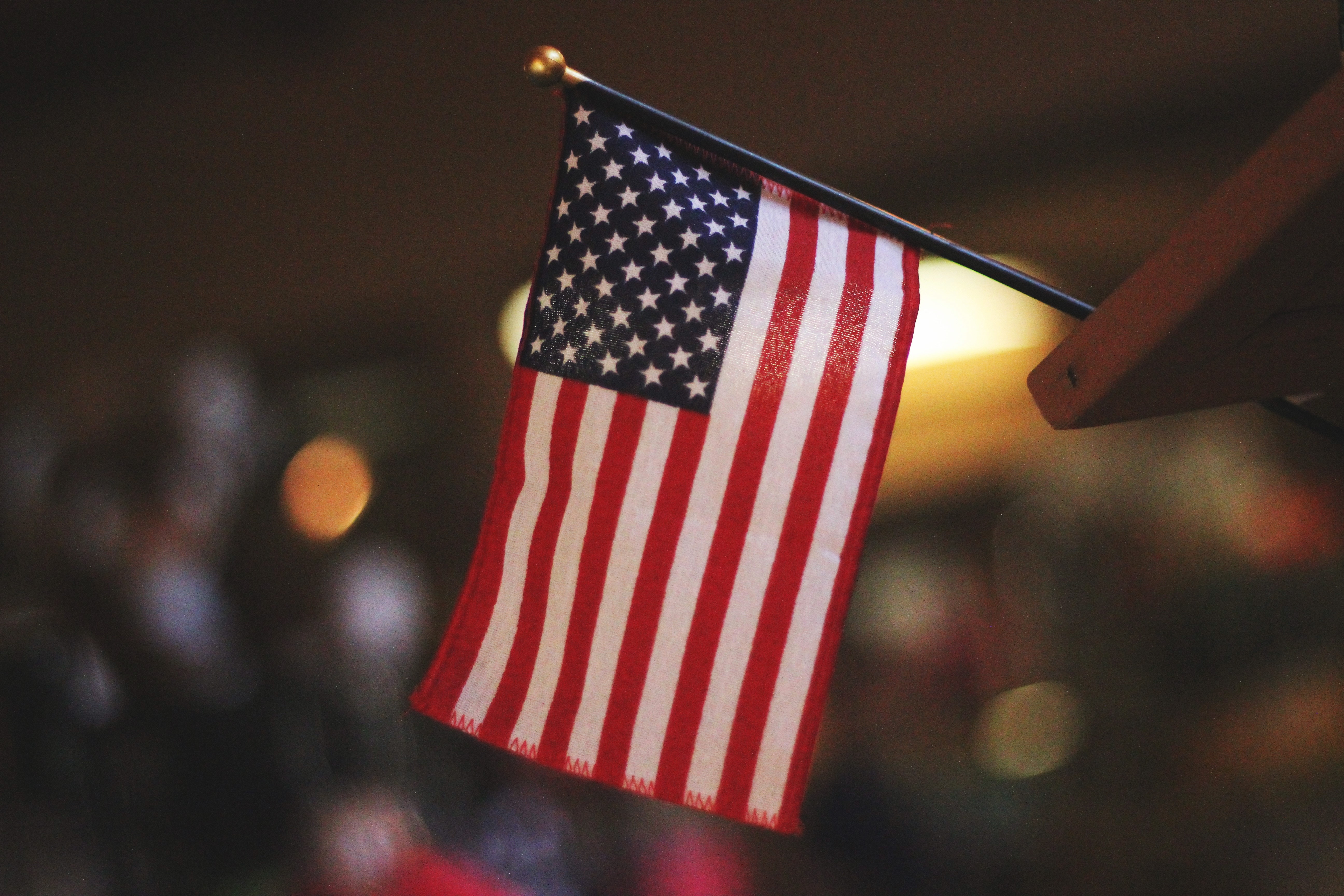 Local and state qualified political organizations are only required to file Form 990 if they have annual gross receipts equal to or greater than $100,000. Additionally, the following are all exempt from filing:
Local or state committee of a political party
Association or caucus of local or state officials
Political committee of a local or state candidate
Any organization excluded from the requirement to file Form 8871
Subsidiaries of parent organization
Let's say there's a statewide nonprofit organization that has small chapters in multiple counties across Iowa. If the "parent" organization files a group return that includes or "covers" the subsidiary, then that subsidiary would not need to file their own annual return. A parent organization may only file for the subsidiary organization if said subsidiary is covered under the IRS' letter of exemption. Plus, the subsidiary covered by the exempt parent must give written consent for legal inclusion in the group return.
Additionally, parent organizations are under no obligation to file such a group return, in which case each subsidiary would be responsible for filing their own return.
Faith-based organizations
Faith-oriented organizations comprise a number of organizations that don't need to file a version of Form 990, including churches, associations of churches, church-operated or religious-based schools, and some missionary organizations. Note that some religious groups that aren't a church or associated with a church will need to register as a 501(c)(3) and file the corresponding annual return.
I recommend that all Iowa nonprofits have policies and procedures in place for top of the line compliance, but this advice especially applies to those organizations which need to file Form 990. For most nonprofits that do need to file Form 990, it's typically due the 15th of the fifth month after the organization's taxable year; this is May 15 for most organizations. However, in 2020, due to COVID-19, the IRS granted nonprofits and foundations the opportunity to extend the filing due date out to July 15, 2020.
Any questions about which forms your organization needs to file, or want to discuss how the 10 for 990 policy special could be helpful to your nonprofit? Contact me at any time via email or by phone (515-371-6077).
/
by Gordon Fischer
https://www.gordonfischerlawfirm.com/wp-content/uploads/2018/03/linkedin-sales-navigator-403993-unsplash.jpg
3456
5184
Gordon Fischer
https://www.gordonfischerlawfirm.com/wp-content/uploads/2017/05/GFLF-logo-300x141.png
Gordon Fischer
2020-04-17 22:30:29
2020-05-18 11:28:32
Form 990 Variations: Which Annual Return Should Your Nonprofit File?

One of the worst-case estate planning scenarios for any family is in-fighting which results from avoidance of estate planning conversations. Often this avoidance arises from not wanting to risk offending a relative.
I've known some couples who haven't been able to agree on an important decision, such as who will take care of the children in the event of them both passing. Since they can't reach an agreement they decide to bypass the conversation entirely and leave their children without a legal guardian. Which is, of course, the worst possible decision of all!
How you communicate your wishes to your family depends entirely on the family dynamic. One interesting concept I've heard of for family heirloom-decisions is to give your beneficiaries monopoly money and have them bid against each other for different items in an auction format. While that could make for a fun (albeit competitive) game night, it's important that your loved one realize the importance and finality of an estate plan.
No matter how you determine decisions such as property dispersal, a professional estate planner can help you fully understand all the implications of your estate plan.
Tricky Family Situations
I've seen variations of this potentially tricky situation many times.
Three brothers grow up on a farm. Eventually, two of the brothers moved to the city while the third continued to run the farm's operations. When their parents passed away, the third brother who had managed the farm, inherited the entire property while the brothers received none of the farm assets. As you can imagine, even if two of the brothers were not actively involved in the farm's operations, if the parents died without discussing the estate arrangement with all of their children conflict could ensue between the siblings.
Then consider if the parents in this scenario divided out the farm assets between the brothers, whether or not they had a hand in helping manage the property. The brother who actually, actively manages the farm may feel slighted. Either way, such situations are made thorny when there's no upfront, clear communication.
Bottom Line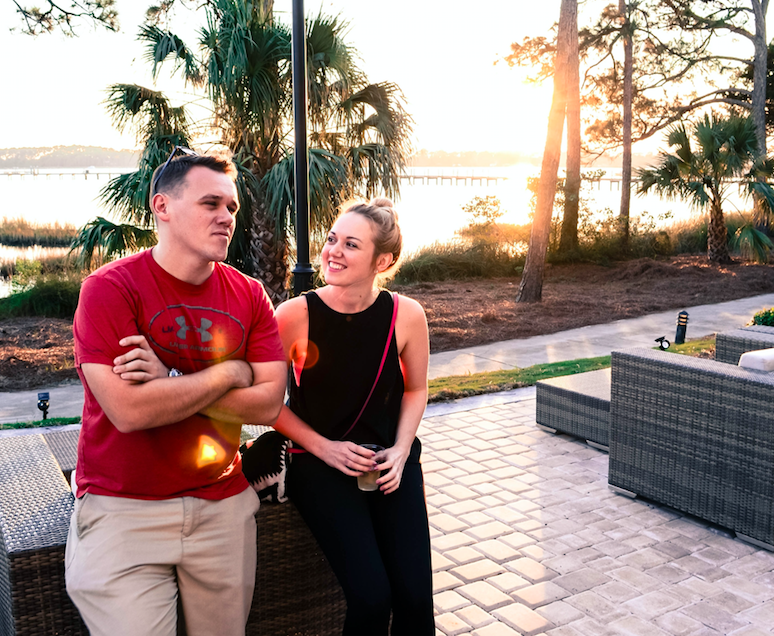 Estate planning can be an extremely difficult decision-making process. It is something that should be discussed with your loved ones, family members, and beneficiaries, especially when your choices may take them by surprise. Help everyone — yourself included — achieve peace of mind by seeking professional help to draft a sturdy estate plan. And then your estate planner can help you communicate your decisions to your loved ones.
Have questions? Need more information?
A great place to get started with your estate plan is with my free (no obligation) Estate Plan Questionnaire or feel free to reach out at any time.
/
by Gordon Fischer
https://www.gordonfischerlawfirm.com/wp-content/uploads/2017/05/Screen-Shot-2018-09-16-at-4.42.03-PM.png
652
994
Gordon Fischer
https://www.gordonfischerlawfirm.com/wp-content/uploads/2017/05/GFLF-logo-300x141.png
Gordon Fischer
2020-04-15 22:50:39
2020-05-18 11:28:32
The Importance of Discussing Your Estate with Your Family

Most people have Tax Day earmarked in their minds like a birthday or federal holiday (typically it's April 15, although with the nationwide COVID-19 pandemic the IRS pushed the due date for filing income taxes back to July 15, 2020). Nonprofit leaders should have another day highlighted on their calendars for the next few years: when the annual reporting return, Form 990, is due.
Tax-exempt nonprofit organizations don't pay federal taxes (obviously from the "tax-exempt" category), but the IRS still requires certain information in order to evaluate organizations on details like programs, finances, governance, and mission. It's a way of confirming that tax-exempt entities are still qualified to operate without paying federal taxes. Form 990s are also made available to the public so there's also accountability and transparency involved.
Due date?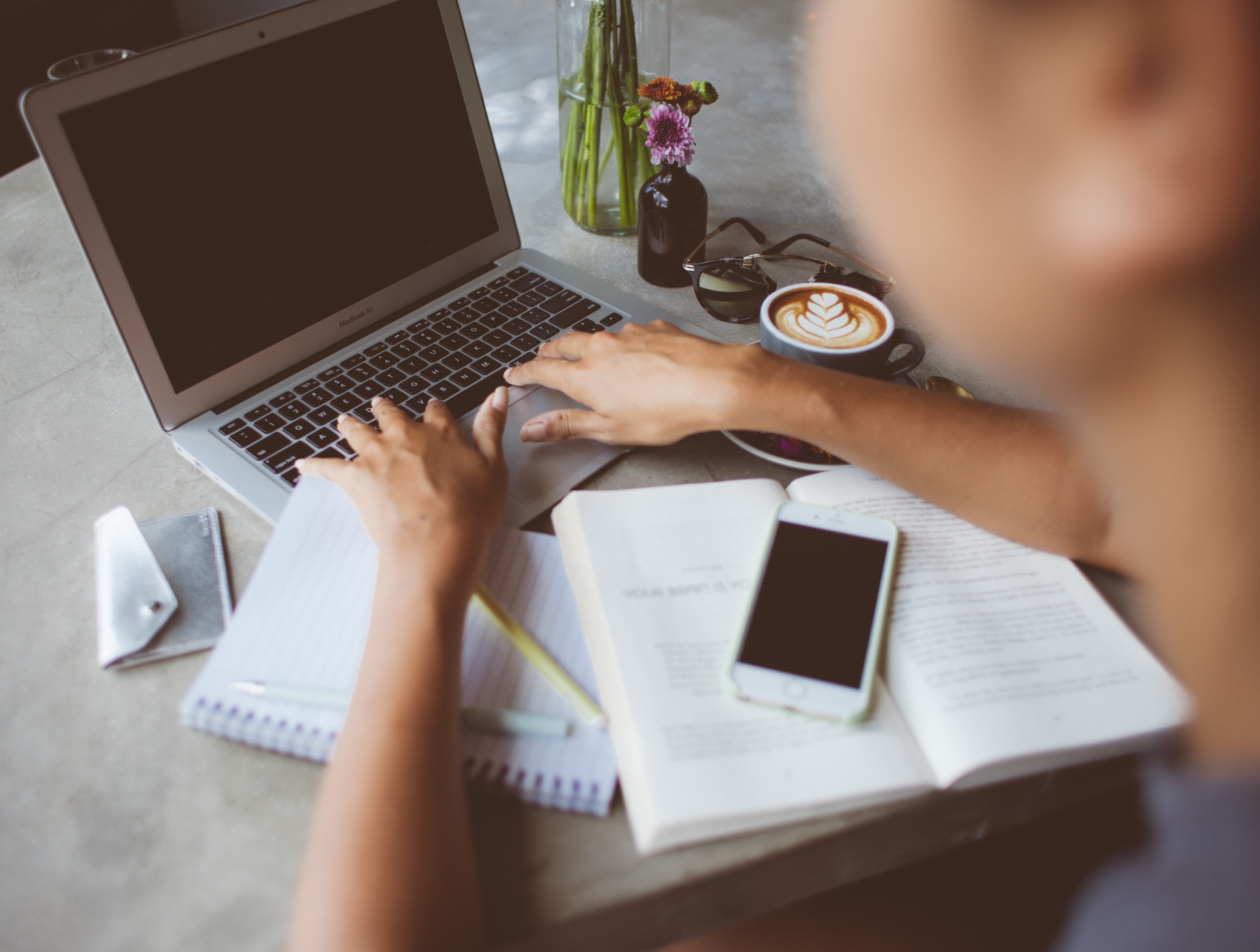 So, when is Form 990 due exactly? It depends on the end of your organization's taxable year; the form is usually due the 15th of the fifth month after the organization's taxable year.  For most tax-exempt organizations that follow the typical calendar year (January 1 through December 31), this means Form 990 is due on May 15 every year.
However, on April 9, 2020, the IRS issued Notice 2020-23, which granted nonprofits and foundations the opportunity to extend the filing due date out to July 15, 2020. Taxes owed with Form 990-PF and Form 990-T are also due at the time of the filing. Additionally, Form 8868, "Application for Automatic Extension of Time to File an Exempt Organization Return," can be filed to request an additional extension until November 15, 2020. Note that
What happens if there's a failure to file?
Just like if you fail to file your income taxes there are repercussions, if an organization is required to file Form 990 and fails to for three consecutive years, the IRS will automatically revoke tax-exempt status. That's right, no questions, no appeal process, just revocation in accordance with the law. Timely submission of Form 990 also can help your nonprofit organization avoid filing additional documents and certain user fees.
What happens if tax-exempt status is revoked?
If your nonprofit's tax-exempt status is revoked, then the organization will have to pay corporate income tax on annual revenue. Additionally, the organization may be subject to penalties and back taxes if the revocation date was in the previous tax year. The nonprofit will then lose any state tax exemptions that were dependent on federal tax-exempt status. (Common examples of such state tax exemptions are property, income, and sales/use taxes.) Of course, the organization will no longer be able to receive tax-deductible charitable contributions and, accordingly, donors will no longer be able to receive the federal income charitable deductions for any gifts post-revocation date. Losing tax-exempt status will also disqualify the nonprofit from receiving many private foundations' grants.
Be prepared for the filing date!
Form 990 is over 10 pages (not including additional schedules and written attachments) so your organization should get jump start on the process. The best way to be prepared, year after year, is to have updated and applicable policies asked about on the form readily available to be referenced. I'm offering a great deal that features 10 policies related to Form 990 for $990. The rate includes a comprehensive consultation and full review round.
Any questions about when your nonprofit specifically needs to file, or want to discuss how the "10 for 990" special could work for you? Contact me at any time via email or by phone (515-371-6077).
/
by Gordon Fischer
https://www.gordonfischerlawfirm.com/wp-content/uploads/2018/02/szucs-laszlo-91030-unsplash.jpg
3072
4608
Gordon Fischer
https://www.gordonfischerlawfirm.com/wp-content/uploads/2017/05/GFLF-logo-300x141.png
Gordon Fischer
2020-04-13 12:15:14
2020-05-18 11:28:32
When do Nonprofits Need to File Form 990 in 2020