Get the legal advice you need for giving.
At Gordon Fischer Law Firm, I help individuals, families, donors, nonprofit organizations, and philanthropic leaders navigate the law and maintain focus on the good they seek to do.
By applying my legal expertise, I seek to promote and maximize charitable giving in Iowa – helping my clients understand and act on the opportunities available to serve the needs of others.

SEE WHAT GORDON'S CLIENTS HAVE TO SAY
- Susan Shullaw, Principal, Susan Shullaw & Associates
Gordon brings excellence to all aspects of philanthropy, both in giving back and paying forward. He has worked closely with many local nonprofits and is generous with his knowledge about best practices. He is equally valuable to his individual clients, helping them ensure their charitable giving will have real and lasting impact. Our community is stronger because of Gordon's commitment to quality, integrity, and service.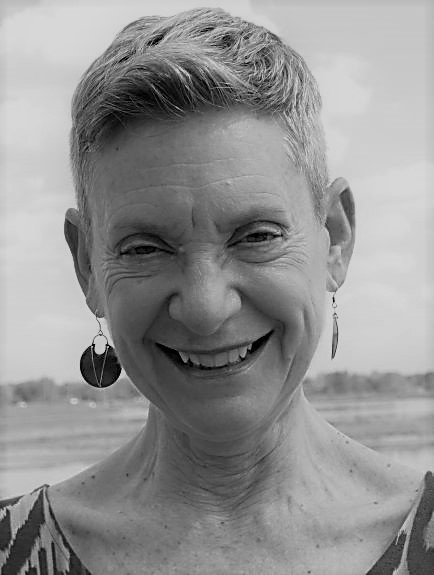 - Paul Bishop
Gordon had a very thoughtful and methodical approach to working with me and my Board on a mutually agreeable contract. All sides felt he researched and presented the issues well, learned about our business, and conducted himself without bias, but fairly and ethically. We highly recommend Gordon for his expertise on not-for-profits, employment law, and mediation.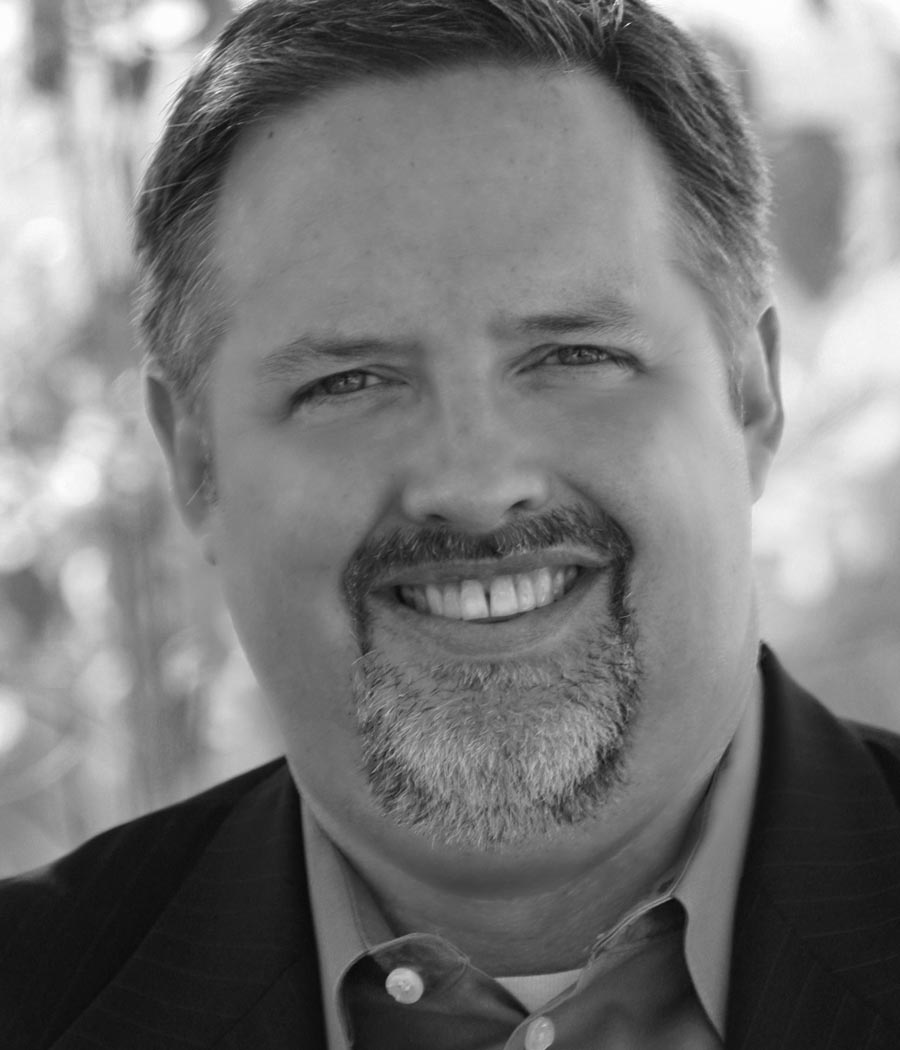 - Jaimie Miller, Executive Director, Iowa Credit Union Foundation
Gordon provided fantastic training to my Board of Directors on the powerful significance of investing resources into estate planning. The experience was very impactful for my board and has helped us better frame our fundraising strategy as we plan to reach long-term and sustainable goals for our foundation.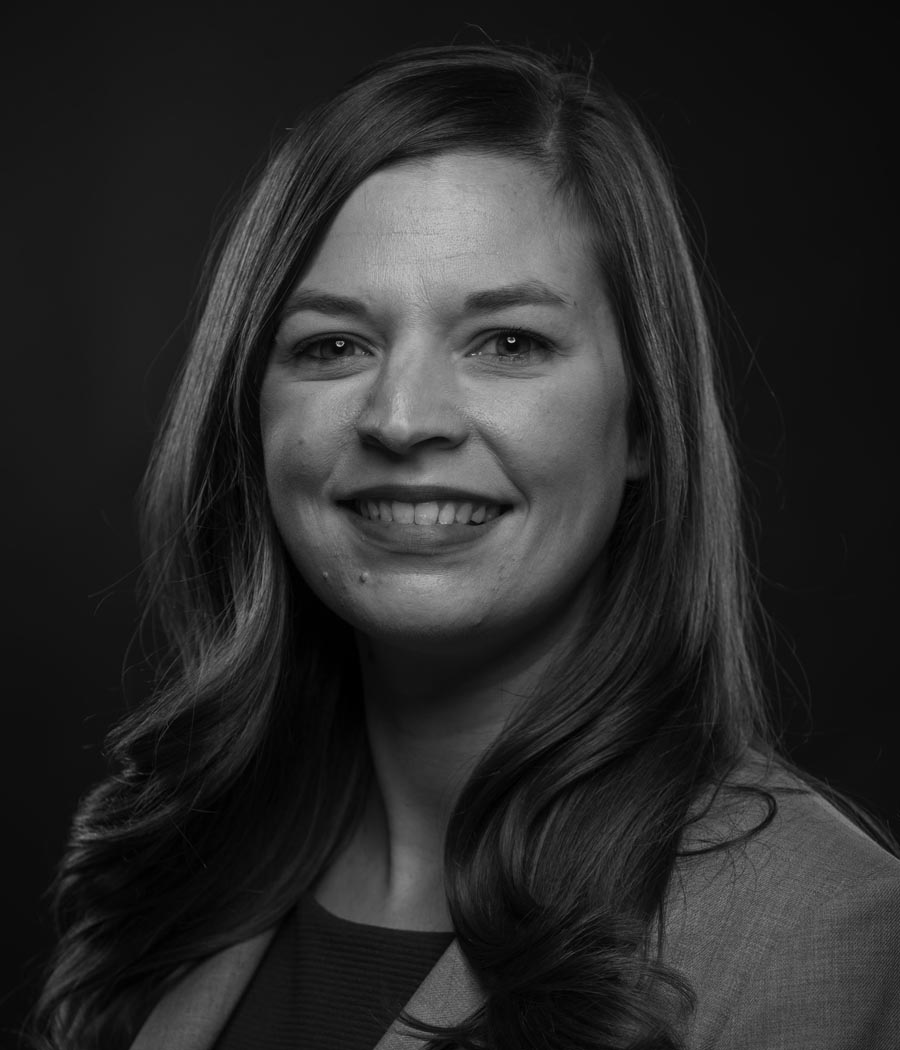 - Chad Johnson, Iowa City Balloons
Working with Gordon is always a pleasure. He goes out of his way to make sure you are comfortable with each step of the process.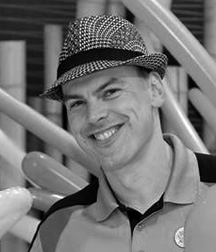 - Candice Kaelber, MS, LPN,CRC,CCM, The ALARIS Group, Inc.
After assessing my personal needs and wishes, he helped me to complete an estate plan that worked for me. He was happy to explain things that I did not initially understand and he followed up with me in a timely fashion after drafting my initial plan. He continued his follow up with me until he was sure that I was completely satisfied. He was very thorough and enjoyable to work with.
- Susan Bishop
My husband and I needed to update our Wills as well as other legal documents. Gordon showed great patience in working with us over several months to determine what was in the best interests of our family for the short and long term. He was very thorough in discovering our interests, values, and long-term goals. We couldn't recommend Gordon more for his patience, disposition, and attention to detail.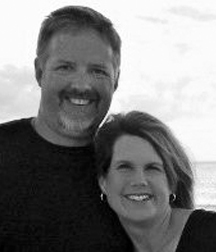 - Christa Payne, Financial Representative, COUNTRY Financial
Gordon is a joy to work with. He genuinely cares about each of his clients, and he goes above and beyond to make sure they understand the entire process of estate planning and its importance from start to finish. I would highly recommend!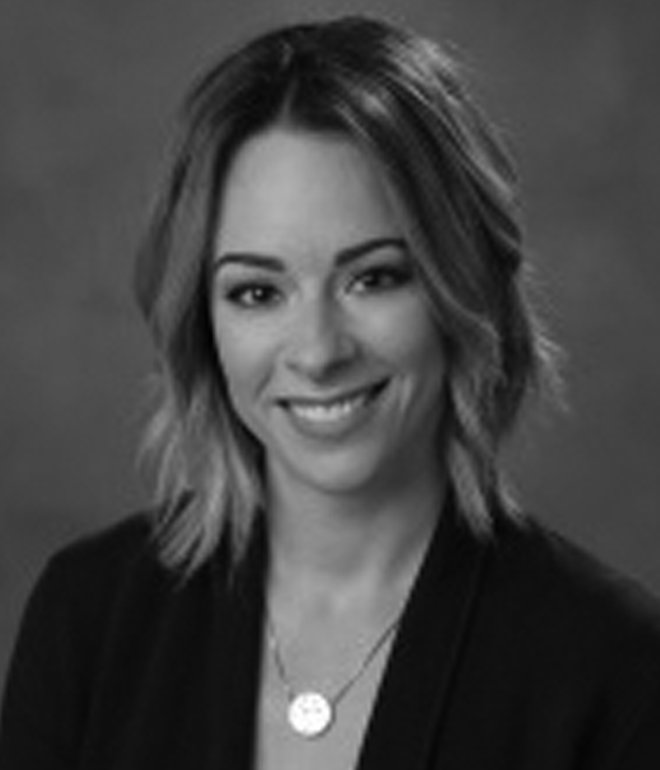 - Missy Drayfahl
We can't thank Gordon enough for his ever so polite push to help us accomplish what we had been putting off for years! It's amazing the weight that has been lifted since we have secured our children's future!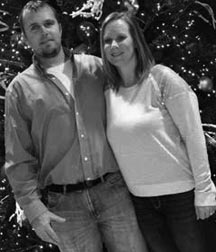 - Bridget and Jake Hoffman
We had put off confirming our estate plans as we were overwhelmed by the process, the time, and the fact about planning for our future was a little scary, but working with Gordon he made the process so easy and comfortable. His expertise, his thoughtfulness, and his timely follow through were so helpful and something that everyone looks for in an estate planning professional. My husband and I feel that with Gordon's guidance, we have successfully planned for the future of our family.