Most people have Tax Day earmarked in their minds like a birthday or federal holiday (typically it's April 15, although it can vary year-to-year). Nonprofit leaders should have another day highlighted on their calendars for the next few years: when the annual reporting return, Form 990, is due.
Tax-exempt nonprofit organizations don't pay federal taxes (obviously from the "tax-exempt" category), but the IRS still requires certain information in order to evaluate organizations on details like programs, finances, governance, and mission. It's a way of confirming that tax-exempt entities are still qualified to operate without paying federal taxes. Form 990s are also made available to the public so there's also accountability and transparency involved.
Due date?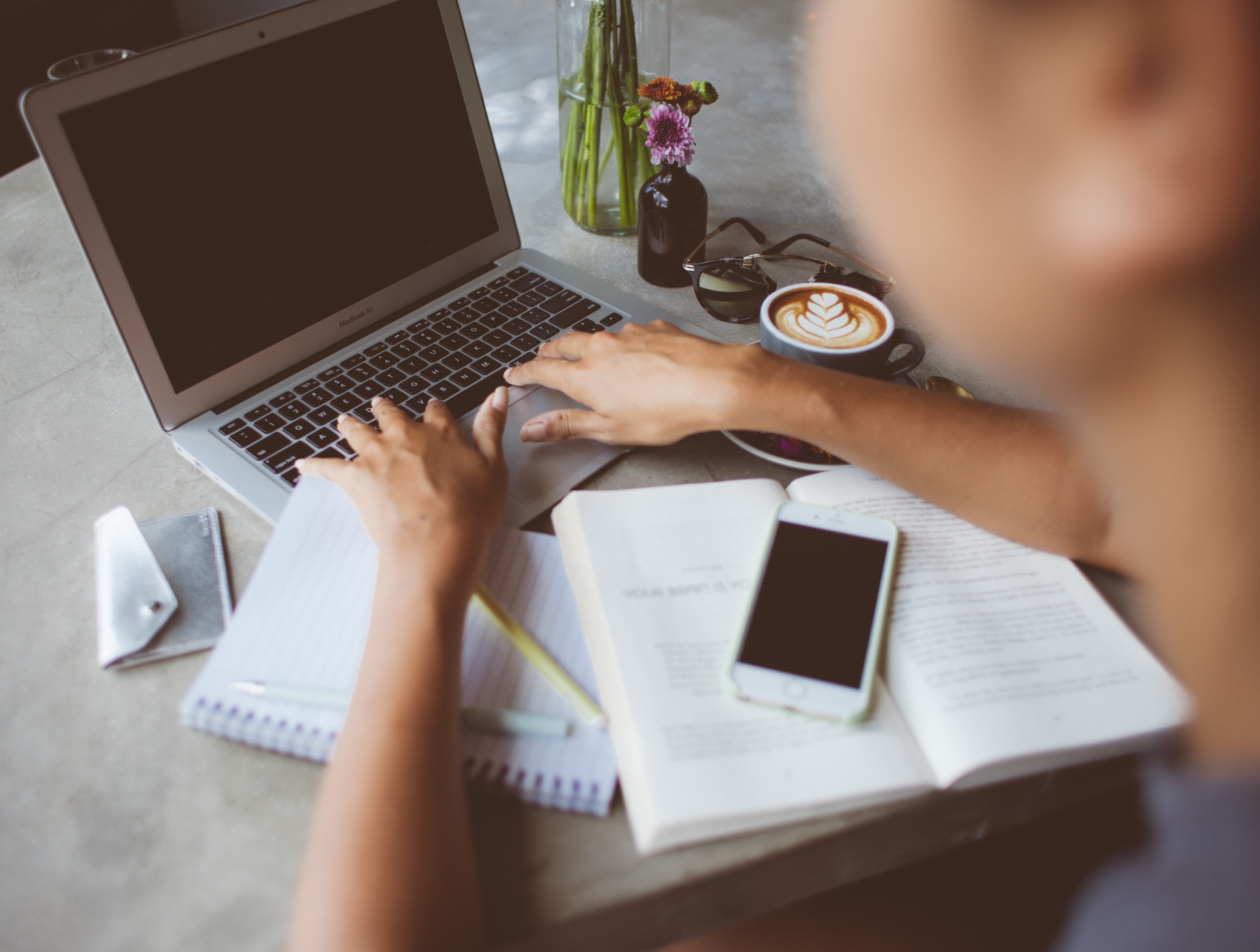 So, when is Form 990 due exactly? It depends on the end of your organization's taxable year; the form is due the 15th of the fifth month after the organization's taxable year.  For most tax-exempt organizations that follow the typical calendar year (January 1 through December 31), this means Form 990 is due on May 15th every year.
What happens if there's a failure to file?
Just like if you fail to file your income taxes there are repercussions, if an organization is required to file Form 990 and fails to for three consecutive years, the IRS will automatically revoke tax-exempt status. That's right, no questions, no appeal process, just revocation in accordance with the law. Timely submission of Form 990 also can help your nonprofit organization avoid filing additional documents and certain user fees.
What happens if tax-exempt status is revoked?
If your nonprofit's tax-exempt status is revoked, then the organization will have to pay corporate income tax on annual revenue. Additionally, the organization may be subject to penalties and back taxes if the revocation date was in the previous tax year. The nonprofit will then lose any state tax exemptions that were dependent on federal tax-exempt status. (Common examples of such state tax exemptions are property, income, and sales/use taxes.) Of course, the organization will no longer be able to receive tax-deductible charitable contributions and, accordingly, donors will no longer be able to receive the federal income charitable deductions for any gifts post-revocation date. Losing tax-exempt status will also disqualify the nonprofit from receiving many private foundations' grants.
Be prepared for the filing date!
Form 990 is over 10 pages (not including additional schedules and written attachments), so no doubt your organization should have a jump start on the process. The best way to be prepared, year after year, is to have updated and applicable policies asked about on the form readily available to be referenced. I'm offering a great deal that features 10 policies related to Form 990 for $990. The rate includes a comprehensive consultation and full review round.
Any questions about when your nonprofit specifically needs to file, or want to discuss how the "10 for 990" special could work for you? Contact me at any time via email or by phone (515-371-6077).
https://www.gordonfischerlawfirm.com/wp-content/uploads/2018/02/szucs-laszlo-91030-unsplash.jpg
3072
4608
admin
https://www.gordonfischerlawfirm.com/wp-content/uploads/2017/05/GFLF-logo-300x141.png
admin
2019-04-09 12:15:14
2019-04-10 17:23:10
When do Nonprofits Need to File Form 990?