Not paying federal taxes is a big deal for a nonprofit and is one of the major benefits of going through all that work of Form 1023, state filing requirements, drafting foundational policies, and the like. For oversight and evaluation purposes, many organizations that fall under the Internal Revenue Code Section 501(a) provision need to annually file Form 990 (Return of Organization Exempt From Income Tax) instead. Beyond aspects of the organization's finances, Form 990 also collects information related to practical and operational aspects like conflicts of interest, Sarbanes-Oxley compliance, and charitable gift acceptance. Submitting an annual filing (if required to do so under the provisions of Internal Revenue Code Section 6033) is also essential to retaining the coveted tax-exempt status. If an organization fails to file the required return for three consecutive tax years the IRS automatically revokes the entity's tax-exempt status. (It's one of many reasons why having updated, quality policies and procedures in place is so essential!)
One Form Doesn't Fit All
Charities fall on a wide spectrum in terms of size, income, and number of programs. Consequently, not all organizations are required to file the same type of annual return. Indeed, some nonprofits are exempt from filing an annual return entirely. In addition to the "regular" Form 990, there are options for 990-PF, 990-EZ, and 990-N.
Form 990 and the shorter 990-EZ are the most common forms filed by tax-exempt charities. Nonexempt charitable trusts (which are not considered private foundations) and section 527 political organizations are also required to file such a return.
Read on to find out which organizations need to file which annual form. Note that this is general information and any specific questions on which form your organization needs to file should be directed to an attorney experienced in nonprofit law.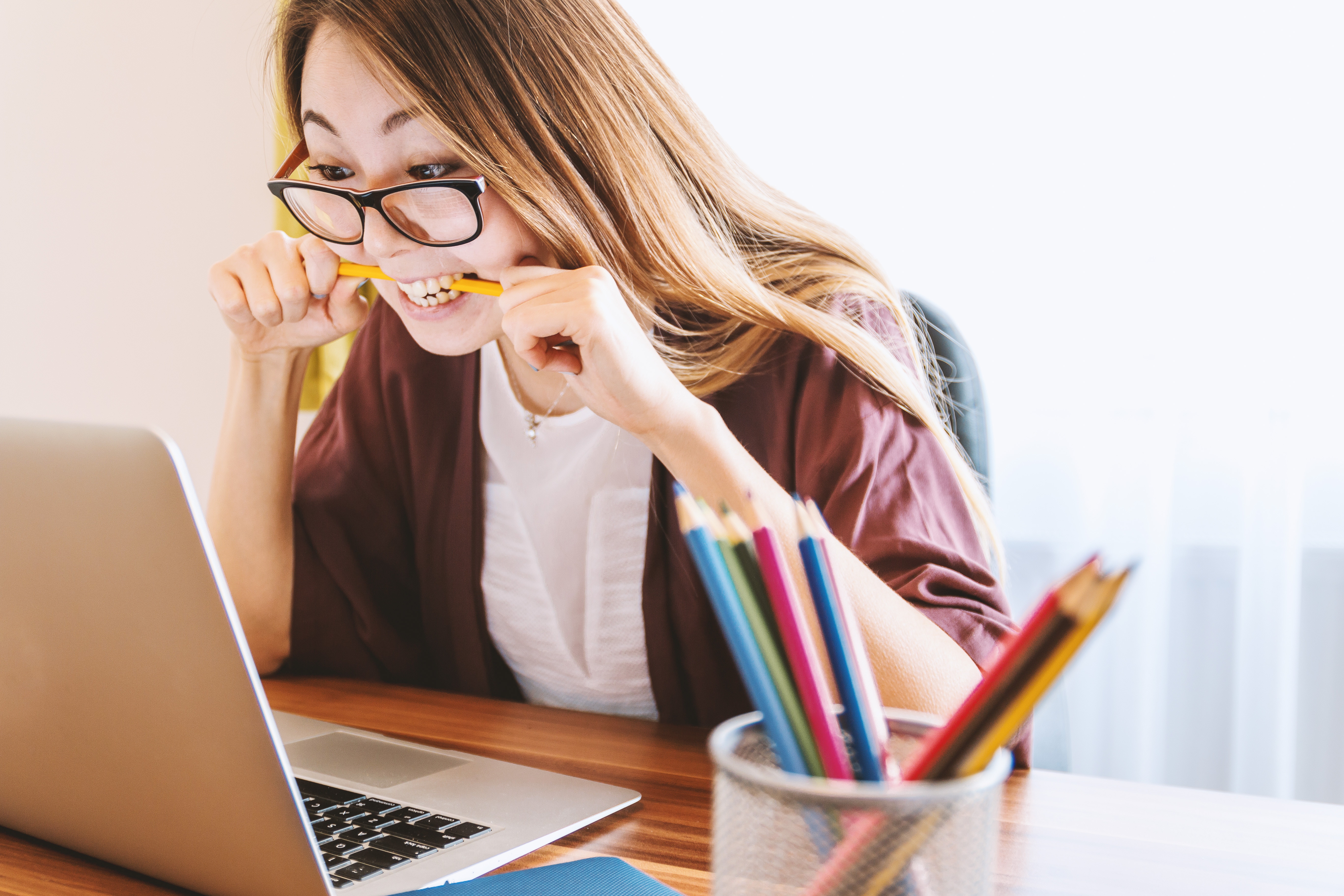 Form 990
There are financial thresholds that determine which form your organization must file. However, any tax-exempt organization can choose to file a full return if they so choose. Organizations that meet or exceed the highest financial threshold are required to file Form 990. This includes organizations with gross receipts greater than or equal to $200,000 OR a total of assets greater than or equal to $500,000.
Form 990-EZ
Don't let the title of this form fool you! There is less required information to report on than the full Form 990, but it's not exactly easy. 990-EZ generally applies to small to medium-sized organizations with gross receipts less than $200,000 AND assets totaling less than $500,000. Organizations that meet these revenue qualifications can opt to file the full 990 or the EZ version.
Form 990-N
This is the shortest version of the 990 and isn't so much of a full form as a basic electronic "postcard" submission. (The official name is "Electronic Notice (e-Postcard) for Tax-Exempt Organizations not Required To File Form 990 or 990-EZ." Needless to say, I'm glad it's been shortened to a simple "N.") Smaller nonprofits with gross receipts less than or equal to $50,000 qualify to opt for this form. These nonprofits could also elect to file the more comprehensive Form 990 is they so choose.
For example, let's say a group of high school students formed a small nonprofit with the non-partisan mission of registering high school students to vote across the state. Their reach is growing, but it's still a small nonprofit with just $24,000 in gross receipts. This organization could certainly elect to file 990-N, but if they wanted to (if even for the experience) they could still choose to file a complete and full 990 return.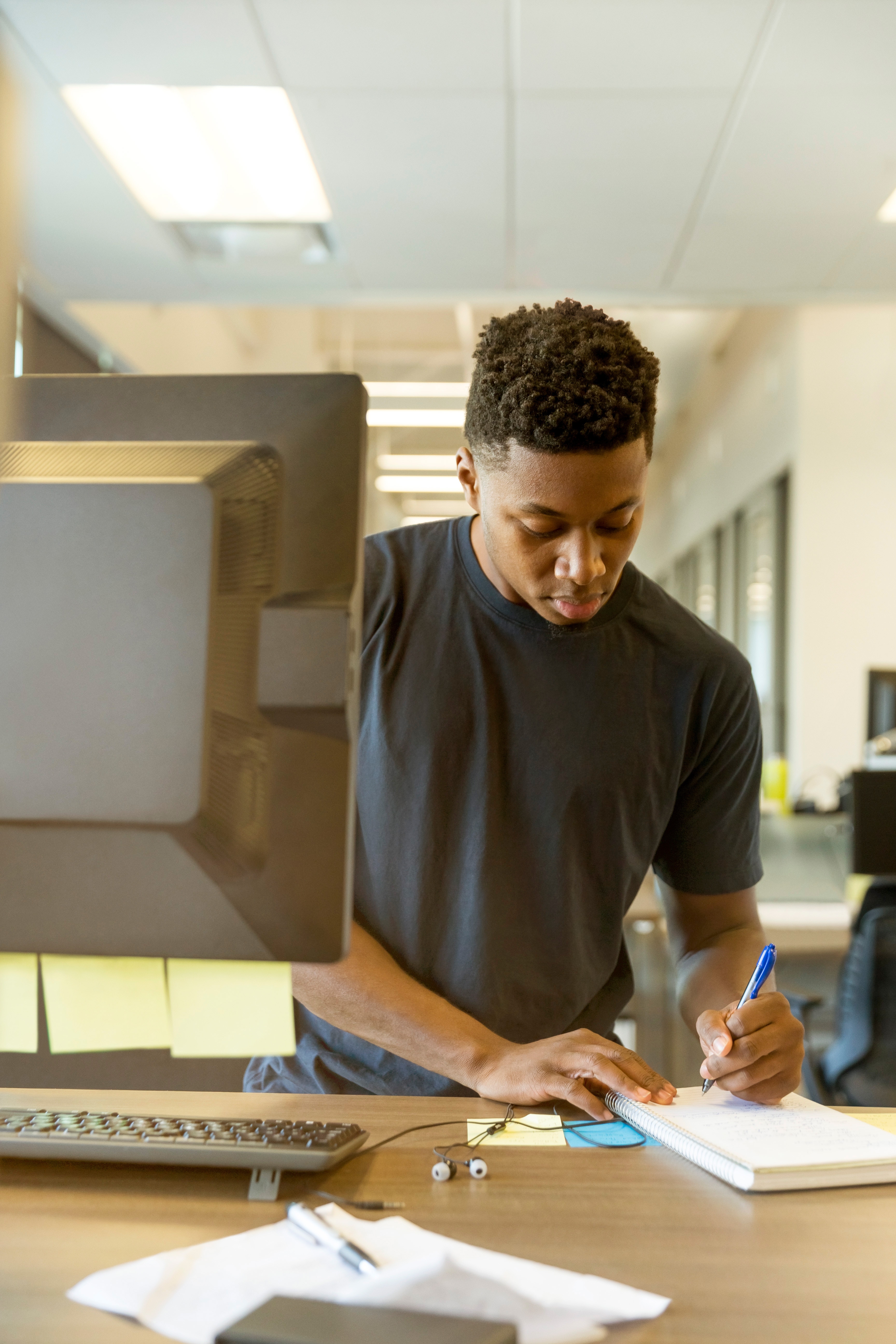 990-PF
Private foundations, regardless of gross receipts or asset value, must file Form 990-PF. Nonexempt charitable trusts treated as a private foundation also need to file this form.
Extension
Just how sometimes you need to file an extension for your personal federal income taxes, the same goes for tax-exempt charities. If needed, the organization should file IRS Form 8868 by the annual filing due date in exchange for an automatic six-month extension.
When in Doubt, File Above and Beyond
Many organizations may find they need to file one form one year and then as they grow or change, need to file a different form the next. Other nonprofits may report gross income very close to either side of the threshold, which can make it confusing as to which form to file. When in doubt, it's always better to "file up" and provide more information and data, rather than less. Hypothetically let's say your organization filed 990-EZ last year, and is very close to the financial threshold, but could technically file 990-N this year. Just in case, it doesn't hurt to file the more comprehensive 990-EZ again. For specific advice on your nonprofit's individual situation, again, seek counsel from a qualified nonprofit law attorney.
Organizations Exempt from Filing
I mentioned earlier that some nonprofit organizations are not required to file an annual return of any type. These organizations include the following condensed list from this full IRS guide:
State institutions, federal corporations, & governmental units
Examples of state institutions exempt from filing an annual return include state-run hospitals and state universities. Tax-exempt federal corporations (organized under an Act of Congress) are also exempt from filing. Qualified governmental units and affiliates are also exempt if they meet the requirements listed in this Revenue Procedure document.
Political organizations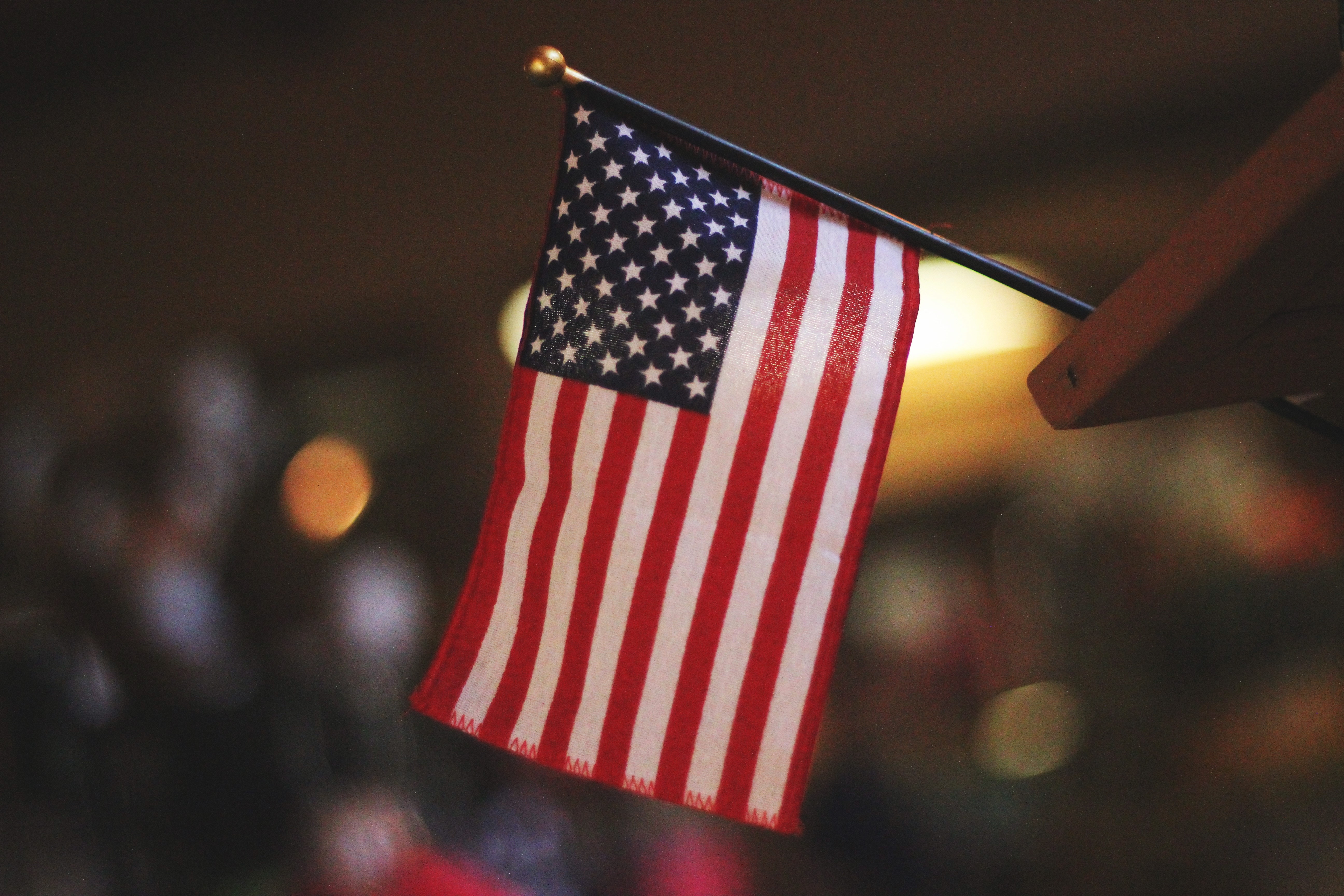 Local and state qualified political organizations are only required to file Form 990 if they have annual gross receipts equal to or greater than $100,000. Additionally, the following are all exempt from filing:
Local or state committee of a political party
Association or caucus of local or state officials
Political committee of a local or state candidate
Any organization excluded from the requirement to file Form 8871
Subsidiaries of parent organization
Let's say there's a statewide nonprofit organization that has small chapters in multiple counties across Iowa. If the "parent" organization files a group return that includes or "covers" the subsidiary, then that subsidiary would not need to file their own annual return. A parent organization may only file for the subsidiary organization if said subsidiary is covered under the IRS' letter of exemption. Plus, the subsidiary covered by the exempt parent must give written consent for legal inclusion in the group return.
Additionally, parent organizations are under no obligation to file such a group return, in which case each subsidiary would be responsible for filing their own return.
Faith-based organizations
Faith-oriented organizations comprise a number of organizations that don't need to file a version of Form 990, including churches, associations of churches, church-operated or religious-based schools, and some missionary organizations. Note that some religious groups that aren't a church or associated with a church will need to register as a 501(c)(3) and file the corresponding annual return.
I recommend that all Iowa nonprofits have policies and procedures in place for top of the line compliance, but this advice especially applies to those organizations which need to file Form 990. For most nonprofits that do need to file Form 990, it's typically due the 15th of the fifth month after the organization's taxable year; this is May 15 for most organizations. However, in 2020, due to COVID-19, the IRS granted nonprofits and foundations the opportunity to extend the filing due date out to July 15, 2020.
Any questions about which forms your organization needs to file, or want to discuss how the 10 for 990 policy special could be helpful to your nonprofit? Contact me at any time via email or by phone (515-371-6077).
https://www.gordonfischerlawfirm.com/wp-content/uploads/2018/03/linkedin-sales-navigator-403993-unsplash.jpg
3456
5184
Gordon Fischer
https://www.gordonfischerlawfirm.com/wp-content/uploads/2017/05/GFLF-logo-300x141.png
Gordon Fischer
2021-06-17 09:00:29
2021-06-08 13:43:51
Form 990 Variations: Which Annual Return Should Your Nonprofit File?