#SelectionSunday
As we basketball fans get ready for #SelectionSunday, is your team on the bubble? Lots of reporting (like here and here and here) features teams that are oh-so-close to being in the NCAA Tournament, but perhaps not quite so.
Which reminds me to ask, how is your nonprofit team doing? In terms of compliance, is your favorite nonprofit safely "in" the compliance zone and ready to play to win, or are you hoping that the team can be just compliant enough to slide in?
Who do YOU cheer for?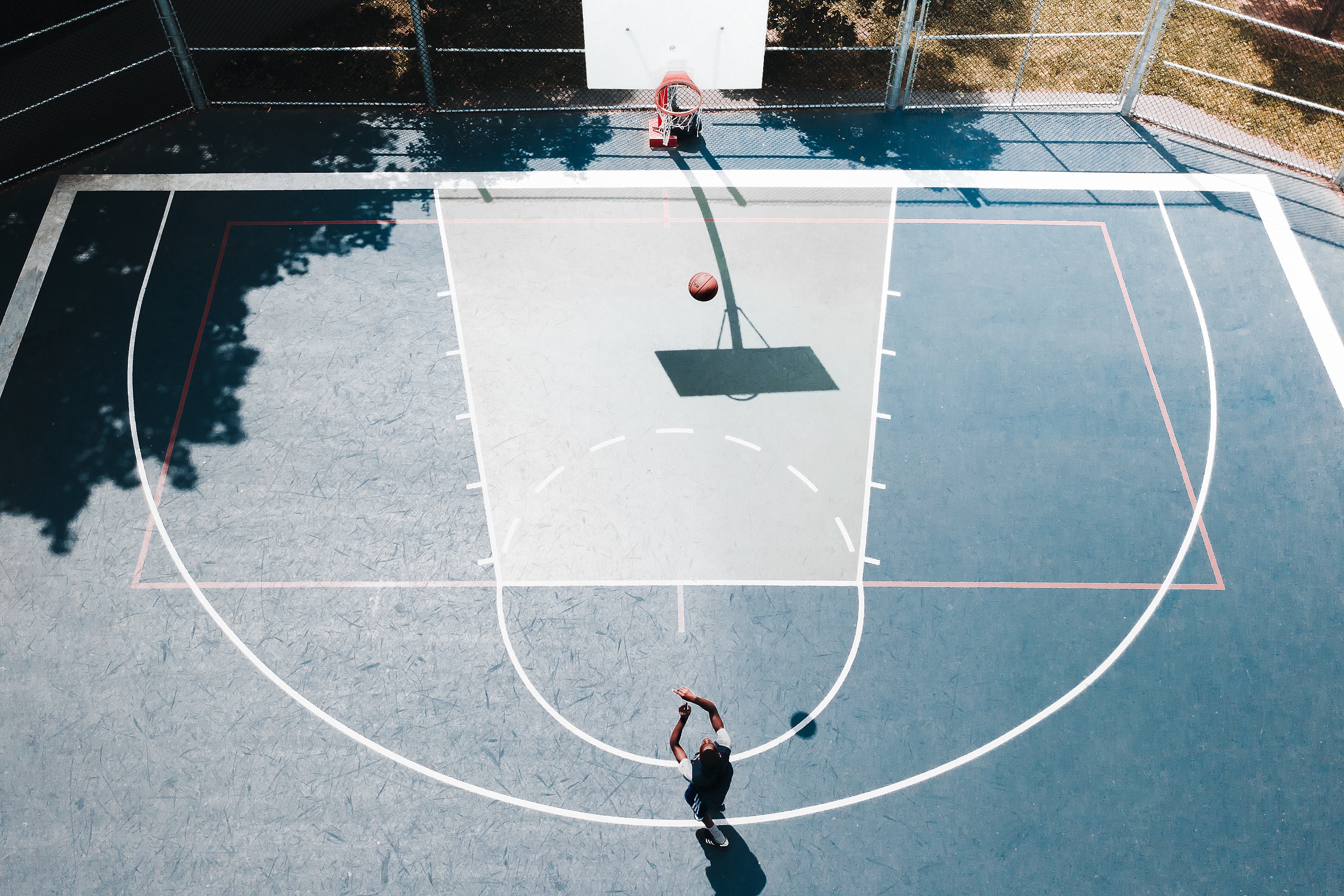 When I say favorite nonprofit, think of it like the team you have slated to go all the way and win the final round! Perhaps your fave nonprofit is arts-oriented, like Revival Theatre Company in Cedar Rapids. Maybe your top pick is a local human services organization, like The Crisis Center in Johnson County. You could cheer the most for an animal welfare organization, like Friends of the Animal Center Foundation in Iowa City. You may be a tried and true support for a nonprofit that works for the benefit of developing countries, like Self-Help International based in Waverly, Iowa.
In any case, the nonprofit topping your list will likely need to submit an annual filing with the IRS to be "in" the compliance zone. The majority of nonprofit organizations must file some version of IRS Form 990, which asks about a number of policies and procedures.
Go for the win!
Just like the game of basketball is played within an established set of rules, tax-exempt organizations must also "play" within specific guidelines. Doing so means having specific policies and procedures in place to be compliant and in order to meet the IRS' expectations. When a nonprofit invests in comprehensive internal and external policies and procedures it's like investing in the right training and resources to maximize the sport team's strengths.
To continue the analogy, consider me the coach for these policies and procedures and I want to help all Iowa nonprofits teams play their best. This is why I'm offering the 10 for 990 nonprofit policy special now through March 15. Leave the legal drafting to someone else while you continue to maximize your mission. Note that the $990 rate for the 10 important policies asked about on Form 990 also includes a comprehensive consultation and one full review round.
Help your team!
If you're a nonprofit founder, executive, board member, or even an active volunteer, this is an excellent way to ensure the organization you're deeply invested in is meeting (and exceeding!) the standard for tax-exempt organizations.
The 10 policies a part of this promotion will save your tax-exempt organization time, resources, and you can feel good about having a set of high quality policies to guide internal operations, present to the public (if appropriate), and fulfill Form 990 requirements.
Don't wait for a last second shot!
As the game changes your team needs to adapt. If you already have some (or all) of the policies your team needs in place, seriously consider the last time they were updated. How has the organization changed since they were written? Have changes to state and federal laws impacted these policies at all? It may be high time for a new set of policies that fits your organization.
After you're done filling out your March Madness bracket, commit to helping your own nonprofit team be a champion. Contact GFLF before the policy promotion is up (March 15) via email (Gordon@gordonfischerlawfirm.com) or by phone (515-371-6077) to get started.
https://www.gordonfischerlawfirm.com/wp-content/uploads/2017/05/GFLF-logo-300x141.png
0
0
Gordon Fischer
https://www.gordonfischerlawfirm.com/wp-content/uploads/2017/05/GFLF-logo-300x141.png
Gordon Fischer
2018-03-10 21:12:47
2020-05-18 11:28:55
Is Your Favorite (Nonprofit) Team on the Bubble?