For better or worse, for most nonprofits in the U.S., end-of-year giving comprises a significant portion of the charitable donation pie. In fact, between October and December nonprofits receive half of all annual donations! Yes, you read that right.
The last quarter of the year accounts for donations equal to those raised the other nine months out of the year. Even more intriguing? 33 percent of donations made in December occur on the 31st of the month and 12 percent of all giving happens in the last three days of the year….talk about last-minute donors!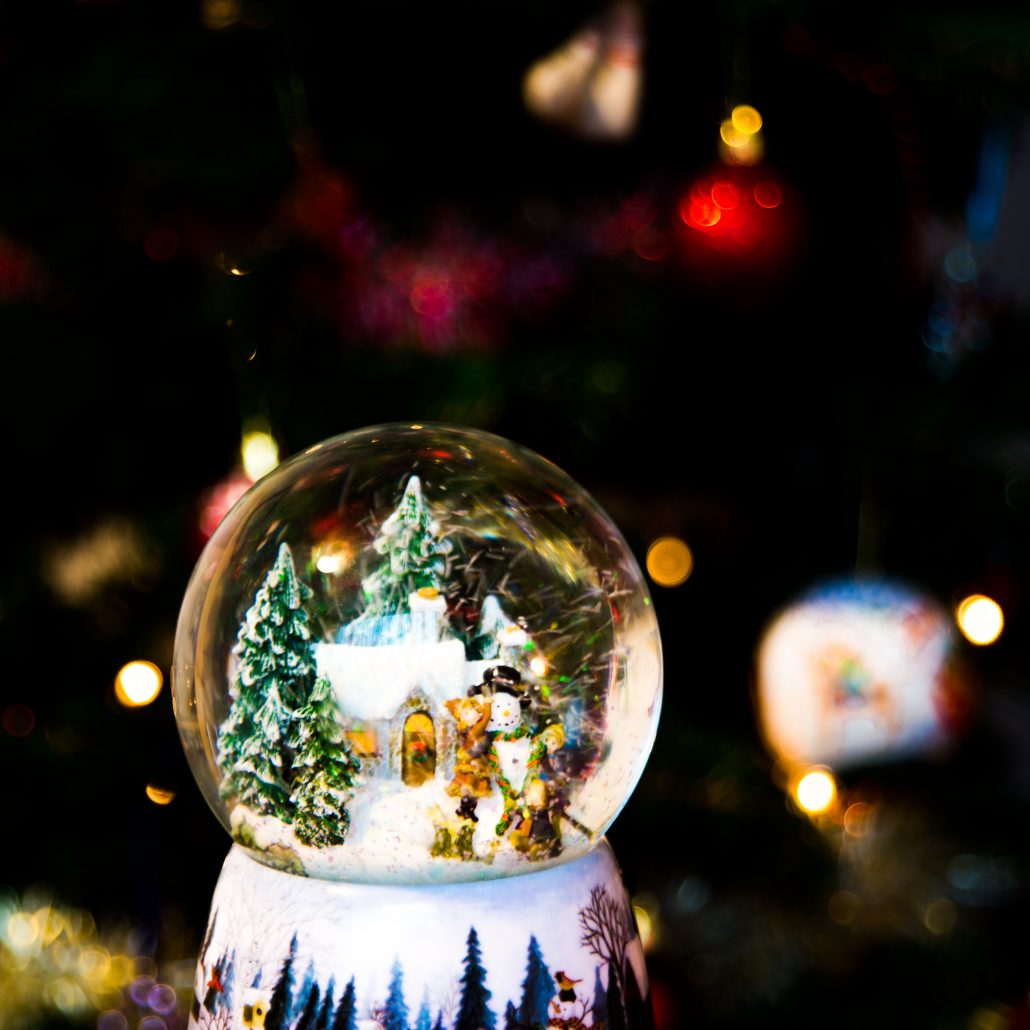 Why is this the case? There are multiple reasons. First, time is of the essence for donors to make a tax-deductible charitable gift before January 1 of the new year. Nonprofits are also racing to meet annual fundraising goals and typically spend a significant portion of resources in order to exceed fundraising levels of the previous year. Additionally, the holiday season is synonymous with the actions of gifting, love, peace, joy, and a time to be generous. This means donors can be extra receptive to a charity's marketing campaign that extolls these feelings that now is the best time for giving.
This is all to say, last-minute fundraising efforts can and should be used to target prospective last-minute donors. It's a busy time of year for all, but the return for a strong end of year fundraising push can be well worth the time and energy. Consider these quick tips:
What are you Doing New Year's Eve?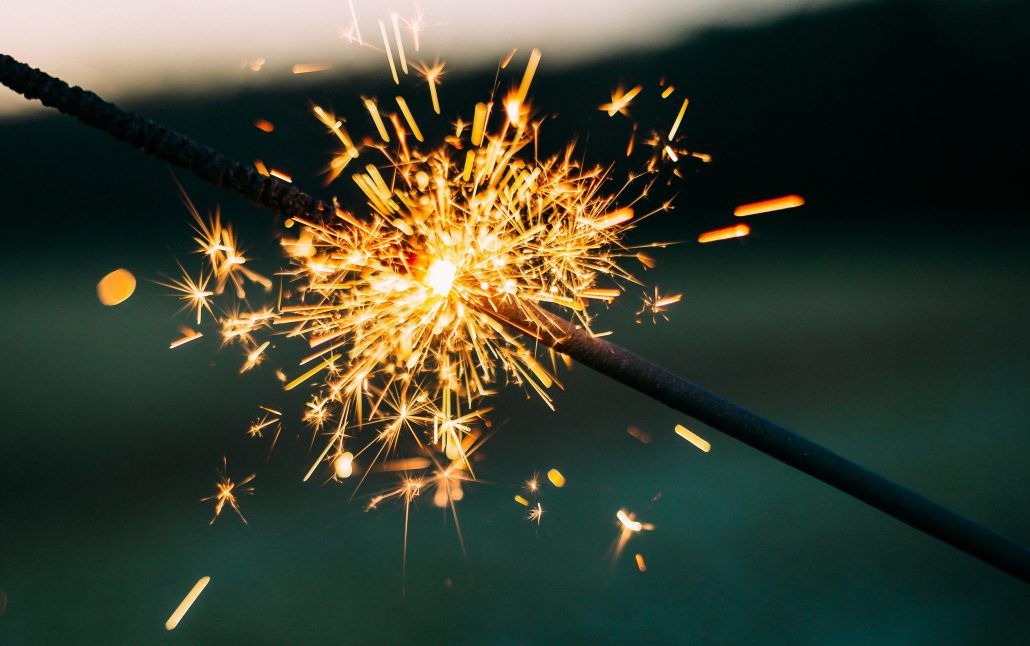 Because New Year's Eve day is such an important day for charitable donations, do not hesitate to keep fundraising through the very end of the year. Make those calls and get out the digital media campaigns. Reinforce to donors that December 31 is not too late and they'll qualify for the charitable deduction federal income tax benefits on 2017 taxes.
Make Your Homepage Your Home Base
Your website should be the home base for year end giving. If you don't have one yet, publish a dedicated page (or site) specifically for end-of-year giving information and brand it with your associated year end campaign. It doesn't have to be complex, just consolidate the basics of who you are, what your mission is, and how donations help solve an issue or advance a cause on one campaign page.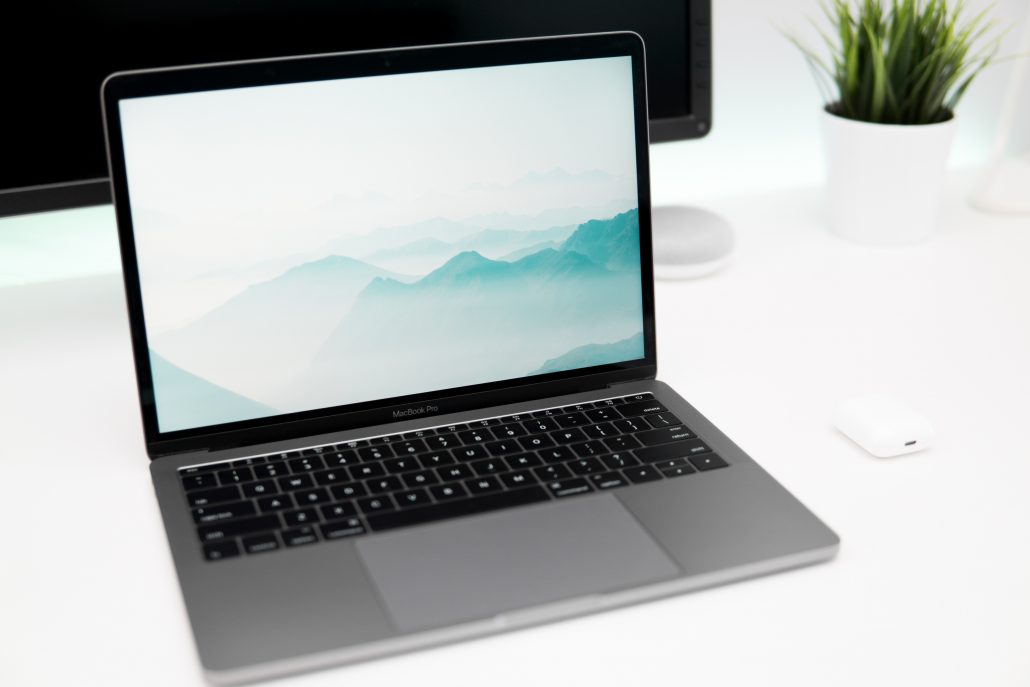 To that point, also take a review of your online donation page. If you can, brand it to fit with your end-of-year campaign…branded donation forms can mean up to seven times more than a non-branded, generic donation portal. Also, make sure the online donation portal is easily accessible no matter "where" the donor is coming from. Also, ensure all giving and donations portals are optimized for mobile access. (18 percent of all digital-made donations come from mobile devices.)
Ready, Set, Action
If you haven't already, make a 60-second (or shorter) video explaining how donations to your charity can make an impact. A video can be an incredibly powerful tool for cutting through the end-of-year giving noise; videos can leave a lasting impact of imagery and tell an emotional story often better than just words or photographs can. According to a Google survey on online donation patterns, 57 percent of online donors make a charitable donations after watching a fundraising video that tells an inspiring story. This is exemplified through the ever-growing crowdfunding platforms; crowdfunding pages that have a video promo component raise four times as many donations as those that don't. Just like your website and online donation pages need to be optimized for mobile, more than half of all videos happen on mobile.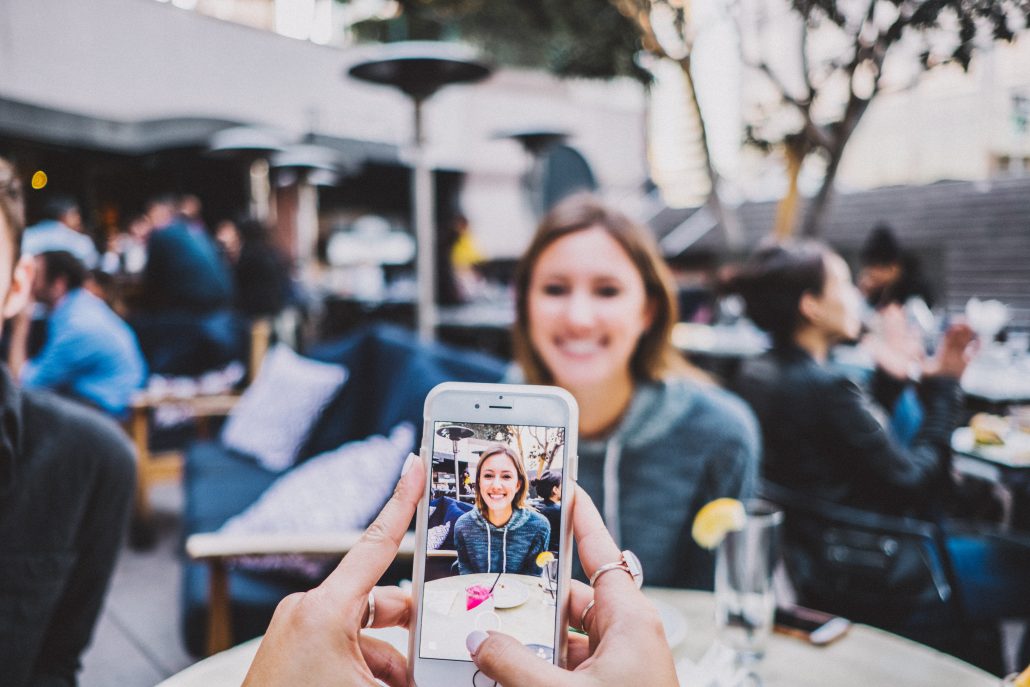 Video content creation can sound scary at first if you don't have a marketing team in place to facilitate, but it doesn't have to be. Consider these tips, bust out your iPhone, acquire a tripod if possible, and use your laptop's basic editing software. If you don't have enough "last minute" time for that, shoot a video like you would for your own personal Instagram story or Facebook page.
Communicate, Communicate, Communicate
Remind your prospective donors what you stand for and what benefits they stand to gain with at least one weekly email each week before the end of year. Also, send out a special dedicated email early on both December 30 and December 31. As most year-end donors know they will in fact donate, they're just undecided about how much they will actually give. Make it ridiculously easy for donors to "see" what their donation could do.
In terms of timing, for example, on December 31  send out follow-up emails to only those donors who didn't open the first iteration of the communication. Stay on message with all social media postings and branded links back to your donation page.  
Celebrate!
After the year-end fundraising push, don't forget to reward your nonprofit's hardworking staff and volunteers! Refresh, refocus, and get ready to tackle your next year's fundraising goals.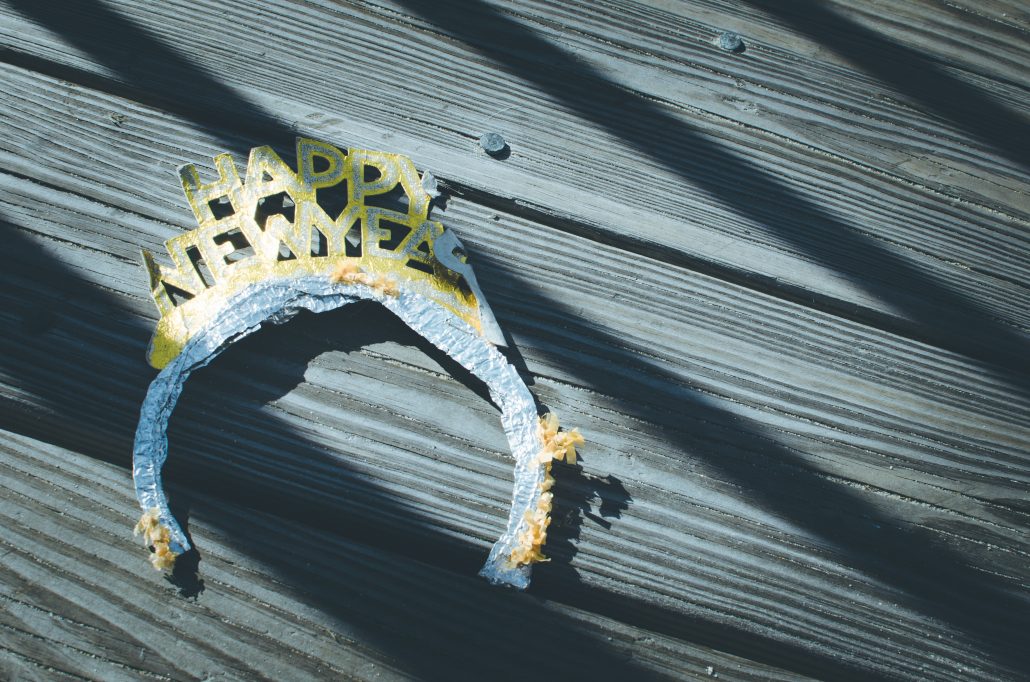 What year-end fundraising tactics have worked well for your charity? If you'd like to discuss any aspect of nonprofit fundraising, don't hesitate to reach out via email (gordon@gordonfischerlawfirm.com) or phone (515-371-6077).
https://www.gordonfischerlawfirm.com/wp-content/uploads/2017/12/annie-spratt-178364.jpg
2929
4000
Gordon Fischer
https://www.gordonfischerlawfirm.com/wp-content/uploads/2017/05/GFLF-logo-300x141.png
Gordon Fischer
2019-12-15 05:20:39
2020-05-18 11:28:40
25 Days of Giving: Last Minute Year-End Fundraising Tips