In pretty much any industry—finance, business, health care, marketing, etc.—you can and should always be learning. For me, continuous learning often translates into better advice for my clients, especially on trends and new technologies within my main areas of service. One of my favorite ways to do this is to attend webinars presented by subject matter experts. Recently I attended one such presentation, hosted by NonProfit PRO, entitled "Effectively Managing a Monthly Giving Program That Exceeds the Thousand-Sustainer Mark."
This subject is super interesting and important for nonprofit leaders, but nonprofit leaders are notoriously busy, so I took notes for you! Read on for the four main takeaways for managing a monthly giving (or monthly sustainer) program. The information presented was directed toward large giving programs, but much of it applies to any giving program, regardless of number of donors or nonprofit size.
Background
Monthly giving (or sustainer) programs can be the lifeblood of nonprofit organizations. These types of programs enlist, encourage, and facilitate regular donors—think automatic monthly or quarterly charitable donations. They are a definite best practice within the fundraising mix as they provide predictable funding and more engaged donors at a high retention rate. These types of programs also produce higher average annual gifts and can be mission critical for net revenue. Needless to say, monthly giving programs are extremely valuable and should be managed accordingly.
Be Dedicated to Donor Care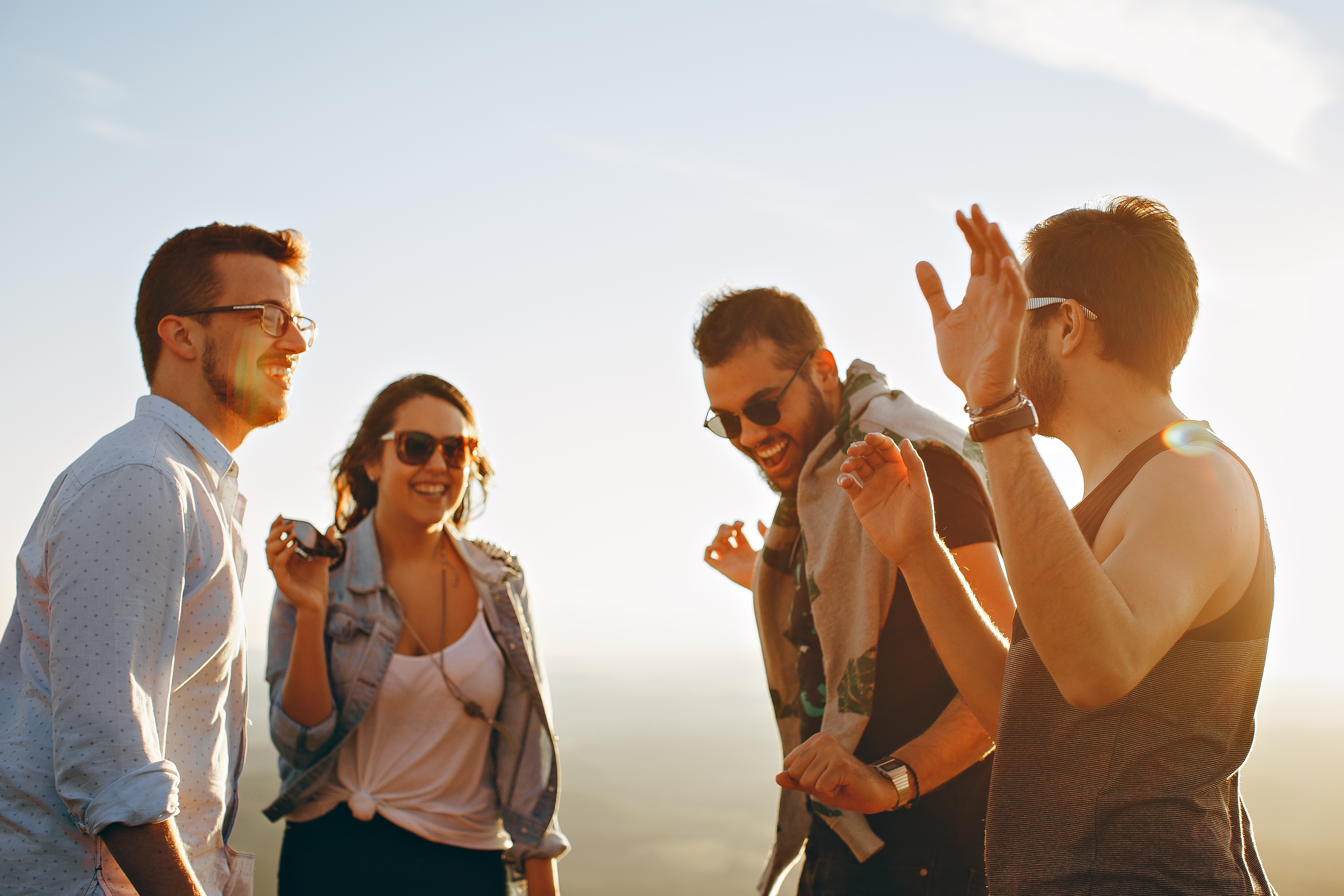 Your monthly donors are valuable and are going to be who help sustain the organization's operations and key programs. Take care of prospective donors as if they are donors already. What does this mean?
Start at the beginning of "the funnel" and walk through the entire process of what joining your organization looks and feels like. Be honest about your sign-up process and review any barriers to entry. Your nonprofit is likely going to spend more money to bring regular donors into the fold, but the value of an invested sustainer is immense in the long-term. Make it just as easy to sign-up to be a donor, as it is to be a part of something—a movement, an initiative, a solution.
Taking care of your donors means paying attention to intentions. For instance, a donor might accidentally create two accounts, or a donor may make a large gift they intended to be a one-time donation, but registered it as monthly. The organization's staff need to be available, organized, and equipped to facilitate requests to change whatever was set-up initially. If a donation situation seems strange or you have immediate questions, be proactive and contact the donor. Donors will feel the best about continuous giving if they're able to donate exactly as they intended.
Taking care of donors means being prepared to be excellent communicators. If you're running a donor drive or launching a new campaign, expect an increased number of calls, emails, and even social media messages from prospective donors. First of all, make contact information easily accessible. Equip all staffers that may have contact with prospective donors with FAQs, and other information they may need, including flexible phone and email scripts, so that messaging is clear and conducive to the campaign and overall mission.
Taking care of donors means that they need to feel engaged and part of the team from the get-go. This can look different at every organization, but common examples include a progression of on-boarding "welcome emails," gift acknowledgement/thank you letters, and branded content they can share on social media.
Deliver a Personalized Experience
Collect data from your donors across all platforms and use it to deliver as much of a personalized experience as possible, with targeted messaging via social media and e-newsletters, direct mail, and engaging phone calls. One idea from the presentation was to follow up with donors with an update on the topic that encouraged them to become a donor in the first place. For example, let's say Jill Donor joined as a monthly donor as a result of a specific campaign featuring the story of a little boy who would directly benefit from increased giving to the nonprofit. It would be smart to target Jill Donor with an update on that same little boy a few months later, and illustrate how her donation made a difference and will continue to do so.
This is, of course, easier said than done, especially for nonprofits that source donors from multiple platforms. To that point, you'll want all your data systems "speaking" to one another, regardless of which specific systems your organization operates with. If your systems are not centralized or properly organized, it could be detrimental. For example, you wouldn't want to accidentally send an automated "lapse in giving" letter to an individual who has been one of your regular, steady donors of two years.
This advice goes not just for your information technology systems, but also personnel systems. Staffers involved with donor care should be able to view all available information on a single donor in a single centralized contact file.
Pay Attention to Trends & Analytics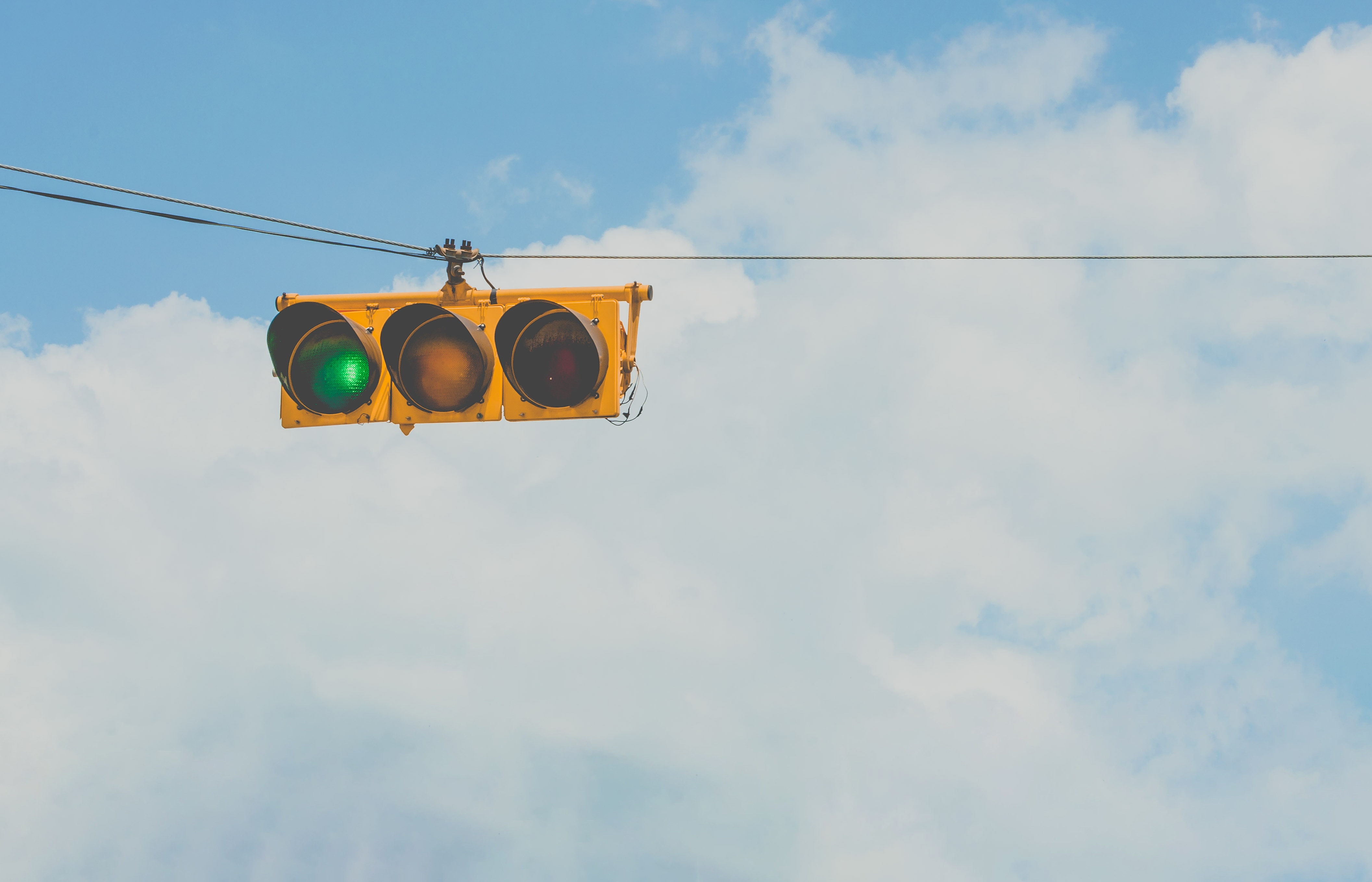 On its front, donor management may not seem like a data-centric field. Yet, data plays an extremely important role in gaining insights into the state of your sustainer programs. Define your key performance indicators (KPIs) and create reports and graphs that make it easy for other organization stakeholders to view trends over time. The webinar experts suggested the following main KPIs:
Attrition: Who is falling off and when? This should provide some information to the bigger question: "Why are sustainer accounts declining at all?" (Hopefully you don't have to ask this question at all, but if you do, you want to plug in the numbers for  who, when, and why.)
Credit card updates: This KPI refers to credit card updater systems that automatically edit donor credit card information when the card expires or otherwise. It should measure if the credit card update service/system employed is working effectively. How many cards could not be accurately updated?
Chargebacks: How many and for what amount did chargebacks to credit cards occur? Negative trends here could indicate a flawed process that requires updates.
Reactivation: How many donors reactivated after previously cancelling a regular donation?
Deactivation: How many donors canceled from the sustainer program?
Average monthly gift: How much are donor gifts averaging?
Online sign-ups: How many people are registering as repeat donors and where are they coming from—social media, e-newsletter, search engine, directly from the website, direct mail (send recipients to a shortened and tagged URL that will indicate how many people came from each letter campaign.) etc.?
Cost to acquire: What's the average spend in exchange for donor acquisition?
Ability to track all or some of these will likely depend on the size and capacity of your organization. If your nonprofit is small just focus on a couple main KPIs for donor management. Use your historical KPI data to set goals and expectations for coming periods.
Know When You're Getting Paid
The webinar speakers used this phrase "know when you're getting paid," to discuss the important topic of billing capabilities.
One subject discussed were the differences and advantages of different billing options. If possible, offer your donors a variety of options for billing, so it's tailored to their intent. But, not every organization will be able to offer a selection, so you choose between the merits of monthly/fixed-day (billing on the same day of each month, regardless of when the donor initially registered) and anniversary (each invoice is the same day of the month the donor registered).
Credit card payments are typically one of the easiest ways for donors to register, but know that the average nonprofit will see 15 to 30 percent of all credit cards payments declined due to failure to renew. That means that either a donor didn't update their billing info, or a credit card updater system you pay for failed to update automatically. If possible, keep track of what cards are about to expire and then reach out to the donor directly. This is a good time to reconnect with the donor, discuss initiatives, and explain how an increase in giving could further along the mission.
Be sure to offer the ability to accept as many different types of payments as possible. To that point, and to surpass the many complications credit cards can present, the webinar leaders also recommended exploring options for ACH (Automated Clearing House Network) payments. ACH, as you may already know, is a network that facilitates electronic money transfers. ACH payments can be as fast as a wire transfer and the banking info required doesn't tend to change or expire like credit cards do. However, ACH payments are subject to strict policies, so just be sure to adhere to the rules and regulations if you're going to offer this option.
Finally, know when you're going to actually have access to donated funds and at what amounts. This impacts cash flow and budget development and execution.
Don't Delay Effective Management
Successful fundraising can and should involve sustainer giving programs, as they can be incredibly successful and rewarding for both the organization and donor alike. But, if you don't implement effective donor-centric tactics as well as data organization and analysis from day one, you are at risk of losing your sustainers before you even start.
https://www.gordonfischerlawfirm.com/nonprofit-policy-special-10-form-990/
In addition to the four main points, I would also like to add that that having sound, quality policies and procedures in place can make all the difference for effective management, let alone legal compliance. I'm offering a deal for 10 important policies asked about on Form 990. Policies like a gift acceptance policy fit in as an important piece of the fundraising puzzle.
Questions? Thoughts? Advice from your own experience with monthly sustainer programs? Comment below or reach out via email or by phone (515-371-6077).
https://www.gordonfischerlawfirm.com/wp-content/uploads/2018/02/estee-janssens-396876-unsplash.jpg
2000
2992
Gordon Fischer
https://www.gordonfischerlawfirm.com/wp-content/uploads/2017/05/GFLF-logo-300x141.png
Gordon Fischer
2018-02-25 17:39:29
2020-05-18 11:28:55
4 Tips for Effectively Managing a Monthly Giving Program