In the age of the Internet there's a free template, instructional, and how-to video for just about everything under the sun. And, for many things, from great recipes, to exercise guides, to Ikea furniture blueprints (why is there always one extra piece left over?!), this is fantastic. Sometimes it's even hard to remember what life was like before we had access to information on just about everything at our fingertips.
There are still some things that, despite being free and appearing easy to do, are better done by a trained professional. For instance, let's say I wanted to redo my bathroom, but have extremely limited working knowledge of how to reconfigure the plumbing to make sure it's functional within the new design of the room. I could certainly click through step-by-step instructions on Reddit or watch a smattering of YouTube videos, but I'm still not an expert. If I tried to DIY the plumbing in my new bathroom, it would certainly take me much longer than an expert and without a doubt the finished product would be of a lesser quality. There's also a good chance I would invest all this time and energy in the project, and still mess up, and end up having to hire a professional contractor to fix my mistakes.
Some things are just better left to the professionals. In regard to your nonprofit's policies and procedures, this is where an experienced attorney comes in.
As a nonprofit leader, you've specialized in a multitude of different aspects while working toward achieving your organization's mission. But, when it comes the super important policies and procedures, you need to have in place for top of the line legal compliance, it's best to outsource to a legal expert. You could try the DIY way by finding free templates online and trying to muddle through the process. But, if legal issues arise and your policies are called into question you're then going to have to call in the specialized professional to help keep the bathroom from flooding (metaphorical reference to my hypothetical plumbing mishap). If written poorly, policies could provide little to no guidance because they were too vague, not applicable to your organization, or contrasting with federal/state/local laws. An attorney can help you put all the pieces of the compliance puzzle together into an image that's valuable.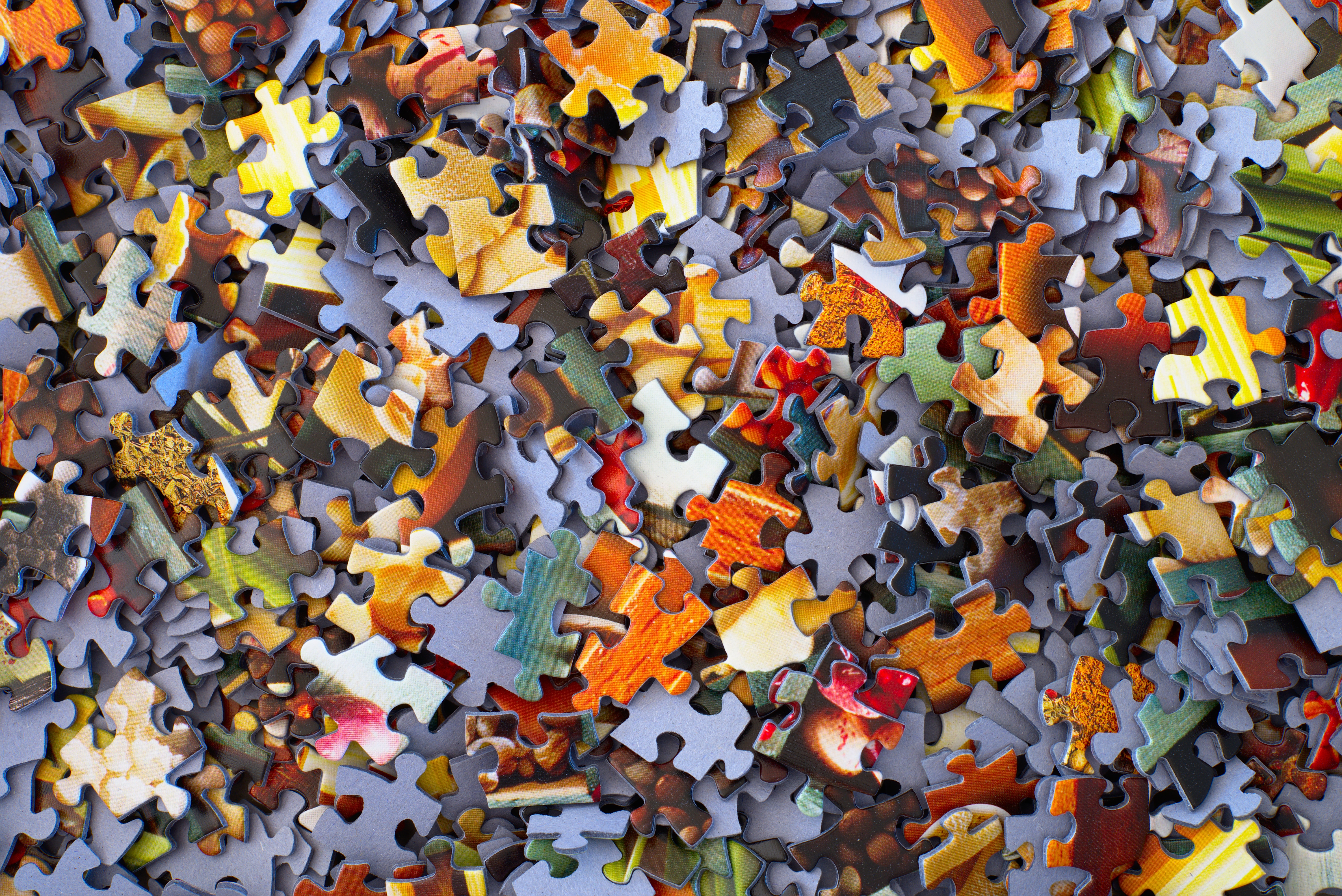 Avoid the time, energy, and monetary costs of DIY, and opt for quality policies and procedures that are written specifically for your nonprofit by an experienced attorney in nonprofit law. Need a little more information to convince the board, the boss, or yourself? Here are three practical reasons why you should work with a professional to draft your tax-exempt organization's policies and procedures:
Save Time
Time is a common thread amongst the majority of nonprofits I'm lucky enough to work with. There's never enough time. When it comes to initiatives like writing a full set of beneficial policies and procedures unique to your organization, it costs time! And that is time away from all the other change-making that could be happening. Without a doubt, most nonprofits are also short on administrative help. When you hire an attorney well-versed in nonprofit law it's a double win when it comes to time—your time isn't wasted or misused and you get to reap the benefits of a subject matter expert's time.
https://www.gordonfischerlawfirm.com/nonprofits-form-990-due-date/
Save Money
My 10 for 990 special for nonprofits includes 10 policies asked about of Form 990 for a flat rate of $990. Sure, it's an investment. But, less than $1,000 is worthwhile in exchange for policies that limit potential abuse, protect against vulnerabilities, and prevent activities that go beyond permitted nonprofit activities. Adopting internal and external policies can only help in the case that your tax-exempt organization is ever audited by the IRS.
Receive Dedicated Attention & Advice
Just like I tell my estate planning clients, there is no one-size-fits-all when it comes to the important documents that will be the blueprint to your legacy. The same goes for nonprofits.
Each nonprofit is unique and accordingly your internal and external guidelines will want to reflect this. For instance, a non-operating private foundation will likely need a different set of documents than a public charity. With a dedicated nonprofit attorney working on your policies, you get unparalleled and individualized service. This type of dedicated service and attention to detail will further save you from wasting resources on forms and other legal documents that aren't useful or beneficial to the organization. Ultimately, working with a nonprofit attorney will mean counsel that sets your nonprofit up for success, unhampered by compliance issues.
The benefits of investing in a qualified attorney to craft your important policies are numerous; the right attorney will put your organization's best interests first, saving you resources in the long run.
Given my experience, mission, and passion for helping Iowa nonprofits, I would love the chance to fill the role of topical expert for your organization. Learn more about the 10 For 990 policy special and don't hesitate to contact me via email (Gordon@gordonfischerlawfirm.com) or on my cell (515-371-6077).
https://www.gordonfischerlawfirm.com/wp-content/uploads/2018/02/rawpixel-com-558596-unsplash.jpg
3983
5515
Gordon Fischer
https://www.gordonfischerlawfirm.com/wp-content/uploads/2017/05/GFLF-logo-300x141.png
Gordon Fischer
2018-02-27 15:38:05
2020-05-18 11:28:55
Reasons to Enlist an Attorney to Write your Nonprofit's Policies