"The first thing we do, let's kill all the lawyers." —Shakespeare, Henry VI
This line is oft-quoted to suggest the Bard felt contempt for lawyers. But, it's notable that Will, one of the most acclaimed writers of the English language, hired a lawyer (Francis Collins of Warwick) to craft a very detailed will.
DIY Will?
Still, a common question I get all the time is, "Can I write my own will? Do I really need an attorney?" It's a fair question.
In this age, you can watch a YouTube video, read a DIY blog post, or ask your network on Twitter, to fix or build or make almost anything. There's limitless information, which makes it feel like you can bypass the "pros" for a cheaper, simpler fix. So, yes, you can write your own will or use an internet service like LegalZoom.
The question, though, isn't whether you can write your own will, with some research surely you can. The question is instead: should you write your own will? And, if so, will it be valid and hold up in court?
To this point, hypothetically, with lots of study, you could perform oral surgery on yourself, but should you do so and will it turn out well?
Economic Self-Interest?
Before I provide nine reasons you should hire a lawyer to draft your estate plan, let's deal head on with the idea that my conclusion is based on my own economic self-interest. "Of course you want people to hire an estate planning lawyer, because you are one!"
But, I'm not saying you should hire a lawyer only if that lawyer is me, Gordon Fischer of Gordon Fischer Law Firm…although, if you're interested, we can certainly schedule a free consultation with no obligation. Rather, I'm just saying you should hire a competent lawyer well-versed in estate planning and probate law. There are many fine Iowa attorneys. This is not about me and my money, this is about you and your money.
The plain truth is you need a lawyer to help you with your estate planning. Here are nine reasons why.
Reason #1: You need more than just a will
Always remember, and never forget, you don't just need a will, you need an estate plan. While the two terms "will" and "estate plan" are often used interchangeably, this is wrong, as they are two different things. An estate plan is a set of legal documents to prepare for your death or disability. A will is just one of those legal documents, albeit an important one.
In fact, there are at least six "must have" estate planning documents you need. So, you don't need to draft just one legal document and get it right, but several.
Reason #2: Save time and energy
Handing off the complex task of drafting a thorough estate plan to a responsible professional will alleviate an immense burden on you. It's simply a lot of work to write an estate plan.
Reason #3: Save money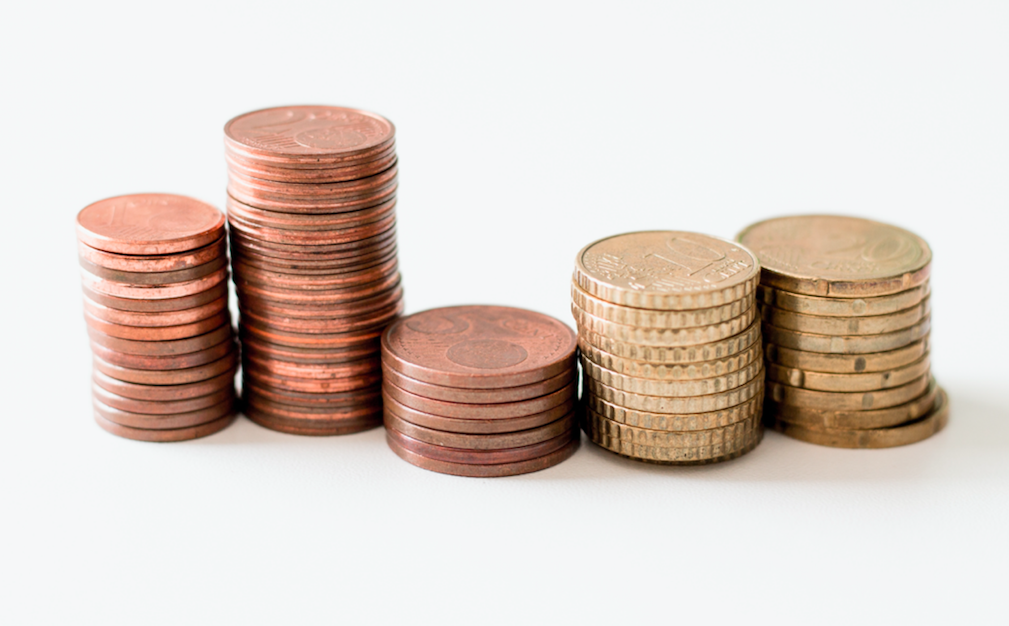 Without an estate plan, you and your estate may end up paying more in the long run in professional fees, court costs, and taxes. Using  a flat rate with an attorney will be much more straightforward and to your long-term economic advantage.
Reason #4: Save more money
An experienced attorney knows where to look and what questions to ask to help you secure additional tax and financial benefits.
Reason #5: It's complicated
I've mentioned this before, but this stuff is hard. It's part art and part science. Every phrase, every word, can undo an estate plan.
Plus, the law is dynamically changing all the time. The federal government, Iowa government, agencies like the IRS, and courts at every level are changing the rules of the game constantly. It's almost a full-time job keeping track of the current play of the rules, let alone learning the rules to begin.
Reason #6: One Shot
After you shuffle off this mortal coil, how many chances do you get to get your estate plan right? One! There is no second chance. Don't get me wrong, you can always invest in a new estate plan if you realize your DIY attempt at an estate plan stinks. But, you shouldn't have to if you get it right the first time! And, if something happens to you before you have the chance to make said second estate plan you're out of luck. It's done.
Plus, your estate plan will probably need updates and revisions following any big life or applicable legislative changes that you'll want an attorney to help you address. (See reason #8 for more on this.)
Reason #7: Objectivity
Along with expertise, lawyers offer objectivity. By working with a lawyer, you're going to bring that extra voice of reason to bear on current and future estate planning needs. Is it a good idea to leave your entire estate to your dog Buster? Is your 18-year-old kid truly mature enough to handle your IRA worth a million dollars? A lawyer can give you direct, unvarnished, and unbiased advice.
Reason #8: The only constant in your life is change.
As your life changes, your estate plan must adapt. Perhaps you move to a new state. Maybe you have a kid and then some more kids. The kids grow up and have kids of their own. Throughout, perhaps you marry or divorce. Your financial situation significantly changes. All these life events, and many more, necessitate changes to your estate plan. You need a lawyer to tell you when your estate plan needs a tune-up and to perform the tune-up.
Reason #9: Lawyers themselves!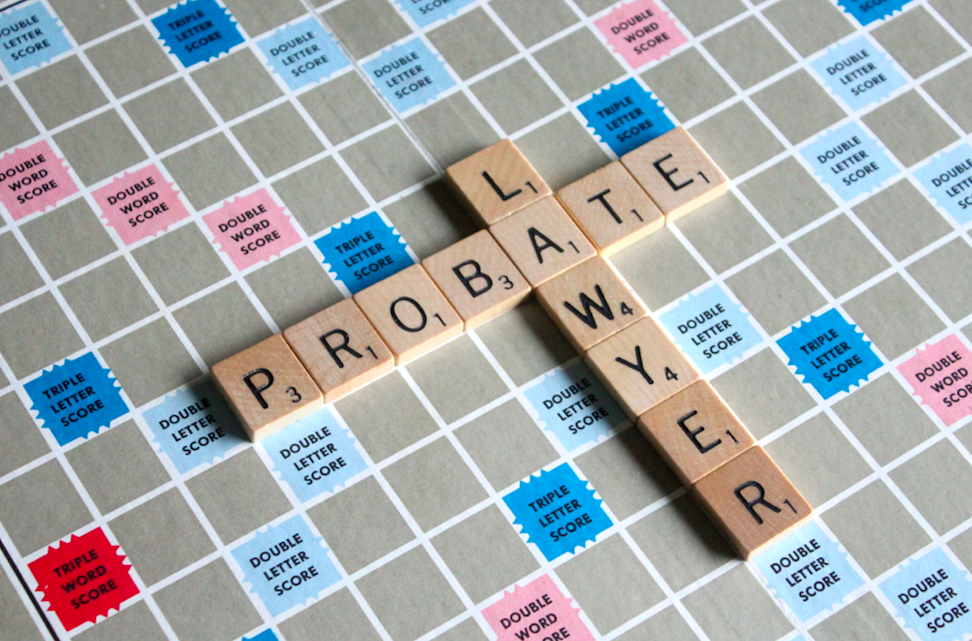 It's funny to think about, but nonetheless true. After you die, who will determine if your estate planning documents are valid? Lawyers! State judges (who will, of course, be attorneys) are going to review your estate plan documents. These judges will determine whether your documents meet the necessary requirements. You don't want to leave it up to a judge, trained as a lawyer, to try to figure out if your DIY documents are valid under the Iowa Probate Code.
Closing Argument
Have I convinced you? Or do you still want to go it alone?
Feel free to contact me any time to discuss further why you need a lawyer to draft an estate plan. I offer a one-hour free consultation, without any obligation. I can be reached any time at my email, gordon@gordonfischerlawfirm.com, or on my cell, 515-371-6077.
https://www.gordonfischerlawfirm.com/wp-content/uploads/2017/04/Gordon-Fischer-Law-Firm17.jpg
1333
2000
Gordon Fischer
https://www.gordonfischerlawfirm.com/wp-content/uploads/2017/05/GFLF-logo-300x141.png
Gordon Fischer
2018-11-09 17:44:25
2020-05-18 11:28:50
9 Reasons You Need a Lawyer to Write your Estate Plan