A last will and testament certainly sounds like a complex document. But, when boiled down, your will answers just three simple, yet important questions.
Who do you want to inherit your assets?
A will provides for the orderly distribution of your property at death according to your wishes. By property, I mean everything you own. Your property includes both tangible and intangible things. An example of a tangible item would be your stamp collection. An example of intangible items would be stocks and bonds.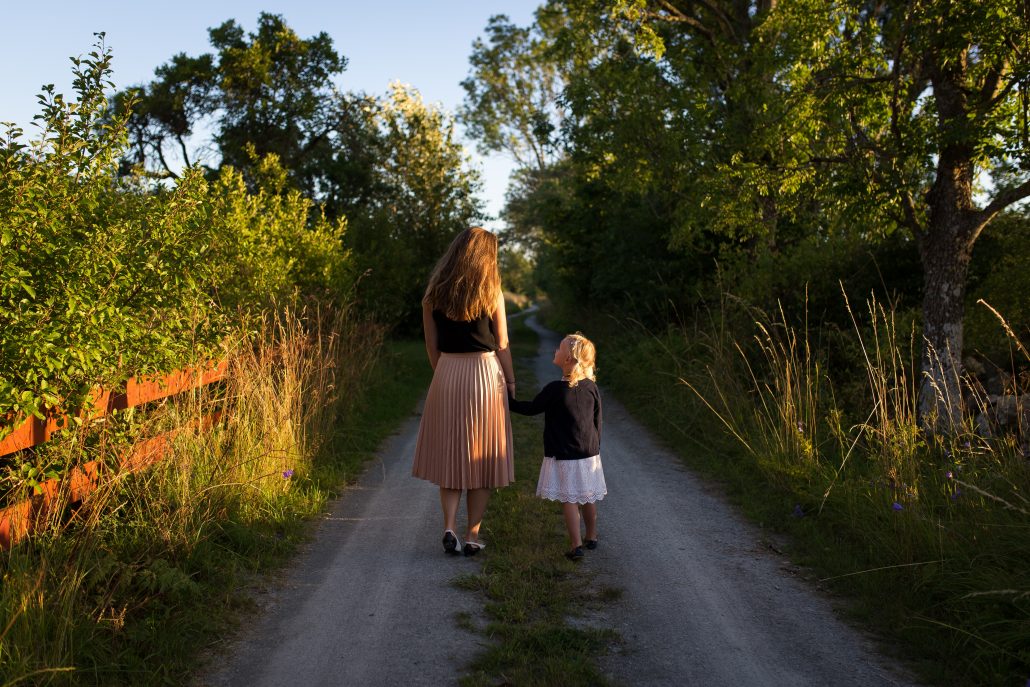 Who do you want to be in charge of carrying out your wishes as expressed in the Will?
In a will, you also name the "executor" of your estate. The executor is the person who's responsible for making sure the will is implemented as written. Needless to say, this is a very important position, and you want to name someone you can trust completely, and you know to be responsible and competent.
Who do you want to take care of your kids?
If you have minor children (i.e., kids under age 18), you'll want to designate a legal guardian(s) who will take care of your children until they are adults. Also, a will can set up a financial trustee (may be the same as the guardian) who can oversee and be responsible for your child's funds until they are old enough (and mature enough) to inherit property.
Without a Will, There's No Way
Without a last will and testament, you've given no guidance to anyone about who should inherit your property, who should be in charge of carrying out your wishes, and who you want to be your kids' legal guardian. Not having a will creates unneeded stress and heartache, and even total chaos, for your loved ones and friends. This distress would also come at the worst possible time—when they are mourning your passing.
Drafting a quality estate plan that incorporates your wishes and goals is the height of responsibility. And if estate planning sounds intimidating, fear not! We'll walk through the five steps of estate planning together. The best place to start is with my Estate Plan Questionnaire.
I'd love to hear from you. You can email me anytime at gordon@gordonfischerlawfirm.com.
https://www.gordonfischerlawfirm.com/wp-content/uploads/2017/11/neven-krcmarek-258761.jpg
3189
4783
Gordon Fischer
https://www.gordonfischerlawfirm.com/wp-content/uploads/2017/05/GFLF-logo-300x141.png
Gordon Fischer
2020-02-29 16:37:09
2020-05-18 11:28:35
Terrible, horrible, no good, very bad idea of NOT having a Will