Calling All Parents
In your role as a responsible parent you most definitely need an estate plan. One of the most critically important features of an estate plan is establishing guardianships for any minors (i.e., children under the age of 18) in your care. The ability to establish guardianships through your will is one of the (major) reasons I give for stating that estate planning is just as important for young people – arguably even more important – than it is for older folks.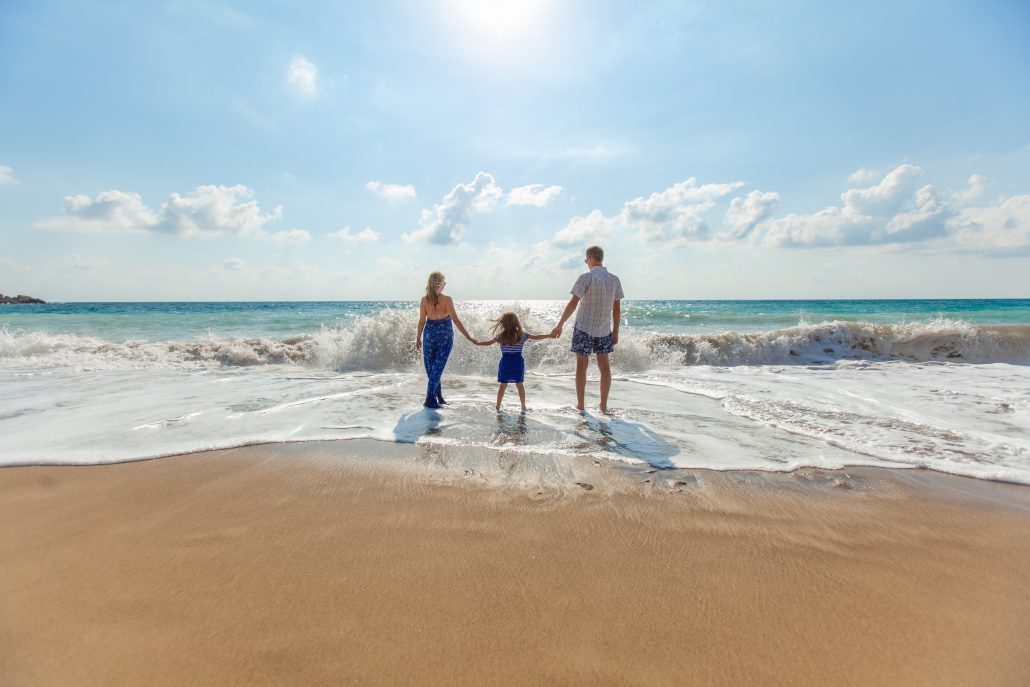 What if a child's caregiver is in an accident resulting in disability or even death? It's tragic and uncomfortable to think about. If the child/children are younger than 18, the question will immediately be, "Who cares for them now?" And I say, immediately, because children can't wait hours (let alone days, weeks, or months) for the adults around them to sort out an answer—kids need help, care, and support ASAP.
Establishing Guardianship Can Best Be Accomplished Through Will
A guardianship for a minor child can best be established through a Will. For example, your Will could state something like this:
Nomination of Guardians. If I die leaving minor children, it is my wish that such minor children be cared for by my sister, AMY SMITH, and brother-in-law, GARY SMITH, as co-guardians, both of whom may also make a determination of appropriate custody, provided both are still living and are still married to each other. If AMY SMITH or GARY SMITH do not survive me, it is my wish that my brother-in-law, DARREN JONES, and his wife, LAUREN JONES, act as guardians, and both of whom may also make a determination of appropriate custody.
Be sure to discuss your guardianship choices with your family members to be sure they're "in-the-know" and on board with the potential responsibility of caring for your young ones.
Without Nomination of Guardians, Iowa Court Must "Guess"
Unless guardianship has been established, as in the clause directly above, an Iowa Court must choose guardians. Unfortunately, with no clear choice as to what the former caregivers would have preferred, the Court must basically make its own and best determination as to who the parents would have preferred and what would be in the best interest of the children. The Court may or may not, choose who the former caregivers would have named.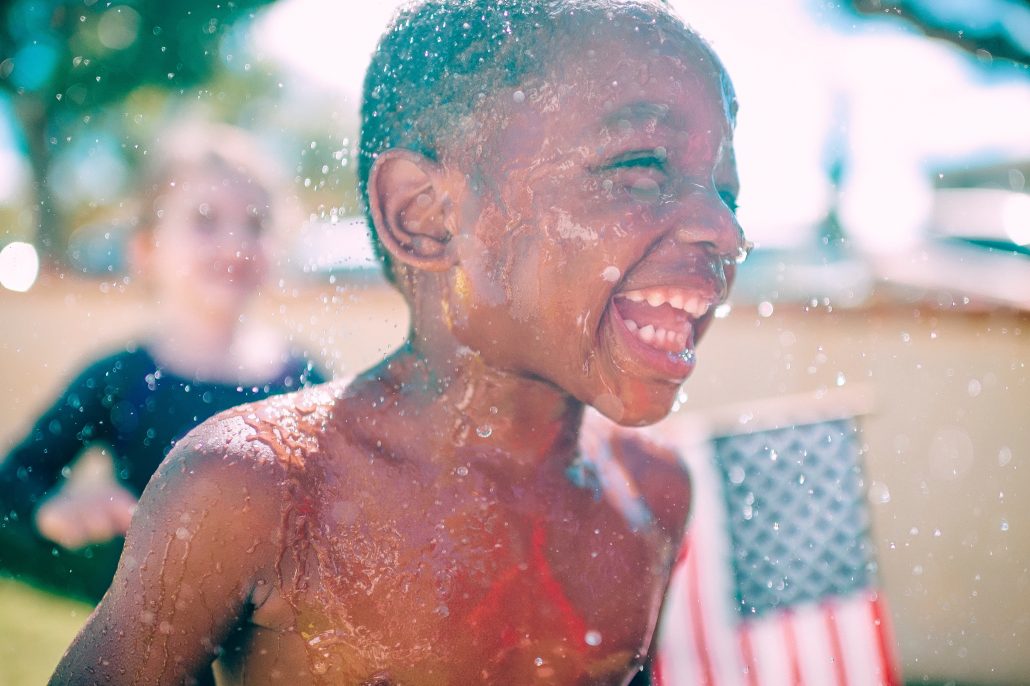 Spiraling into Conflict
In an extremely stressful situation such as in the case of major disability/death of a caregiver, there may be several family members all sincere in the same strongly held belief that the children would be best taken care of by them. From there, events can quickly spiral into conflict, even a full-blown Court battle. The people who suffer most during this conflict are, of course, the minor children themselves, as they are thrown into an even worse situation.
Oral "Promises" Not Sufficient
OK, you say. But, our neighbors and us, we have a special deal. We've talked and agreed, if something happens to us, they'll be the guardians. If something happens to them, we'll be the guardians. Isn't that good enough?
In a word, no. No way. This sort of oral agreement is not enforceable in Probate Court (or any other Court). (Here's an example of how such agreements fail to hold up using examples from the podcast, S-Town.) The Court might consider this as one piece of evidence among the many other pieces of evidence—assuming this oral agreement can even get admitted into evidence—including in-person testimony by would-be guardians, in order to reach a guardianship decision.
Not to Decide Is to Decide
I've known couples haven't been able to agree who will take care of their children in the event of them both passing. Since they can't reach an agreement, they bypass the conversation entirely, and leave their children without a legal guardian. Which is, of course, the worst possible decision of all!
A good estate planning attorney can help with this discussion. (Let's set a time to have this discussion.) A compromise must be reached, to ensure a good plan for the kids.
Testamentary Trust for Children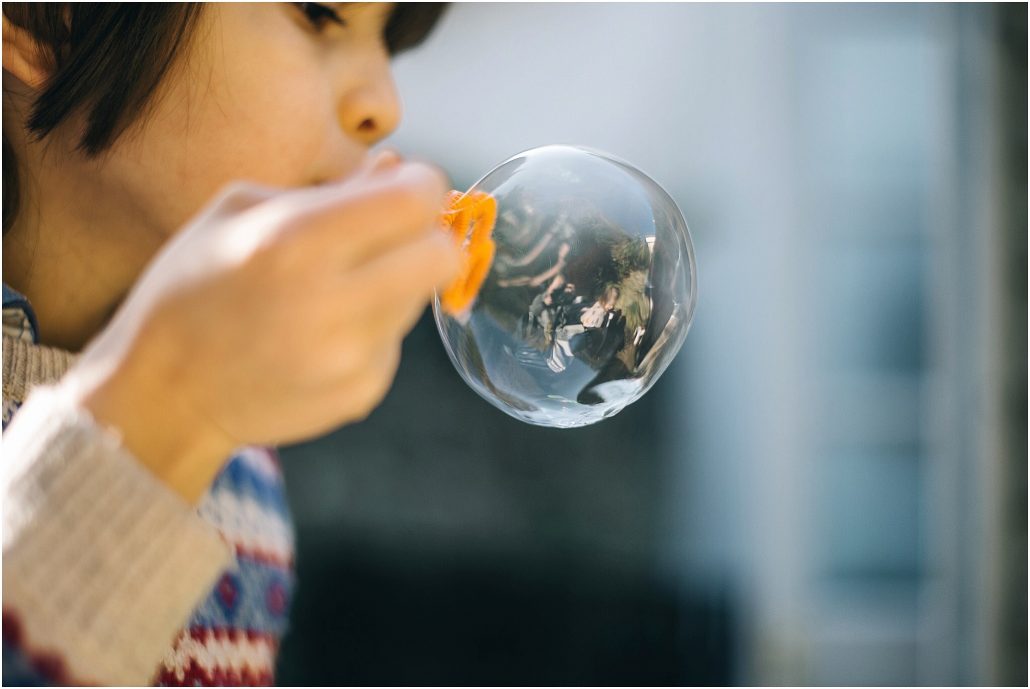 Further, it's not just guardians you can plan for in your will, you can also plan material support for your children. Through a will, you can set up what is known as a testamentary trust for your children. This trust will ensure your minor children will be provided and cared for in the event you are gone.
A trustee named by you to oversee the trust can distribute funds from the estate (with oversight by the estate attorney and the Court), for the following childcare categories:
Health
Education
Maintenance
Support
Lawyers often refer to this in shorthand as "HEMS."
Who Wants to be an 18-Year-Old Millionaire?
When you pass, even at a young age, all your assets (house, vehicles, life insurance, retirement benefit plan) could add up to quite a tidy sum. Without a testamentary trust, a child would simply inherit everything at once, when he/she reaches the age of majority (i.e., on their 18th birthday). No matter how smart and responsible an 18-year-old is, they are still only 18. Most of my clients feel strongly that inheriting that much money, that quickly, would not be good for anyone. (Case in point, this guy learned his lesson from blowing through a trust fund in just a couple years.)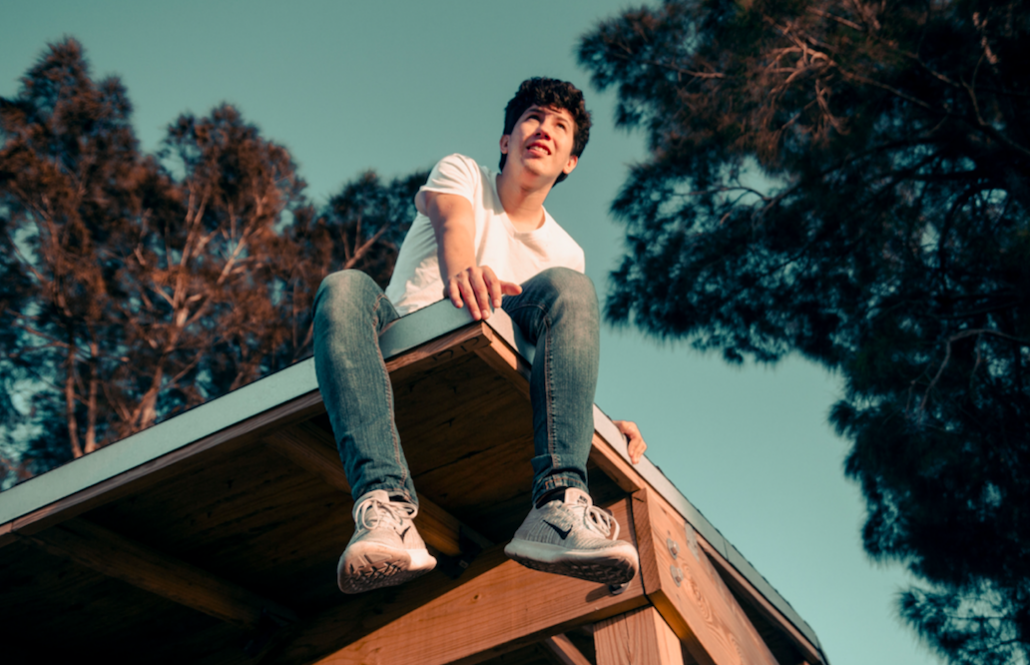 Instead, in a quality estate plan, a testamentary trust will provide assets to the child/children as they reach different age checkpoints as chosen by the caregivers. For example, the caregivers may decide the children should receive one-third of the estate at age 21, one-third of the estate at age 30, and one-third of the estate at age 40. Or, again, whatever ages and percentages the caregivers think best and most appropriate.
Contact Me for a (Genuine and) Free Consultation
I know this can be a lot to think about. So, don't hesitate to reach out at any time with any questions, concerns, or considerations. You can also get started on the creation of an estate plan by filling out my Estate Plan Questionnaire.
https://www.gordonfischerlawfirm.com/wp-content/uploads/2017/06/valeria-zoncoll-145929.jpg
4000
6000
Gordon Fischer
https://www.gordonfischerlawfirm.com/wp-content/uploads/2017/05/GFLF-logo-300x141.png
Gordon Fischer
2019-03-02 07:14:35
2020-05-18 11:28:48
The Kids are Alright: Guardianship for Children