Thank you for reading the 25 Days of Giving series! In the spirit of the holiday season, I'm covering different aspects of charitable giving…perfect to get you thinking about your end-of-year giving.
There are many, many reasons Iowa is a great place to live and work. One reason is the Endow Iowa Tax Credit Program—a smart way to stretch your charitable dollars. Iowa community foundations provide exclusive access to the Endow Iowa Tax Credit program. Giving through the Endow Iowa program allows Iowa taxpayers to receive a 25% Iowa tax credit, in addition to the federal charitable income tax deduction, for qualifying charitable gifts.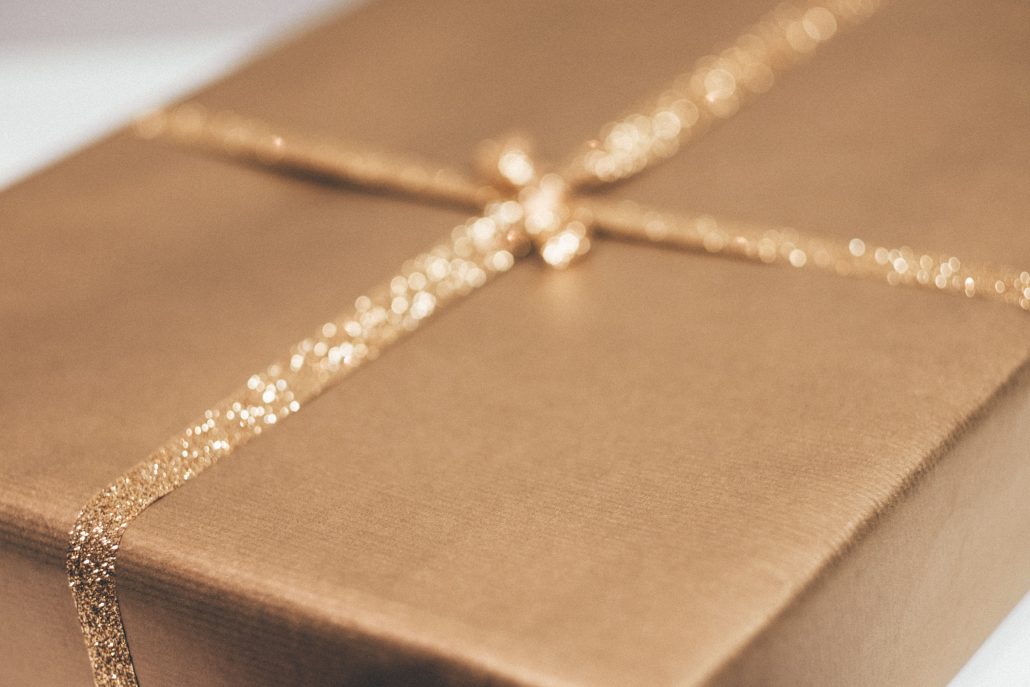 The Endow Iowa Tax Credit Program provides unique opportunities to meet philanthropic goals while receiving maximum tax benefits. Highlights of this program include:
A variety of gifts qualify for Endow Iowa Tax Credits including cash, real estate, grain, appreciated securities, and outright gifts of retirement assets. In fact, appreciated assets, like stocks or real estate, can provide even better value because the donor may avoid capital gains taxes.
To be eligible, Endowed Tax Iowa Credit gifts must be placed in a permanent endowment fund of a qualifying organization. The endowment funds are intended to exist in perpetuity (continual), and the spend rate from the fund may not exceed 5% annually.
Tax credits of 25% of the gifted amount are limited to $300,000 in tax credits per individual for a gift of $1.2 million, or $600,000 in tax credits per couple for a gift of $2.4 million, assuming both are Iowa taxpayers.
Eligible gifts will qualify for credits on a first-come/first-serve basis until the yearly appropriated limit is reached. If the current available Endow Iowa Tax Credits have been awarded, qualified donors will be eligible for the next year's Endow Iowa Tax Credits. Donors should be encouraged to act as early in the year as possible to ensure receipt of credits as soon as possible.
All qualified donors can carry forward the tax credit for up to five years after the year the donation was made.
It should also be noted that the Endow Iowa Tax Credits are capped. The Iowa Legislature sets aside a pool of money for Endow Iowa, and it's available on a first-come, first-serve basis. Submitting an application at the beginning of the tax year is advised, as tax credits often run out toward year's end. In fact, this year approximately $6 million in tax credits were awarded and there are no more available credits to be granted. However, you can submit your application to be placed on the waitlist for 2020 tax credits.
In exchange for 25% Iowa tax credit and the opportunity to have an even greater impact on their philanthropic interests in the state of Iowa, now and into the future, the Endow Iowa Tax Credit Program should be seriously considered by all. The impact is immense: in 2018, donors received tax credits for more than 3,434 separate donations to 76 different community foundations and affiliate organizations through Endow Iowa. And, since 2003, more than $263 million has been invested through the program to improve residents' lives.
Any questions or thoughts on how the Endow Iowa Tax Credit Program could mean big benefits for your finances and your state? Don't hesitate to contact me.
https://www.gordonfischerlawfirm.com/wp-content/uploads/2015/06/jess-watters-470870.jpg
3350
4467
Gordon Fischer
https://www.gordonfischerlawfirm.com/wp-content/uploads/2017/05/GFLF-logo-300x141.png
Gordon Fischer
2019-12-20 10:18:17
2020-05-18 11:28:39
25 Days of Giving: Basics of the Endow Iowa Tax Credit Program