One of the worst-case estate planning scenarios for any family is in-fighting which results from avoidance of estate planning conversations. Often this avoidance arises from not wanting to risk offending a relative.
I've known some couples who haven't been able to agree on an important decision, such as who will take care of the children in the event of them both passing. Since they can't reach an agreement they decide to bypass the conversation entirely and leave their children without a legal guardian. Which is, of course, the worst possible decision of all!
How you communicate your wishes to your family depends entirely on the family dynamic. One interesting concept I've heard of for family heirloom-decisions is to give your beneficiaries monopoly money and have them bid against each other for different items in an auction format. While that could make for a fun (albeit competitive) game night, it's important that your loved one realize the importance and finality of an estate plan.
No matter how you determine decisions such as property dispersal, a professional estate planner can help you fully understand all the implications of your estate plan.
Tricky Family Situations
I've seen variations of this potentially tricky situation many times.
Three brothers grow up on a farm. Eventually, two of the brothers moved to the city while the third continued to run the farm's operations. When their parents passed away, the third brother who had managed the farm, inherited the entire property while the brothers received none of the farm assets. As you can imagine, even if two of the brothers were not actively involved in the farm's operations, if the parents died without discussing the estate arrangement with all of their children conflict could ensue between the siblings.
Then consider if the parents in this scenario divided out the farm assets between the brothers, whether or not they had a hand in helping manage the property. The brother who actually, actively manages the farm may feel slighted. Either way, such situations are made thorny when there's no upfront, clear communication.
Bottom Line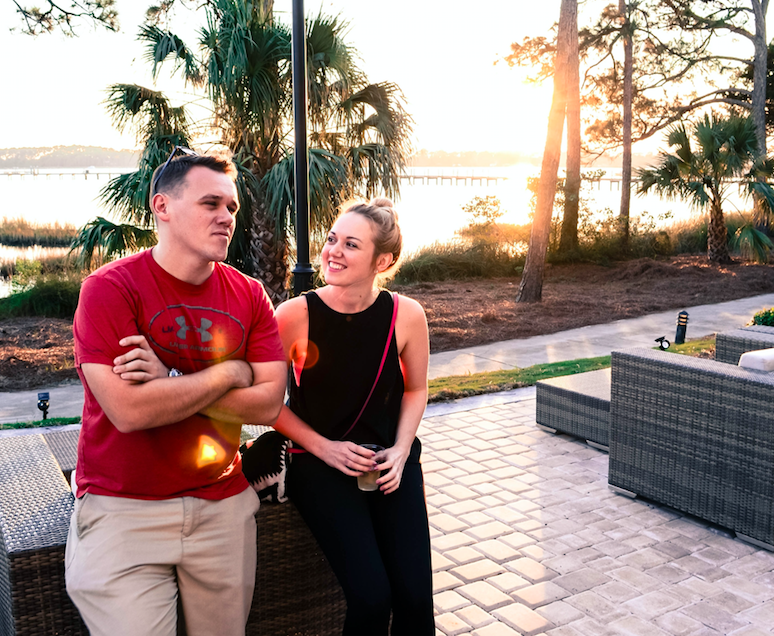 Estate planning can be an extremely difficult decision-making process. It is something that should be discussed with your loved ones, family members, and beneficiaries, especially when your choices may take them by surprise. Help everyone — yourself included — achieve peace of mind by seeking professional help to draft a sturdy estate plan. And then your estate planner can help you communicate your decisions to your loved ones.
Have questions? Need more information?
A great place to get started with your estate plan is with my free (no obligation) Estate Plan Questionnaire or feel free to reach out at any time.
https://www.gordonfischerlawfirm.com/wp-content/uploads/2017/05/Screen-Shot-2018-09-16-at-4.42.03-PM.png
652
994
Gordon Fischer
https://www.gordonfischerlawfirm.com/wp-content/uploads/2017/05/GFLF-logo-300x141.png
Gordon Fischer
2020-04-15 22:50:39
2020-05-18 11:28:32
The Importance of Discussing Your Estate with Your Family