Earlier this month we launched fireworks, grilled burgers, and spent time with loved ones while celebrating the Fourth of July. America's Independence Day stands as a surrogate of sorts for the ideals that our great nation was built on. The Fourth of July has always been a special holiday for me, and my family, as my parents immigrated to America from Germany just before the Iron Curtain came down.
Along with life, liberty, and the pursuit of happiness, I like to highlight the freedom we have to give charitably to the causes and organizations that are important to us. The most economical, tax-wise philanthropy can involve unique strategies (like "bunching" multiple years' worth of giving into one year) and gifting non-cash assets (such as appreciated stocks). You can also consider writing charitable bequests to the tax-exempt organizations you support into your estate plan. The bottom line? There are so many different, effective charitable giving tactics you can employ to support your community. In turn, it makes America an even better place to live!
I've blogged about many, many tax-wise charitable tools and techniques, but here are just four (in honor of July 4th) you ought to consider (in no particular order):
Charitable Gift Annuities (CGAs)
A charitable gift annuity is a contract. More specifically, it's a contract between a donor and a charity, whereby the donor transfers cash or property to the charity in exchange for a partial tax deduction and a lifetime stream of annual income from the charity.
Charitable Remainder Trusts (CRTs)
A charitable remainder trust is a very useful type of trust. It's an an irrevocable trust that generates a potential income stream for you, as the donor to the CRT, or other beneficiaries, with the remainder of the donated assets going to your favorite charity or charities. I break down CRTs here.
Charitable Lead Trusts (CLTs)
A charitable lead trust is perhaps most easily defined as the inverse to the charitable remainder trust (CRT). A charitable lead trust is an irrevocable trust designed to provide financial support to one or more charities for a period of time, with the remaining assets eventually going to family members or other beneficiaries.
Simple Bequests
We may forget with all the fancy tools and techniques that are available, but let's not forget that a simple bequest, to the charity or charities of your choice, can be incredibly powerful! In fact, even a game changer for many nonprofits. Consider adding your favorite charity to your will. And if you don't have a will yet, that's the first step you should take. You can download my EPQ for free to get started on building the estate plan that will help provide for your family AND favorite causes.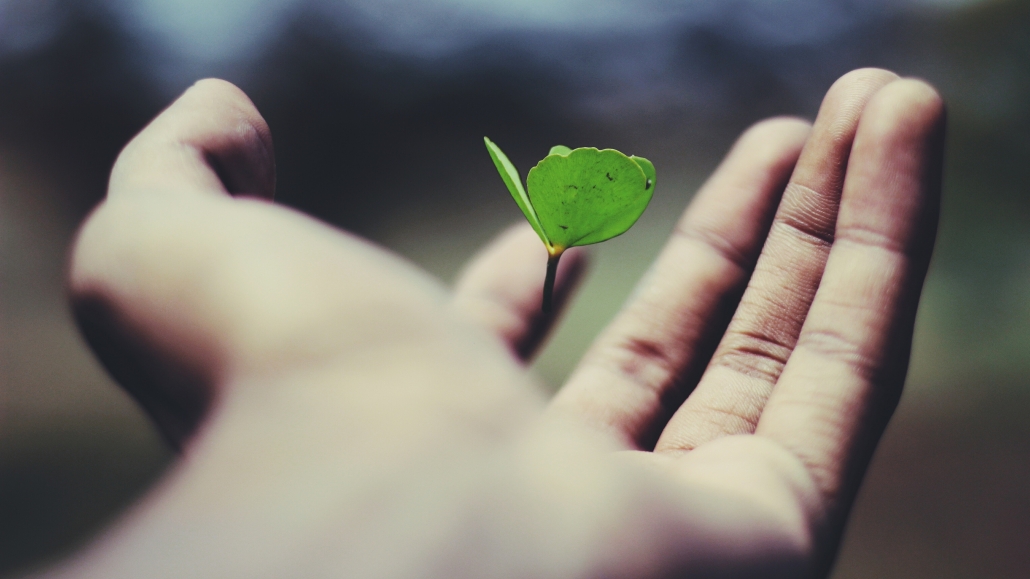 Whatever your giving goals and financial situation, I can help you structure your philanthropic gifts, so they provide maximum tax-wise benefits, while also ensuring your charitable intent is both respected and followed. Get smart about giving and contact me at Gordon@gordonfischerlawfirm.com or 515-371-6077. I offer everyone a free one-hour consultation.
https://www.gordonfischerlawfirm.com/wp-content/uploads/2018/07/Screen-Shot-2018-07-11-at-9.12.17-PM.png
644
905
Gordon Fischer
https://www.gordonfischerlawfirm.com/wp-content/uploads/2017/05/GFLF-logo-300x141.png
Gordon Fischer
2018-07-11 21:15:02
2020-05-18 11:28:54
Charitable Giving: As American as Apple Pie