What do you think of when you think of July? I think about family picnics, vacations, fireworks, the MLB All Star Game, the beach, hometown festivals, and a cold bottle of beer on a hot day.
But mostly I think of Independence Day!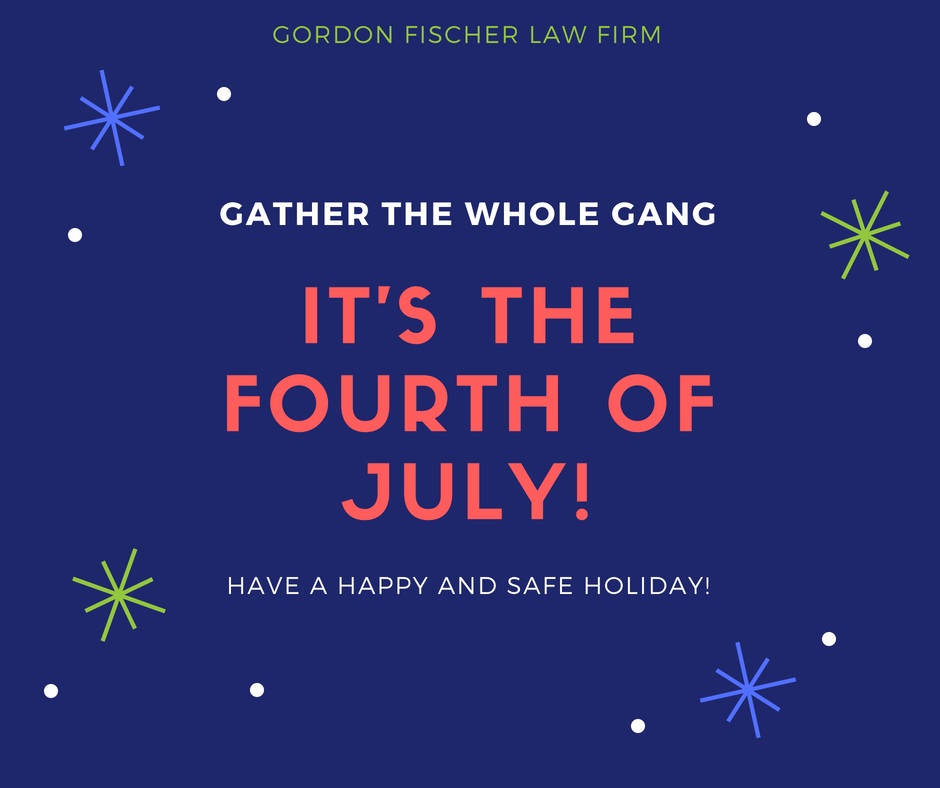 The Fourth of July means a great deal to me as the son of immigrants, with both a mother and father who risked all by leaving home forever, crossing an ocean, and coming to a country they didn't even begin to yet know.
My parents were from in East Germany. Neither knew English. Neither had been outside of Germany. Indeed, neither had travelled at all very far from their homes—my dad's small farming town and my mom's city life in nearby Dresden.
In 1960, the wall divided East and West Germany, but was still just a bit porous. It wasn't yet the Iron Curtain of the forthcoming years, where leaving was all but impossible.
My parents saw what was coming, or sensed it at least, and decided escaping was worth the enormous gamble. The dream was to make it to America, and become Americans.
With a day-long work visa, my dad went to West Germany. From there, you could pretty much do what you want – West Germany was a democracy with complete freedom of travel.
A Cabinet Maker's Journey
My dad had the following possessions for a trip halfway around the world: a small suitcase of clothes and personal items; a rolled-up master's degree in cabinet making; and $500 (in the form of five $100-dollar bills) squirreled away. That was all.
My dad arrived at Ellis Island with the good word from family acquaintances (from Czechoslovakia), who had emigrated to Chicago, that there was plenty of available work in the Windy City.
So, he took a Greyhound Bus from New York to Chicago. When he arrived at Chicago, no doubt feeling somewhat disoriented and overwhelmed, he almost had his suitcase (his one possession!) stolen by the bus driver.
(The bus driver had given him a claim check ticket, but now claimed the claim check ticket didn't match, and that my dad couldn't have his suitcase until this could all be figured out by the home office. My dad didn't know about any home office, but he did know he couldn't possibly even let the suitcase out his sight. The driver tried some more flim flam…my dad insisted on his suitcase…there was a standoff, and eventually the driver realized he's needed to find a more gullible tourist, and relented.)
He lived in downtown Chicago with his family friends, worked two jobs, and wrote my mom often. It was understood by all that the mail was being opened and read, both by the East Germans and the Americans.
Eventually, my dad decided he was settled enough to have my mom come over. My mom followed the same path—day-long work pass to West Germany, boat trip to New York, bus to Chicago.
American Dream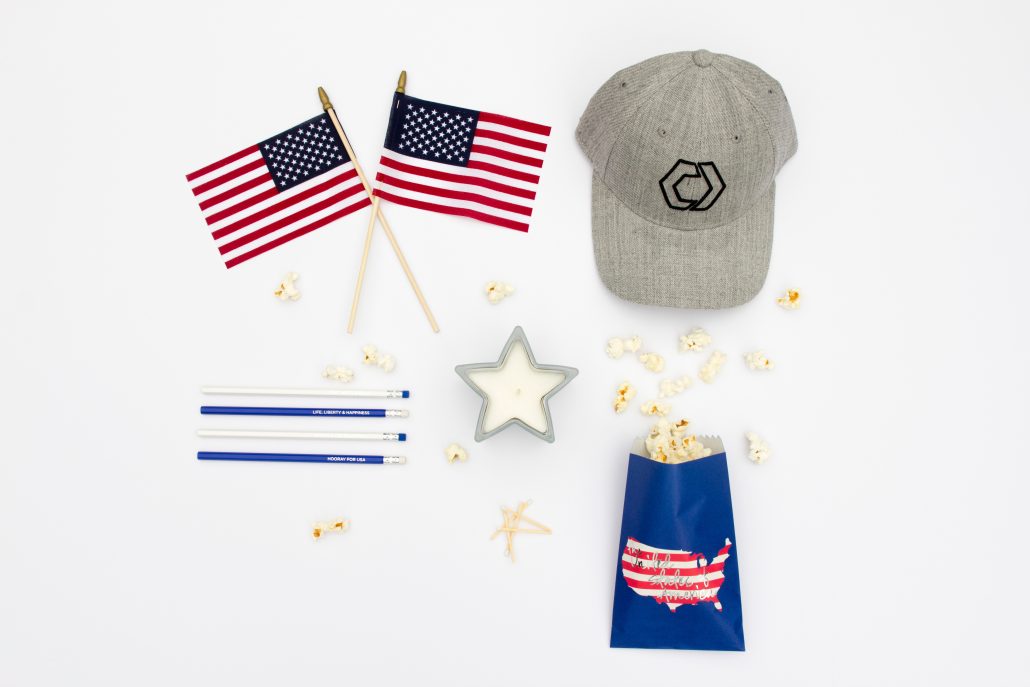 They worked four jobs between them, trying to save money. The dream, of course, was to save enough money to live in their very own apartment, buy a house, and ultimately raise a family.
They learned English by watching TV and trying to read the newspaper during the small windows of time when they weren't working. But the folks they were in daily contact with, both at work and at home, were Czech.
Consequently, they ended up learning some pretty good Czech first! When they realized Czech as a second language was helpful, but not nearly as helpful as learning English was, they began speaking only in English. They would force themselves in all social situations to use English. They even opted for more TV, and forced themselves to go out into the city, to put themselves in situations where they would have to use English.
Of course, with this background, July 4th always held special meaning for my family. It was a holiday we always celebrated with a huge picnic, along with my parent's other immigrant friends. And eventually the talk always circled back to giving thanks for being American, living in America, breathing free air. Every Independence Day I give a silent thanks to my parents for giving me the chance to be where I am today. All the work I do, to maximize charitable giving in Iowa, is a celebration of the opportunities we have to make our own lives and the lives of others better.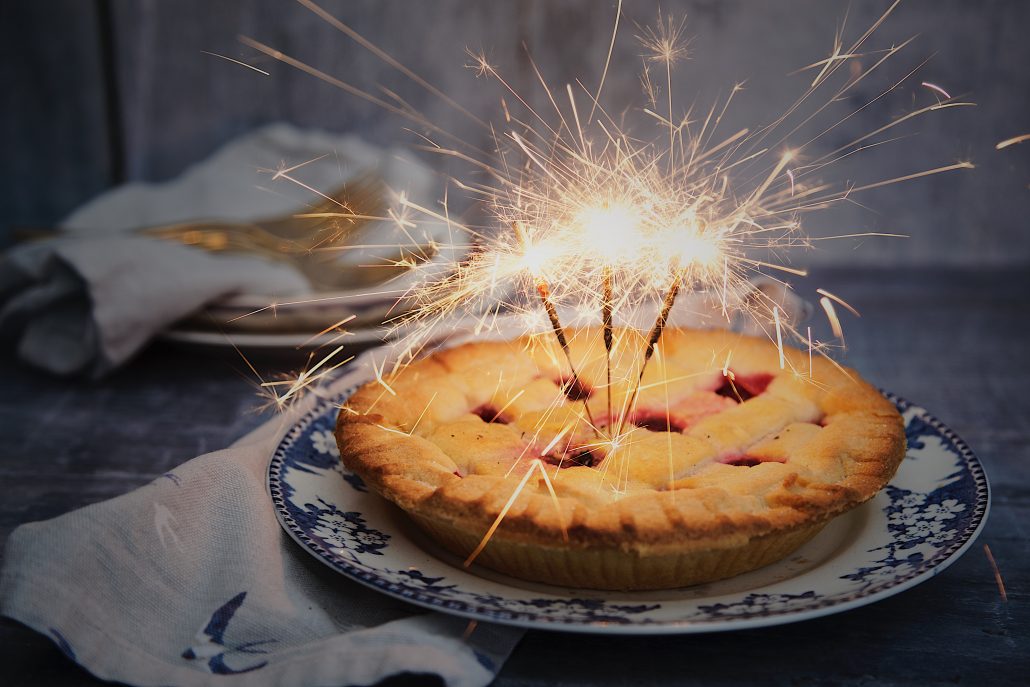 So, this Fourth of July take a moment to think about what being an American means to you. How does philanthropy and giving charitably fit into your vision for a better-together nation? I'd love to hear your thoughts as well as your family's immigration story. Share in the comments below or reach out to me at any time!
https://www.gordonfischerlawfirm.com/wp-content/uploads/2018/07/jeffrey-hamilton-608132-unsplash.jpg
2060
2403
Gordon Fischer
https://www.gordonfischerlawfirm.com/wp-content/uploads/2017/05/GFLF-logo-300x141.png
Gordon Fischer
2018-07-03 17:42:20
2020-05-18 11:28:54
Red, White & Blue: Happy Independence Day!