We're taking a momentary break from learning the ins and outs of estate planning, how to form a successful, compliant nonprofit, and how to practice tax-wise charitable giving for an important message brought to you by democracy…go vote! The 2018 Midterm Election will be held November 6, 2018. This year's ballot includes races for Governor, Attorney General, Secretary of State, State Treasurer, State Auditor, Secretary of Agriculture, the four Congressional seats in the U.S. House of Representatives, all 100 seats of the Iowa House of Representatives, and 25 of the 50 seats in the Iowa Senate.
Regardless of where you fall on the political party affiliation spectrum, it's so important to practice your right to vote. Midterm elections tend to have a lower turnout (around 40% of the population) compared with presidential election years (around 50-60% of the population), and we need to increase those percentages if we want accurate representation in government. To make voting in Iowa as easy as possible, I've compiled a list of useful information. Share it with your friends, family, and colleagues and encourage them to cast their ballot!
What's the deadline to register to vote?
Register to vote by October 27! If you miss the registration deadline, you can register in person at your polling place on Election Day.
I'm unsure if I'm registered to vote in Iowa. How do I check?
Speaking of polling place, where do I vote?
Find your polling place by entering your zip code here. (The polling place data on the Iowa Secretary of State page is for regularly scheduled Primary, General, School and City Elections. The data is provided by county auditors through the statewide voter registration database.)
Can I vote early or absentee?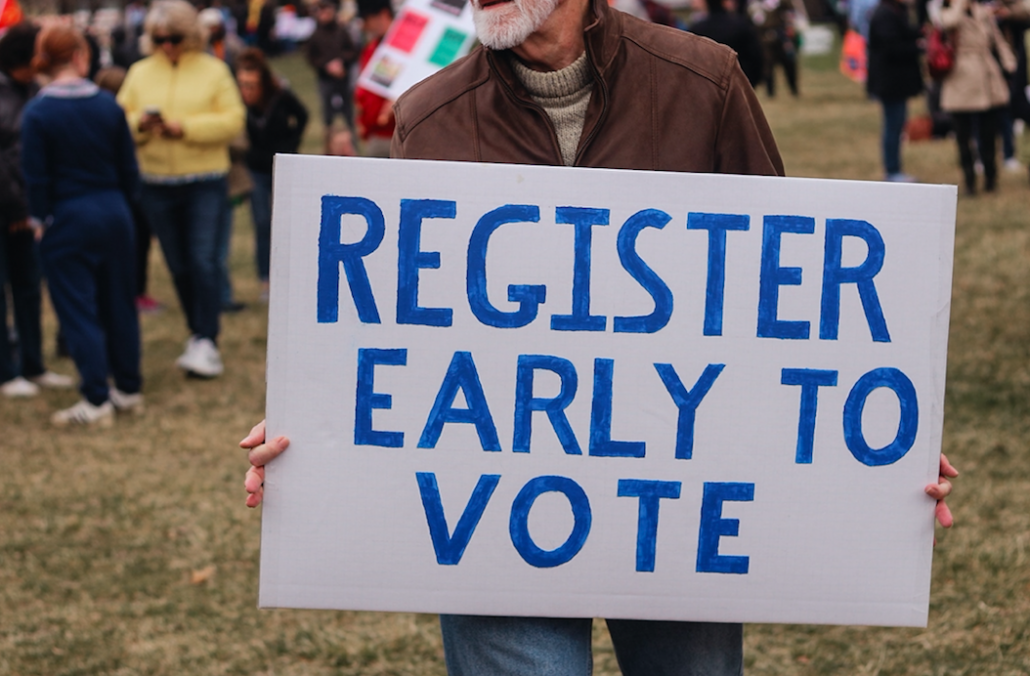 Definitely! There are three ways to vote by absentee ballot if you are registered to vote in Iowa.
Iowans living overseas can register to vote and request an absentee ballot in one step.
Questions? Feel free to contact me! Any information you think other readers should know? Share them in the comments below!
https://www.gordonfischerlawfirm.com/wp-content/uploads/2018/10/Screen-Shot-2018-10-14-at-12.37.23-AM.png
697
1051
Mackensie Graham
https://www.gordonfischerlawfirm.com/wp-content/uploads/2017/05/GFLF-logo-300x141.png
Mackensie Graham
2018-10-13 20:51:33
2018-10-16 21:51:57
GFLF Wants YOU to Go Vote in Iowa!