The Red Sox (AKA the "other" Sox team, not my beloved White Sox) took home the World Series title after a 5-1 win in Game 5 against the LA Dodgers. This is the team's ninth World Series win and its fourth in the past 15 seasons! Some sports commentators are hailing the Bostonian sluggers as one of Major League Baseball's greatest teams ever. Whether or not you cheer for the Red Sox, one thing is certain there are some winning estate planning takeaways from the great American game that will help you cement your legacy as strongly as the Sox.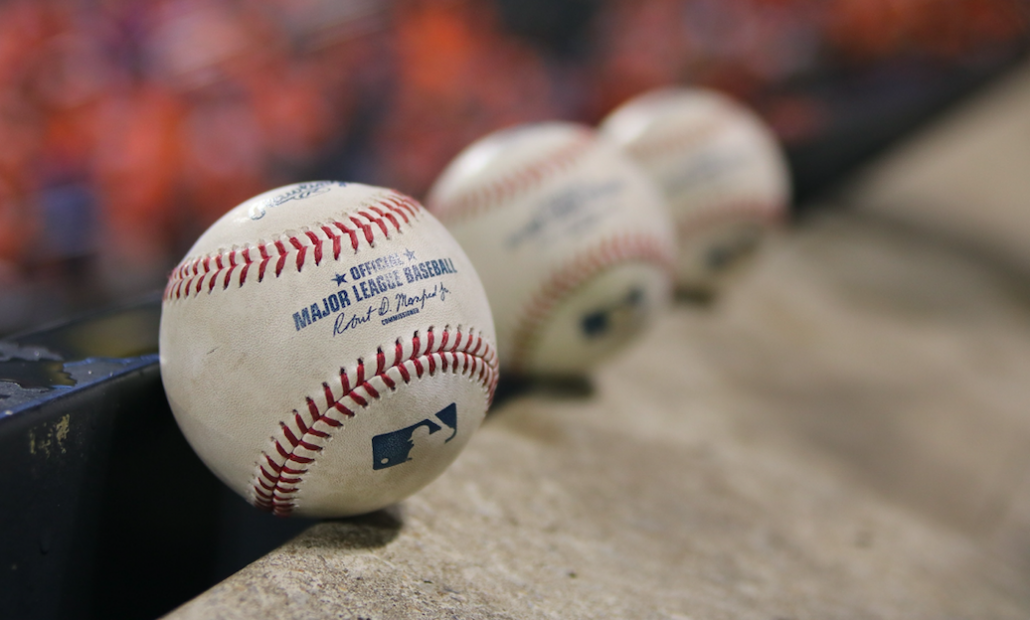 Disposition of Final Remains – Plan a Parade
Boston is now prepping to host the championship parade, which reminds me that in your "disposition of final remains" document you can specify precisely in great or little detail what you want done to celebrate your successes. If you want your designated representative in the disposition of your final remains to plan a parade to march through town, you can do that! Confetti cannons, marching band, (duckboats if you live in Boston)… the whole shebang. But, would that ever actually happen you ask? That's where choosing a trusted and steadfast rep for disposition of final remains document comes in. Your will's executor and other representatives owe you and your estate a fiduciary duty to fulfill the execution of the plan as you indicated. So, you'll want to select people who are up to the task if a parade is in the cards!
Disposition of Person Property- Pass Your Treasures to Whom YOU Choose
The World Series made recall a story from a few years back about a family feud over autographed baseballs that got pretty nasty. Larry Pogofsky, one of the original White Sox investors, passed away in 2010 leaving behind a baseball collection of hundreds, that included autographs by the greats like Babe Ruth, Lou Gherig, and Micky Mantle, among others.
One son, Brad, said that his father repeatedly orally told him that the baseballs were to be inherited after Larry's death. However, there was no express mention of the autographed baseballs in Larry's estate plan. Larry passed all of his possessions to his wife (the boys' mother) who stated: "My husband made it very clear what he wanted to happen to his collection of baseballs. He wanted his collection to remain intact and he wanted to give it to his son Benjamin." Benjamin and Brad fought for the baseballs through a series of civil and even criminal charges (including a restraining order keeping Brad from Ben and Ben's dog) filed against one another.
The Pogofsky story serves as a cautionary warning of what can happen when you don't clearly discuss your estate plan and intentions with family members and other beneficiaries. Further, what Larry could and should have done was specify to whom the baseball collection was to pass to in his disposition of personal property document. This clearly would have expressed his intent, instead of transferring all of his assets to his wife who he presumed would pass the collection on as he wanted, without interference from his sons. He could have even split the collection up among his sons if he so chose.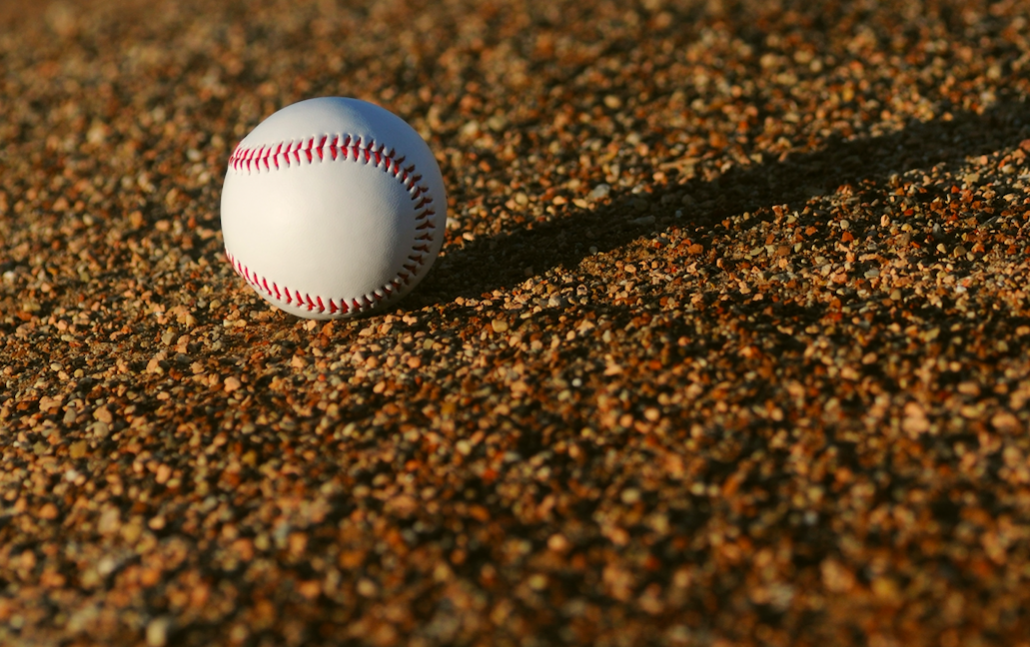 The disposition of personal property document (like the disposition of final remains) is one of the six key documents a part of most folks' estate plans. This document is where you get specific about items you want particular people to have. For instance, let's say you have a special piece of artwork you would like to pass to your niece, then you would say so in this document. It would make sense to name your specific niece in the document, rather than passing everything to, say, your spouse or kids and just hope they follow your oral wishes to pass along the specific property to whom you intended.
Understand Sports? Then You Can Understand Estate Planning!
If sports make sense to you, then you can understand the important aspects of estate planning. Give these posts relating to football, basketball, and the Olympics a read.
Questions? Want to get started on making certain your assets pass to whom you want, when you want, and how you want? Download and follow my free Estate Plan Questionnaire and/or contact me for a free consult!
https://www.gordonfischerlawfirm.com/wp-content/uploads/2018/10/Screen-Shot-2018-10-29-at-8.39.41-PM.png
687
1044
Gordon Fischer
https://www.gordonfischerlawfirm.com/wp-content/uploads/2017/05/GFLF-logo-300x141.png
Gordon Fischer
2018-10-29 20:48:54
2020-05-18 11:28:50
World Series: Hit a Home Run with Estate Planning