Britain's Royal Family has been very much in the news lately. There was the recent wedding of Prince Harry and Meghan Markle. There's also the hit Netflix series The Crown. (Who else can't wait for season 3?!) Trump broke royal protocol multiple times on his recent trip. Prince George just turned five. And, earlier this summer (June 2 to be precise), Queen Elizabeth II marked the 65th anniversary of her 1953 coronation ceremony.
In front of more than 8,000 guests, including prime ministers and international heads of state, she took the Coronation Oath to serve her people. She was handed four symbols of authority—the Sovereign's Orb, royal sceptre, Rod of Equity and Mercy, and the royal ring of sapphire and rubies. The Archbishop of Canterbury, Dr. Geoffrey Fisher, then placed St Edward's Crown on her head to complete the ceremony.
An Unavoidable Unknown: Life Expectancy
I doubt very few of those dignitaries present would have guessed that Queen Elizabeth would reign for 65 years (and counting). In fact, I'll bet if you told folks present at the ceremony that she would continue as Queen for well more than six decades, they would have thought you were, in English parlance, "crackers!"
But, one never knows about any one person's life expectancy. Queen Elizabeth's reigning longevity is surprising, but so, in reverse, is life of both celebrities and our family/friends alike cut too short.
There is a macabre and unfunny joke among estate planners: "Not everyone dies when they are supposed to."  We all hope to live to be a ripe old age, like Queen Elizabeth II, and look back on a happy, fulfilling life. But it doesn't always happen.
Ultimately Queen Elizabeth will pass away too. Everyone does. That's why everyone needs an estate plan, even though you're not the Queen of England and even if you're not wealthy; even if you're single; and even if you're young.
Be prepared for the best, or be prepared for . . . less than the best. Have an estate plan in place so that your loved ones will not have to deal with the stress, ambiguity, and heartache of struggling with the confusion that comes with of intestate succession and not knowing your wishes or wants.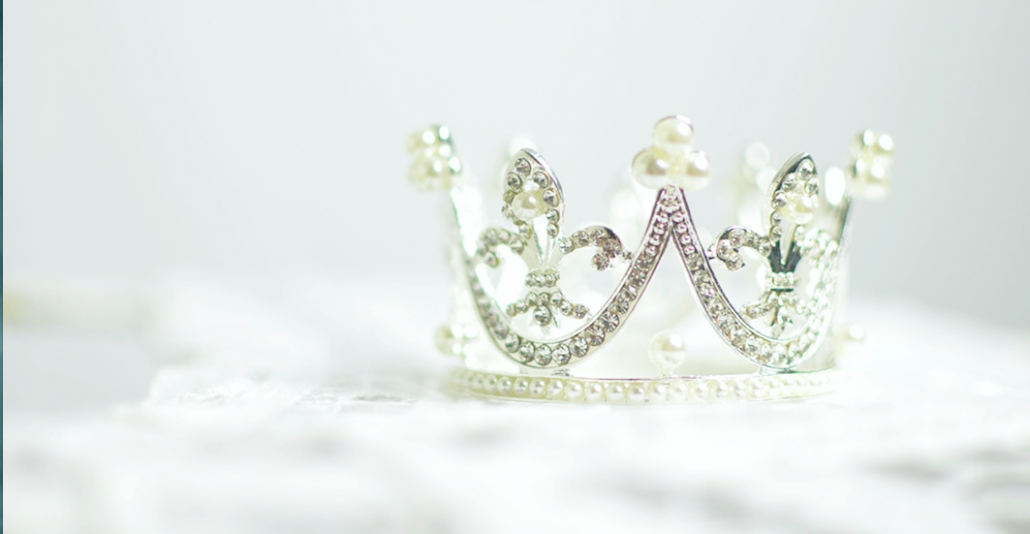 Royal Benefits of Revocable Living Trusts
A revocable living trust may make sense for many folks, not just royally wealth. The benefits of trusts are many, but one of the main ones is that assets avoid probate. This saves time and means distribution of assets to heirs more quickly and easily. Trusts avoiding probate generally mean less costs at death—less attorneys' fees, less court costs, and, typically, less taxes. Living revocable trusts are also super flexible; in a single trust instrument you can name guardians for your minor children; protect assets from creditors; give to your favorite charities; and set up an endowment.
Along with a living revocable trust, you'll also want several other legal documents: a power of attorney for health care; a power of attorney for financial matters; and a disposition of final remains, to name a few.
You don't have to be a royal to know that estate planning is a smart, strategic, crowning achievement you can be proud of. Just like Queen Elizabeth's longstanding legacy, you too can cement your place in history (if even just within your immediate family and with the charitable causes you care for). If you don't have an estate plan yet, the best way to get started is by filling out GFLF's free Estate Plan Questionnaire, or contact Gordon. If you already have an estate plan and want to invest in the benefits of a living revocable trust, don't hesitate to reach out via email or by phone (515) 371-6077.
https://www.gordonfischerlawfirm.com/wp-content/uploads/2018/07/Screen-Shot-2018-07-27-at-10.43.34-AM.png
692
1038
Gordon Fischer
https://www.gordonfischerlawfirm.com/wp-content/uploads/2017/05/GFLF-logo-300x141.png
Gordon Fischer
2018-07-26 23:25:27
2020-05-18 11:28:52
What the Queen of England can Teach us about Trusts