Right now health and safety are top of mind for most of us due to the COVID-19 global pandemic. Because of the potential medical implications of the virus, it's incredibly important to consider who you trust to make important health care decisions on your behalf if you are unable to do so. I know it's difficult to think about, but knowing you have your wishes clearly, legally articulated can provide at least some peace of mind.
A health care power of attorney is one of the documents I advise all Iowans invest in because it's a document that can save your loved ones so much uncertainty and confusion in the future (if the document needs to be evoked). Just like you may have prepared for social distancing by purchasing the basic necessities, a health care PoA, in my opinion, is a legal necessity.
Health Care PoA: One of Six "Must Have" Estate Plan Legal Documents
An estate plan is a set of legal documents to prepare you (and your family and loved ones) for your death or disability. There are six basic estate plan legal documents that nearly everyone should have:
1. Estate plan questionnaire
2. Last will and testament
3. Health care power of attorney (option for living will)
4. Financial power of attorney
5. Disposition of personal property
6. Disposition of Final Remains and Instructions
There are numerous other important estate planning tools, such as trusts, but these six documents are a common part of most everyone's complete estate plan. And, the health care power of attorney document is certainly an important part of your overall estate plan.
Serious Incapacitation
A health care PoA becomes critically important when you're seriously incapacitated and unable to make health care decisions for yourself. This new state of incapacitation, preventing you from making your own health care decisions, might be the result of serious illness, injury, lack of mental capacity, or some combination of all of these.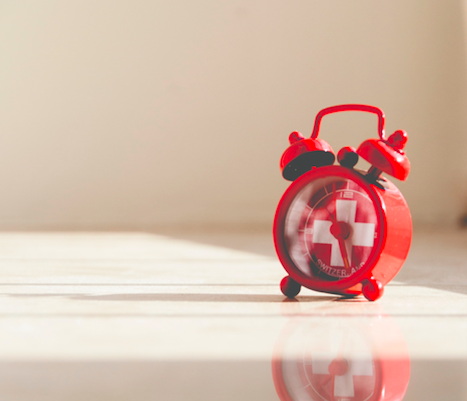 How a Health Care PoA Works
A health care PoA is a legal document that allows you to select the person (your "agent") that you want to make health care decisions on your behalf, if and when you become unable to make them for yourself.
Once your health care PoA goes into effect (typically most people elect to have this be the case only if an attending physician certifies you are unable to make medical decisions independently), your agent will then be able to make decisions for you based on the information you provided in your health care PoA. If there are no specifics in your health care PoA relating to a unique situation, your agent can and should make health care decisions for you based on your best interests. Obviously, the person you select as your health care agent should be someone in whom you have the utmost trust.
Equally important, your agent will be able to access your medical records, communicate with your health care providers, and so on.
Many Types of Health Care Decision
Keep in mind your health care PoA isn't just about end-of-life decisions; it can cover many types of medical situations and decisions. For instance, you may choose to address organ donation, hospitalization, treatment in a nursing home, home health care, psychiatric treatment, and other situations in your health care PoA.
For people who feel strongly about not wanting to be kept alive with machines, specifically covered in a document that can be thought of as a part of your health care PoA known as a living will.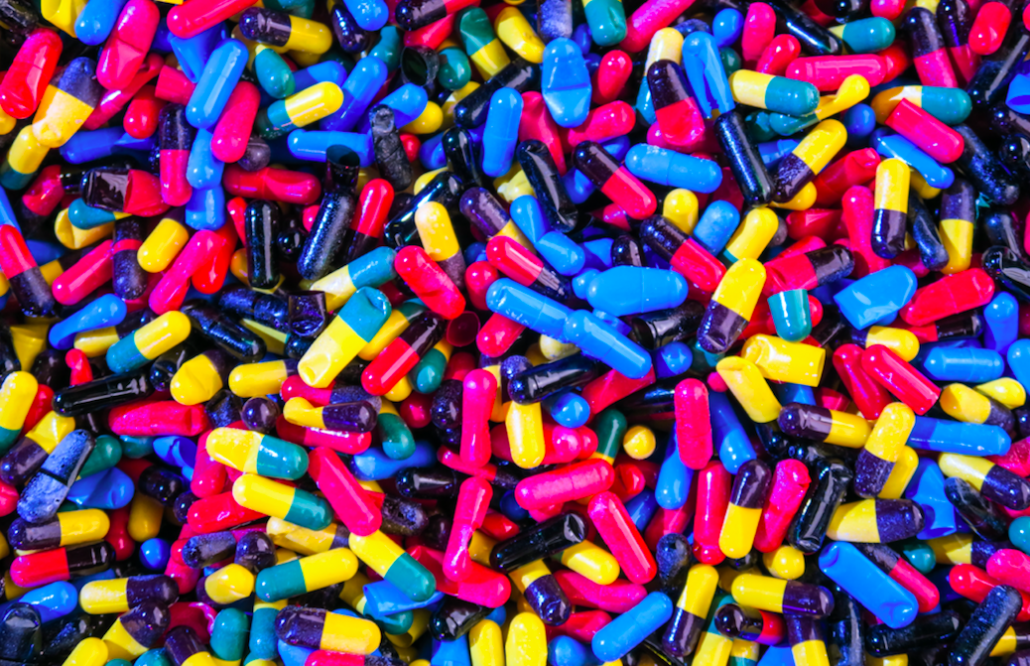 What Happens Without a Health Care PoA?
If you don't have a health care PoA and you should become disabled to the degree where you are unable to make health care decisions for yourself, your doctor(s) will ask your family and loved ones what to do.
You might disagree with the decision your family makes. Or, your family members may not be able to agree on how to handle your medical care.
Ultimately, if your immediate family members cannot agree on a course of action, they would have to go to an Iowa Court and have a conservator/guardian appointed for you. It may, or may not, be someone you would have chosen. Further, the conservator/guardian may make decisions you wouldn't have made.
Going to court to plead for a guardianship and conservatorship is all very complicated, time-consuming, and expensive. This is especially true when compared with the convenience of simply putting a health care PoA in place should the need arise. A health care PoA gives you control over how decisions are made for you, and the agent you choose will carry out your wishes.
No "One-Size-Fits-All" HealthCare PoA
All Iowans are special and unique and have special and unique issues and concerns. It's completely up to YOU as to what's contained in your health care PoA. You name the agent(s). You decide what medical decisions will be covered and how. It's all up to you.
Do you have a Health Care Power of Attorney Yet?
We never know when or if an accident or illness will befall us and if it will render us incapacitated. Of course, we all hope that's never a reality, but it's better to be prepared in case the unexpected becomes existence.
Do you have further questions about a health care PoA for you or your family members? You can email me anytime at gordon@gordonfischerlawfirm.com or call me on my cell at 515-371-6077. I offer a free consultation to all, as well as a no-obligation, Estate Plan Questionnaire.
https://www.gordonfischerlawfirm.com/wp-content/uploads/2018/07/Screen-Shot-2018-07-20-at-11.16.24-AM.png
689
1053
Gordon Fischer
https://www.gordonfischerlawfirm.com/wp-content/uploads/2017/05/GFLF-logo-300x141.png
Gordon Fischer
2020-04-08 23:23:47
2020-05-18 11:28:33
Health Care Power of Attorney: What it is & Why you Need it