A fancy dinner out on the town is nice. Going to see a show is great. A trip to the spa for a couple's massage is romantic. All are excellent date ideas and I fully recommend you pursue them! But, in addition, there's one unconventional date idea you and your significant other should consider this Valentine's Day: reviewing your estate plan.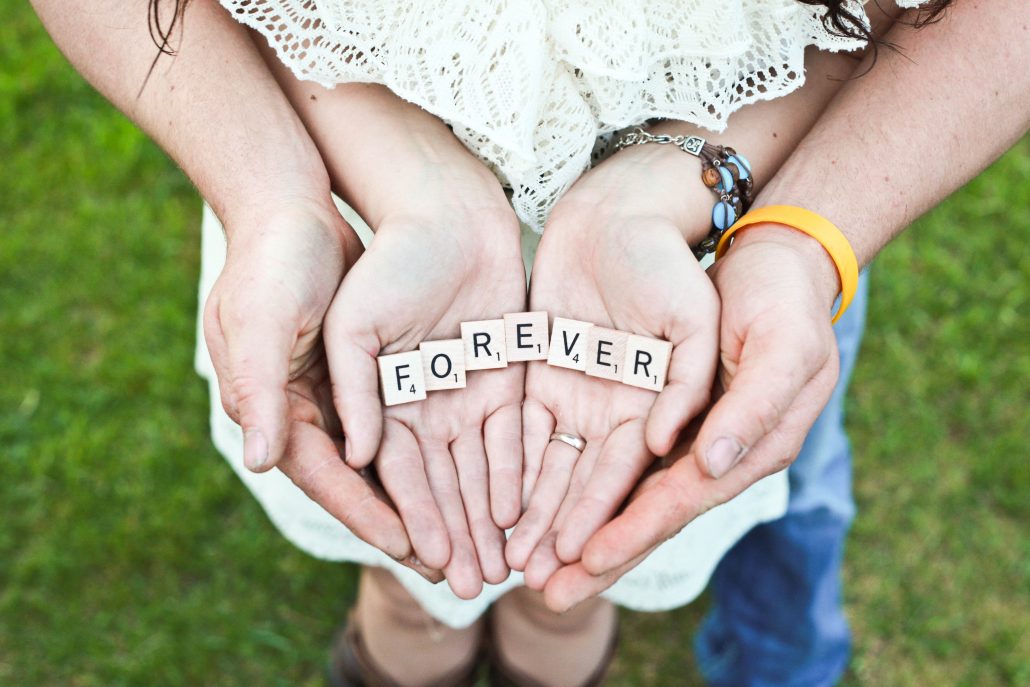 Don't worry, even though I'm an attorney I totally understand that reviewing multiple pages of a legal document isn't outright romantic (much to the relief of my wife). However, because I am an estate planning attorney I know realistically how important it is to keep your estate plan updated and current. Taking time with your significant other to consider your current and future assets, as well as your estate planning goals is a practical "date" with major benefits for the future like saving time, money, and eliminating hardship on your family and friends.
Major life events like the birth of a child or grandchild, marriage or divorce, moving to a new state, a major change in financial situation, and/or the loss of a designated representative or beneficiary could necessitate changes to your estate plan to keep it valid.
An outdated estate plan could more easily be challenged in probate court or create unnecessary tensions between your loved ones. (This is yet another reason estate planning relates to the concept of love so well—the act of proper, quality estate planning can reduce the likelihood of future tensions and conflicts. Knowing that with a bit of planning and annual updates you can give your family and friends clear instructions that allow them to sidestep drama is certainly an act of love in its own right.)
Let's use some hypothetical examples to explore why it's necessary to update your will and the other important estate planning documents. If you have minor children you should have nominated a guardian in your will in case something was to happen to you. Let's say the primary guardian you nominated has since moved far away—this may mean you need to consider nominating a new guardian.
In another example, it came to light since you made your estate plan that your financial power of attorney designated representative has fallen on hard times due to a gambling addiction…you'll seriously need to consider amending the document and designating a different representative.
Speaking of change, remember too that state and federal laws are perpetually changing and when certain rules change, so too must your estate plan. Case in point? The "Tax Cuts and Jobs Act of 2017," AKA the new GOP tax bill. For instance, the changes to the federal transfer tax exemptions could impact decisions as to if a certain type of trust is applicable. Again, this is where an experienced professional estate planner, whose job it is to stay up on these policy changes so you don't have to, is beneficial.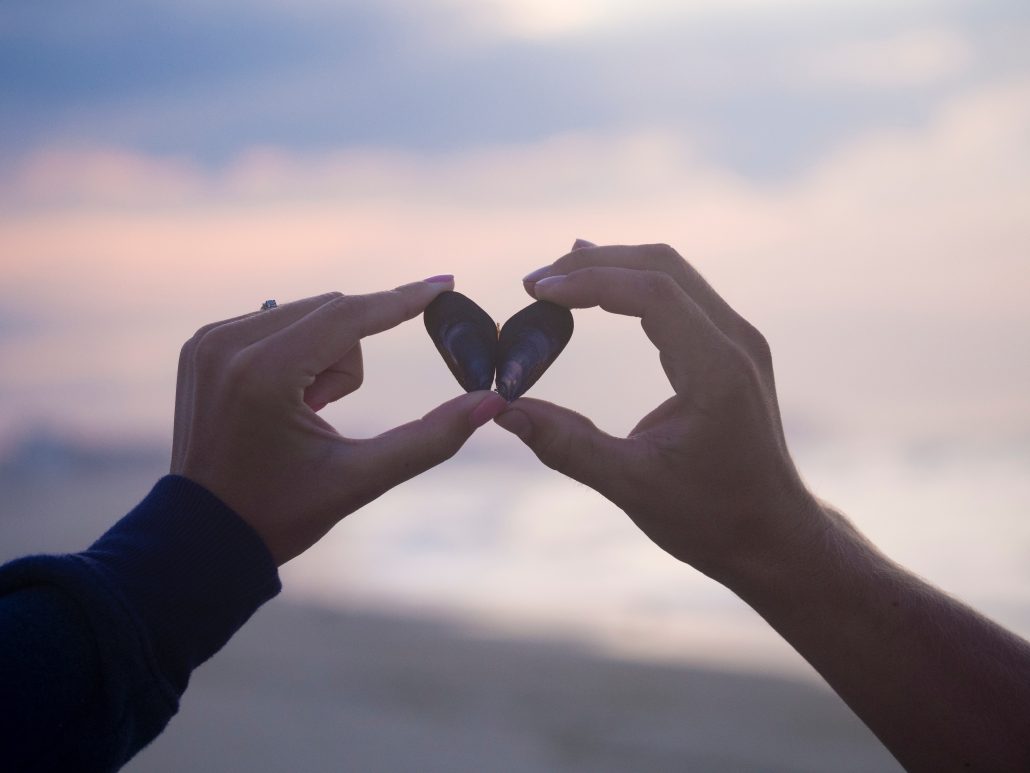 A Legal & Loving Tradition
Again, it's a good idea to review your estate plan at least once a year even though estate plans never expire. What better date reminder for a long-lasting document indicating a standing commitment to care and support than Valentine's Day? Make it a tradition! (You can even drink wine and eat a box of chocolates while you review.) Along with reviewing the estate planning documents, it's smart to check in with your professional advisors like your estate planner, financial advisor, insurance agent, and the like.
Of course, if you don't have an estate plan yet that's the first step. Even more "romantic" than reviewing your estate plan? Filling out my Estate Plan Questionnaire! Don't hesitate to contact me with any questions and share the results of your estate plan review with me via the hashtag #PlanningForLove on Facebook, Twitter, and Instagram.
https://www.gordonfischerlawfirm.com/wp-content/uploads/2018/02/guillermo-nolasco-134842.jpg
3586
5380
Gordon Fischer
https://www.gordonfischerlawfirm.com/wp-content/uploads/2017/05/GFLF-logo-300x141.png
Gordon Fischer
2020-02-05 21:32:07
2020-05-18 11:28:37
The Best Valentine's Date Isn't What You Think