Forget the scariest movies of all time, did you hear the unnerving tale about the will admitted to probate? Frightening stuff!
Some folks are surprised, even shocked, to learn that a will doesn't avoid probate, but it doesn't. Whether you die intestate (no will), or even with a will, your estate must pass through Iowa probate court. If you have an estate plan (including a will) this process is much more smooth and simple for your loved ones, because you've clearly told them, and the court, how you want your property dispersed. But, even with a basic estate plan, this is still a judicial process. (Plus your will becomes public record when it goes through probate.) The only practical way to avoid probate is through a revocable living trust. The "living"part of this means a trust that is established and funded by you during your lifetime.
Trust in the Trust
A trust can sound somewhat elusive. And you may think it's reserved just for the very wealthy, like that strange couple that live in the huge, dark mansion on the hill. However, a trust can be an incredibly important tool in many situations and provide multiple advantages.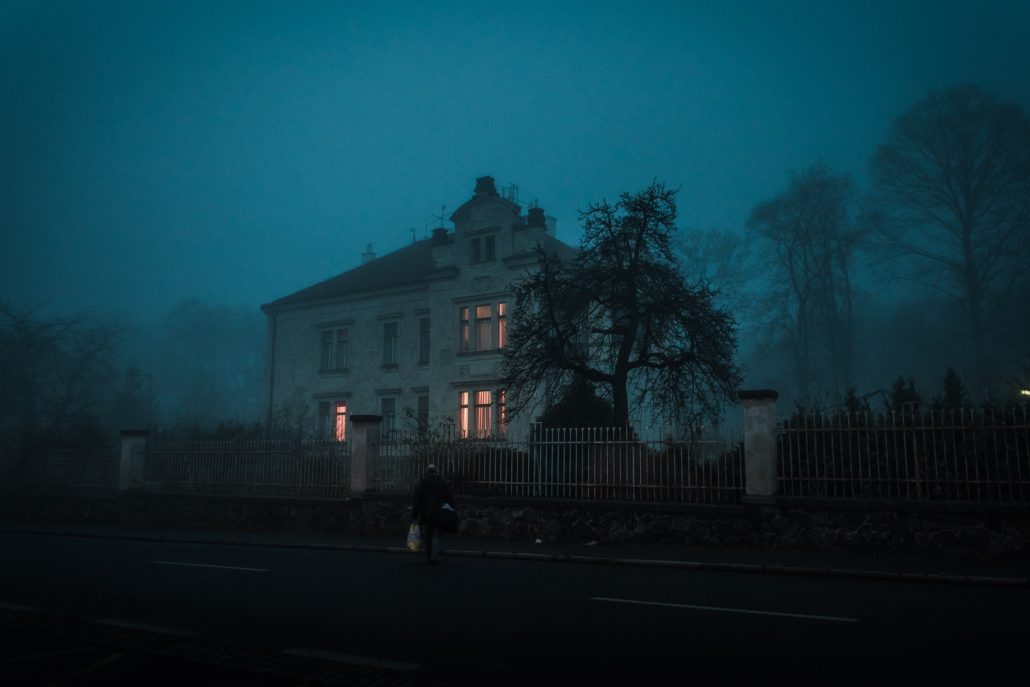 Save Time & Money
Time
One of the major benefits of a trust is that it enables your loved ones and your favorite charities—your beneficiaries—to avoid the time and financial costs of probating a will. This is because, upon death, the property and assets are already distributed to the trust. Otherwise, the probate process can take anywhere from several months to more than a year to complete.
Fees
Probate can also be expensive considering fees. Fees and costs can reduce your estate by 4%, or even more. Executor's fees, and attorney's fees are both authorized by Iowa statute to be as high as 2% each, for a total of 4%, and that doesn't include court costs. While that may not sound like a lot, it can actually equate to a good chunk of money that you would most certainly rather pass along to your heirs or to your favorite charity. Far more often than not, the cost of creating a trust is considerably less expensive than the cost of probate would be.
The Case of Frank E. Stein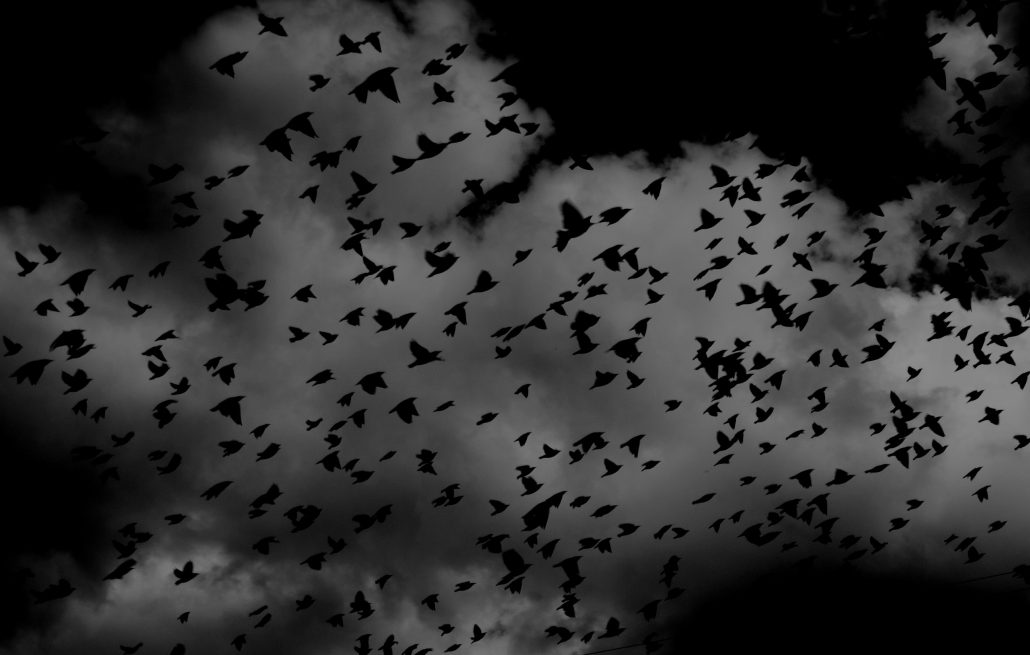 A simple example. Let's suppose Frank E. Stein's estate is worth $2 million. This may sound like a lot, and it is, but consider things like a large, expensive house, or a second home, or a vacation home, or a farm, or a family business, can rather easily push an estate into the multi-millions territory. Again, with Frank's estate worth $2 million, a "shave" of 4% reduces the estate by $80,000. That's $80,000 that could have gone to Frank's favorite charity, The Home for Wayward Bats. A revocable living trust, completed by a qualified estate planner, would cost around $2,400.
Privacy
Revocable living trusts offer an additional benefit: privacy. When a will is filed with the Iowa probate court upon death, the will becomes a public record. Trusts, on the other hand, remain private documents. You may not want your friends, neighbors, monsters, and others to know the contents of your will. Like all good mysteries, some things are better left a mystery.
Start a Conversation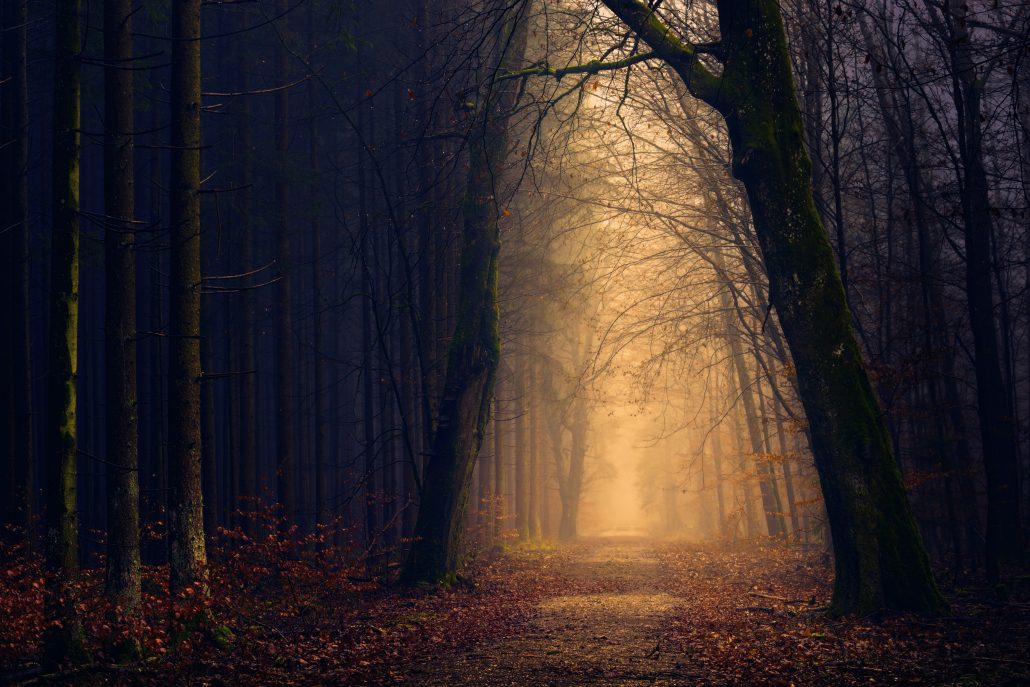 Considering all the aspects of a trust doesn't have to feel like a twisty path through a scary forest straight out of Grimm's Fairy Tales. I'm more than happy and willing to be your guide. Don't hesitate to reach out; email me at gordon@gordonfischerlawfirm.com or call at (515) 371-6077.
https://www.gordonfischerlawfirm.com/wp-content/uploads/2017/10/bryan-apen-315762-e1507762281247.jpg
3036
3648
Gordon Fischer
https://www.gordonfischerlawfirm.com/wp-content/uploads/2017/05/GFLF-logo-300x141.png
Gordon Fischer
2019-10-05 16:10:28
2020-05-18 11:28:43
Spooktacular Savings on Probate Fees