If you have a living trust (sometimes referred to as an inter vivos trust) in your estate plan, you need to know how to administer it. That sounds like common sense, but there are some unique elements to consider that otherwise you probably wouldn't think about. The following definitions and directions should help you with that process.
In the following descriptions I also include details of what role I play as a lawyer in assisting the process of funding and administering my clients' living trusts.
(If you're considering whether or not you need a living trust, this blog post helps break down the basics. Of course, don't hesitate to contact me to discuss your individual situation.)
Tax Identification Number
As long as you are the trustee of the trust, the trust's tax identification number is your social security number. No separate tax return will need to be filed for the trust for as long as you are the trustee.
Initial Funding of Trust
One of the primary reasons to use a trust is to give your trustees and beneficiaries the ability to avoid probate proceedings at your death. This only works if all your assets are owned by the trust. Accordingly, I suggest you transfer your assets to the trust as soon as you have signed your estate planning documents. The transfer can be easy or difficult, depending on the nature and extent of your assets. The following is a brief description of the process you should complete. I am available to assist you in the process if you wish. Your assets and accounts should be held as follows: (Your name), Trustee of the (Your name) Living Trust.  
Bank Accounts
You should make an appointment with each of your bankers to transfer ownership of your bank account to the trust. When you go, take an updated list of your accounts with the bank or have the banker print one for you. Also take a copy of your trust agreement. If you open new accounts or certificates, please make sure that those new accounts are held in the name of the trust.
Option: If your bank requires you to establish a new bank account for your trust and you do not desire to replace your current account for various reasons, you can establish a "Payable on Death" (POD) designation on your bank account to provide that upon your death the account is paid to the Trustee of the ________ Living Trust. This should be handled by your bank.
Brokerage Accounts
The procedure for changing brokerage accounts should be the same as the procedure for transferring your bank accounts.
Stocks and Bonds Held in Certificate Form
If you own stocks and bonds in certificate form, you will need to obtain directions from the transfer agent for each individual stock or bond owned. An alternative would be to have your broker, if you have one, assist you with the transfer. I am often asked to assist my clients in the transfer of these types of assets; please let me know if I can assist you.
Savings Bonds
Savings bonds can be transferred to your trust; you should take your bonds to the bank to be reregistered. Current regulations do not require title to be changed if the total amount of the U.S. Savings Bonds are less than $100,000.
Closely Held Business Interests
If I am the attorney for the business, I can assist you in transferring ownership from the business to the trust. If I am not, you should contact the attorney for the business or whoever is in charge of the ownership record books. If they are not familiar with the use of living trusts or are hesitant to change ownership, please contact me.
Real Estate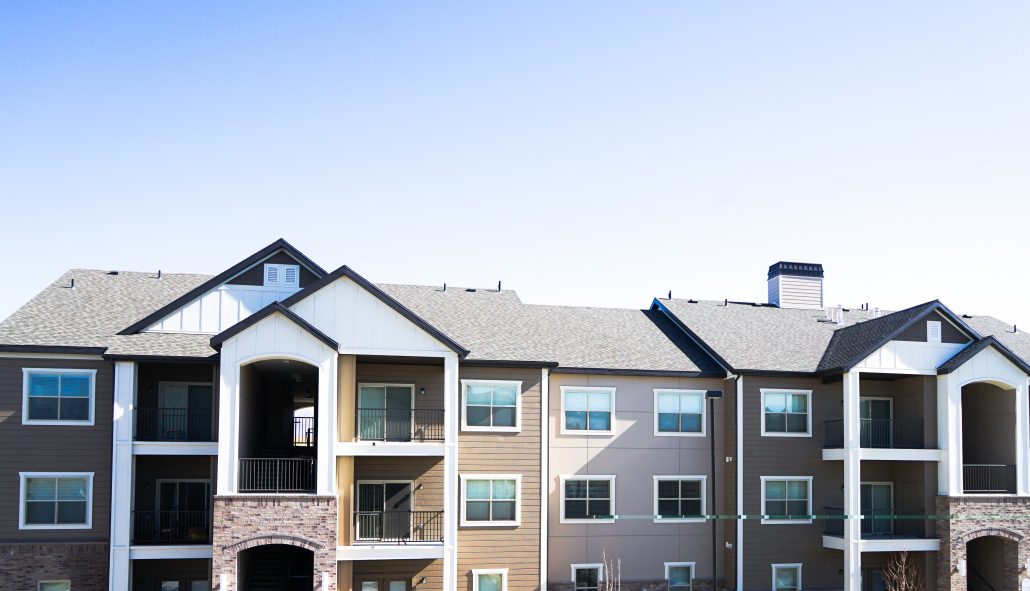 As part of my service in preparing trusts, I prepare and record deeds transferring your Iowa real estate to your trust. For out-of-state property, you should contact an attorney in the state to complete the transaction. I can refer you to an out-of-state attorney if you do not know of one to assist you. It is particularly important to change ownership of out-of-state real estate. If you don't, separate probate proceedings may be requited. You should also contact your liability insurance agent and ask them to add your trust as an additional insured on your household and liability policies.
Tangible Personal Property
Unless your household goods and personal effects are quite valuable, I would generally not prepare a bill of sale transferring those goods to your trust. Your will contains provisions regarding the distribution of personal property, and you can also write a list of memorandum specifically providing for the distribution of those goods. You do not need to retitle your automobiles, as your family will be able to sign an affidavit concerning the ownership of the automobile after your death.
Assets with Beneficiary Designations
Your trust will not control the disposition of assets you own with beneficiary designations, such as life insurance policies, annuities, IRAs, and other retirement plans. The beneficiary designation form controls the disposition of those assets. You should avoid listing your estate as the beneficiary of any of these types of assets unless we  have specifically advised you to do so. You may list your trust, individuals or charities as the beneficiary or beneficiaries. If you list beneficiaries other than your trust, please remember that on your death the beneficiary will receive those assets in addition to his or her share of the trust assets.
Changing Trust Provisions
You can amend or revoke your trust at any time. Simply call me and I will prepare the appropriate paperwork.
When you are no Longer the Trustee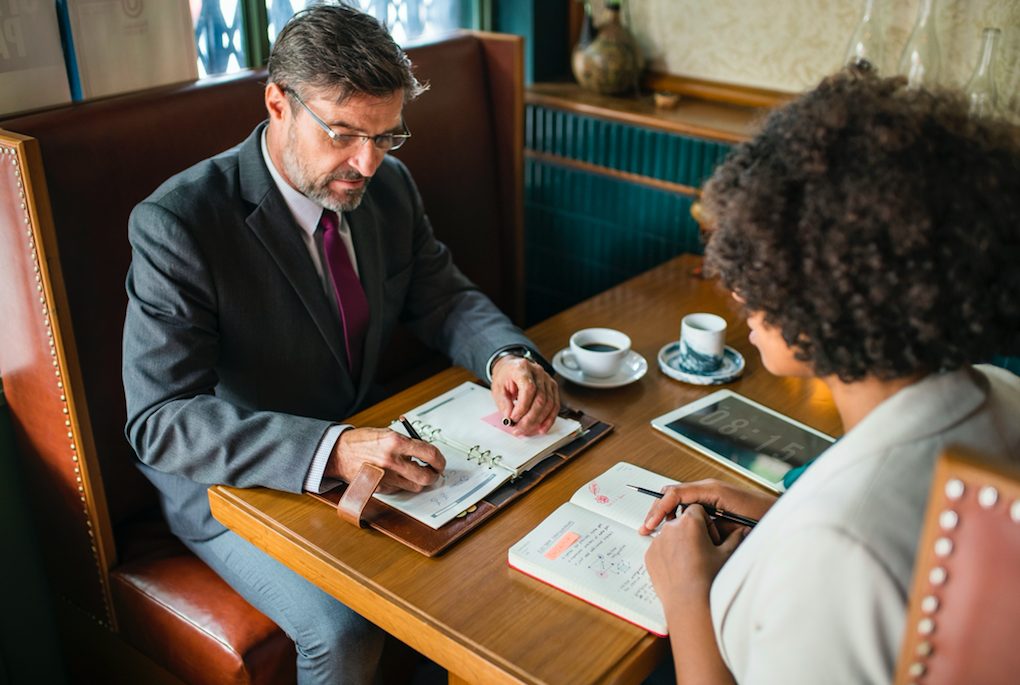 If you become unable to manage your financial affairs, or if you simply want to have the successor trustee act on your behalf, the successor trustee will need to obtain a separate tax identification number from the IRS and a short form information tax return will need to be filed each year.
Administration of Trust upon your Death
Upon your death, the successor trustee will administer and distribute the trust assets in accordance with the provisions of your trust. If you ever have any questions about the administration of the trust, please contact me.
 Questions?
You probably still have some questions on living trusts…which is why I'm here! Don't hesitate to contact me by phone (515-371-6077) or email (gordon@gordonfischerlawfirm.com). I offer a free one-hour consultation at which point we can discuss your personal situation, see if a trust is right for you, and set up the steps for your success.
https://www.gordonfischerlawfirm.com/wp-content/uploads/2017/06/jake-thacker-113197.jpg
3840
5760
Gordon Fischer
https://www.gordonfischerlawfirm.com/wp-content/uploads/2017/05/GFLF-logo-300x141.png
Gordon Fischer
2021-06-08 13:00:37
2021-06-08 13:38:45
Funding and Administering Your Living Trust