What makes a will valid? To begin, you are asking the entirely wrong question! [Cue evil sounding mwahahahaha.]
You must ask a more specific question what makes a will valid in Iowa. After all, every state can and does have different laws for a will's validity, as well as for probate, trusts, and so on.
Iowa law has several requirements (sometimes called formalities) which must be present for a will to be legal and binding. If you miss even one formality–yes, even one!–you run the risk of your will being declared "dead." Forever dead and invalid…which sounds like a nightmare for your loved ones.
In Writing (Can Be Blood or Ink)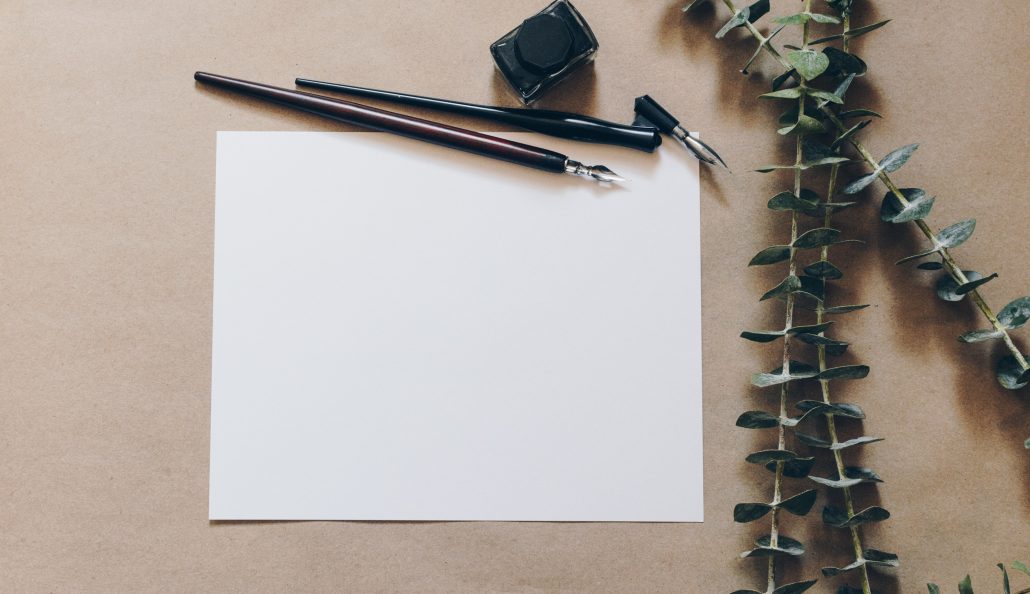 Iowa law requires a will to be in writing. That means any oral statement of the decedent doesn't count. This is true even if the oral statement(s) relate(s) directly to naming people who should inherit specific property. (Note that there's a slight, teeny tiny exception to this for gifts causa mortis. But, these are super specific, situational, limited, and rare.)
Even a statement about passing of property recorded by audio or video cannot constitute a valid will.
Testatrix or Treat?
The person making the will must sign it, or direct some other person to sign the will in his or her presence. Lawyers call the person who makes the will either a testator (male) or testatrix (female).
Two Witnesses to Tell the Tale
Two witnesses to the will's signing are also required. The person making the will, in the presence of the two people acting as witnesses, must declare the document is his/her will and request the two people to sign the document as witnesses. Then the witnesses must sign in the presence of each other, and in the presence of the testator/testatrix.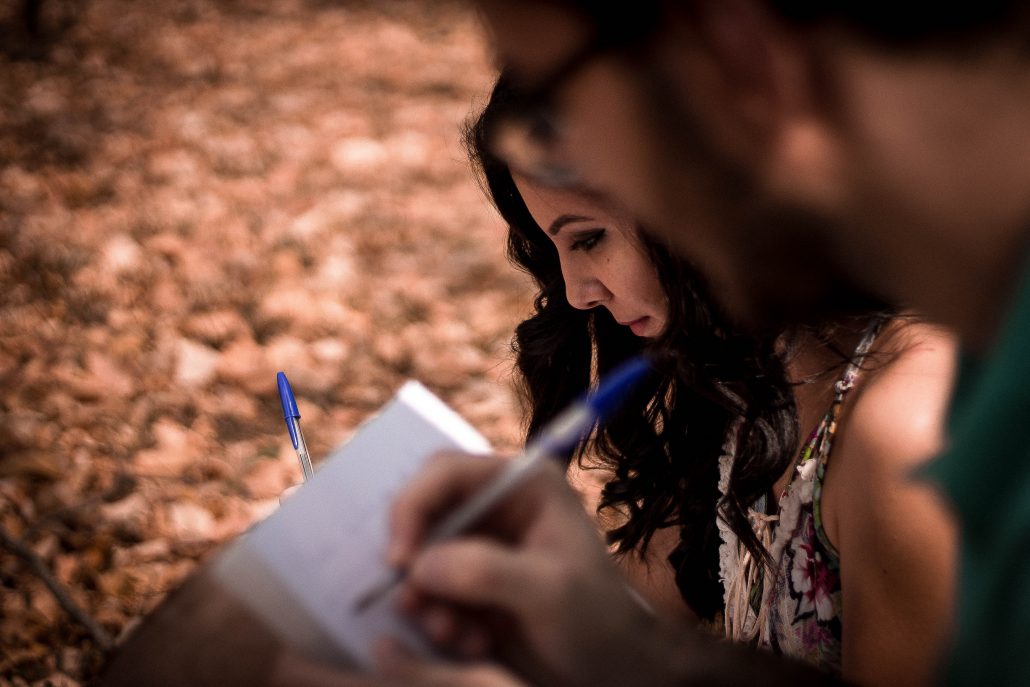 Bearing Witness
There are also standards for being a qualified witness. A witness must be at least 16 years old and be mentally competent. A person who receives property under terms of the will may be a witness, but that person will have to forfeit any amount in excess of what s/he would receive if there were no will.
Are You Competent?
A will is valid only if the person making the will has sufficient competency at the time the will is made. In this situation, "competency" has two prongs: the testator must be of full age AND sound mind.
Full age simply means legal majority, which is age 18 (or 17 and married).
Is your mind sound?
All I can imagine with the phrase "sound mind" is the mad scientist saying "brainssss, brainsss!" But, is "sound mind" a real thing? Yes!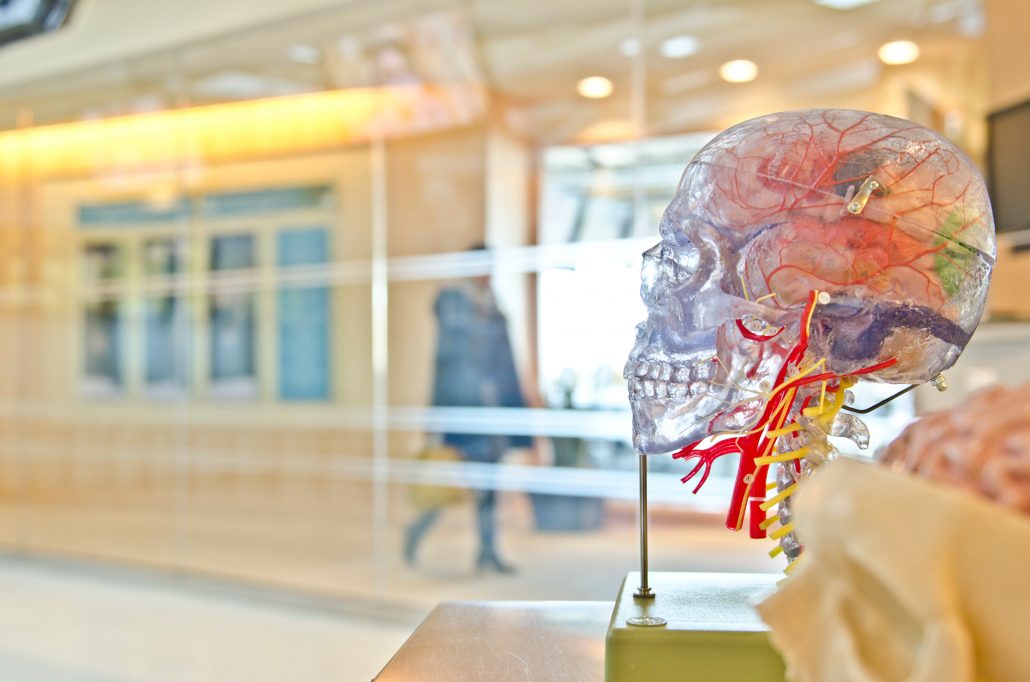 A testator must indeed be of sound mind. The testator/testatrix has sufficient mental capacity if s/he:
understands the nature of the instrument s/he is executing;
knows and understands the nature and extent of his or her property;
remembers the natural objects of his or her bounty; and
knows the distribution s/he wants to make.
If s/he is unable to meet any one of these tests she cannot make a valid will. The mental capacity must exist at the actual time of the making of the will.
Did you say "natural objects of bounty?"
The natural objects of his or her bounty is a fancy legal phrase. Essentially this refers to a spouse and children, if any, or other close family members; the maker of the will should generally know and recognize his or her natural heirs.
Low Standards
This test of mental capacity is not a particularly high standard to meet. The Iowa Supreme Court declared:
"Ability to transact business, generally, is not essential to testamentary capacity. Advanced age, failure of memory, senile dementia not shown to render the testatrix of insufficient mental capacity to understand the nature of the act, to recollect the extent of her property and the natural objects of her bounty and their claims upon her, and to comprehend the manner in which she wishes her property distributed, childishness, mental weakness, and old age are not, of themselves, sufficient to deprive her of testamentary capacity." Walters v. Heaton, 271 N.W. 310, 313 (Iowa 1937). (Note that the court's decision was related to a female, hence the she/her, but, this standard undoubtedly applies to all will-makers in Iowa!)
---
Are you frightened to death of making a mistake with your will? Never fear! A qualified attorney can help guide you around the sticky spiderwebs and swamps of estate law. Email me at gordon@gordonfischerlawfirm.com or call me on my cell at 515-371-6077. I'd be happy to offer you a one-hour free consultation!
https://www.gordonfischerlawfirm.com/wp-content/uploads/2017/11/element5-digital-383919-e1509541786768.jpg
2249
2980
Gordon Fischer
https://www.gordonfischerlawfirm.com/wp-content/uploads/2017/05/GFLF-logo-300x141.png
Gordon Fischer
2019-10-08 20:26:39
2020-05-18 11:28:43
The Scary Tale of What Makes a Will Valid