There are several provisions that just about all employee handbooks should include. Let's simply cover the top five. There are certainly numerous other important provisions to include in an employee handbook, but these five are critical and provide important protections for employers (both nonprofit and for-profit).
The employee handbook should make it clear it is NOT a contract. The employee handbook needs a "disclaimer."
Under Iowa law it's critically important to point out that the employee handbook is just that–a handbook–and not an employment contract. And, the employee handbook should not make any promises about continued employment. Consider using language similar to this:
I understand and agree that nothing in the Employee Handbook creates, or is intended to create, a promise or representation of continued employment and that employment at [Nonprofit/Company] is employment at will, which may be terminated at the will of either [Nonprofit/Company] or myself. Furthermore, I acknowledge that this handbook is neither a contract of employment nor a legal document.
The employee handbook should make clear it trumps other, older policies and provisions. The employee handbook needs a "superseding" provision.
The employee handbook should make clear that it includes the most up-to-date guidance on company policies. Wording like this may be helpful:
This handbook and the policies and procedures contained herein supersede any and all prior practices, oral, or written representations, or statements regarding the terms and conditions of my employment with [Nonprofit/Company]. By distributing this handbook, [Nonprofit/Company] expressly revokes any and all previous policies and procedures that are inconsistent with those contained herein.
The employee handbook should make clear it is subject to change. It needs "wiggle room" language.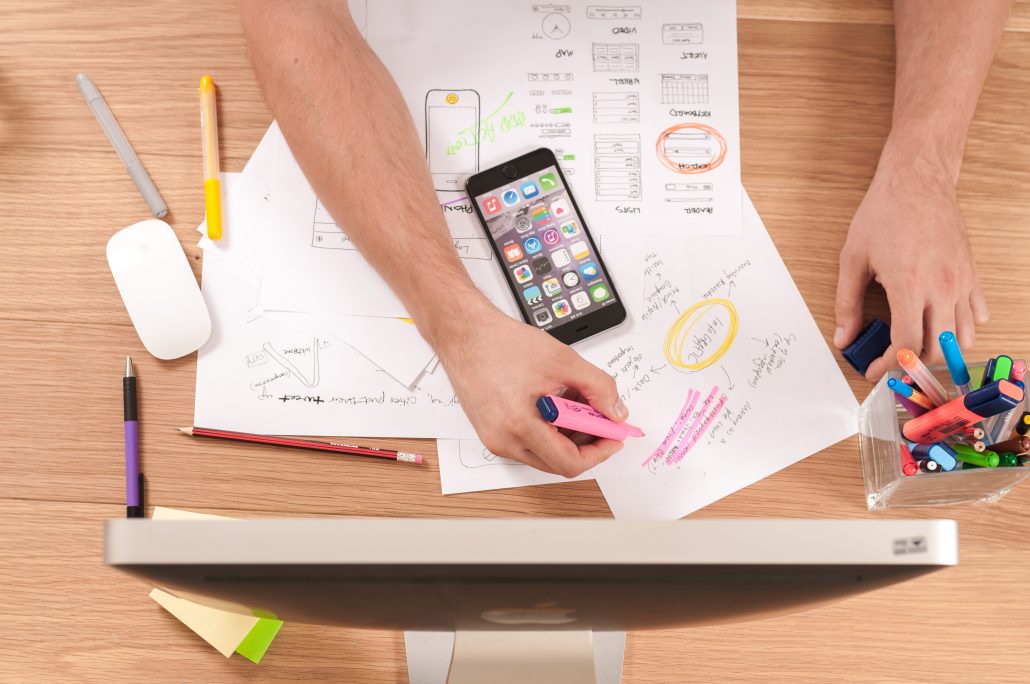 The policies in the handbook may well be subject to change. Of course, new issues arise, and you may need to make revisions. Consider using something like the following:
I understand that, except for employment-at-will status, any and all policies and practices may be changed at any time by [Nonprofit/Company], and [Nonprofit/Company] reserves the right to change my hours, wages, and working conditions at any time. All such changes will be communicated through official notices, and I understand that revised information may supersede, modify, or eliminate existing policies.
The employee handbook should make clear that employees are "at will."
The employee handbook must be unambiguous about employees' at will status:
Your employment is not for any specific time and may be terminated at will with or without cause and without prior notice by [Nonprofit/Company].
The employee handbook should contain an acknowledgment page.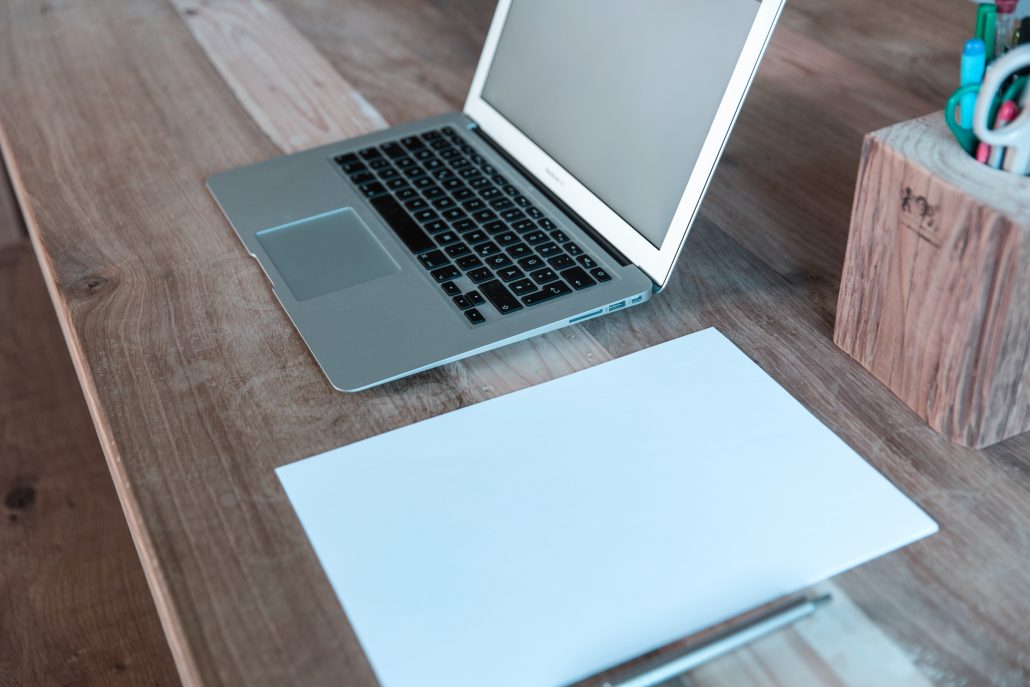 It is important the employee handbook includes an acknowledgment page that the employee signs and returns. The acknowledgment page should state that the employee understands it is his or her responsibility to read and follow the policies. The acknowledgment page should also be able to be separated from the handbook so that it can be signed by the employee and saved in the employee's personnel file. Wording like this might be helpful:
I have received the handbook, and I understand that it is my responsibility to read and comply with the policies contained in this handbook and any revisions made to it.
________________________________________
Employee's Signature
________________________________________
Employee's Name (Print)
____________________
Date
TO BE PLACED IN EMPLOYEE'S PERSONNEL FILE
---
Does your employee handbook contain these five provisions? Why or why not? I'd love to hear from you. Give me a call at 515-371-6077 or email me at gordon@gordonfischerlawfirm.com.
https://www.gordonfischerlawfirm.com/wp-content/uploads/2016/04/beatriz-perez-moya-111685.jpg
2677
4928
Gordon Fischer
https://www.gordonfischerlawfirm.com/wp-content/uploads/2017/05/GFLF-logo-300x141.png
Gordon Fischer
2021-06-18 09:00:22
2021-06-08 13:30:42
5 Necessary Policies for your Employee Handbook