If you read the September issue of my e-newsletter, GoFisch, you already have a jump start on this month's book club pick! Head to your library, your e-reader, or favorite local bookstore and pick up a copy of My Father's Wake, by Kevin Toolis. Toolis is a profound storyteller, which is evident not just from his writings but from his award-nominated films.
Death is an enmeshed component of estate planning. This can be difficult to dwell on at times, but there's also some comfort in knowing that death will reach us all. No one is exempt from this destiny, which is what makes life, so incredibly vibrant in comparison. What we can control is how our loved ones will be provided for. Really, at it's core, making an estate plan is deciding who you want to inherit the property you own (everything from your home to your art to your car), when you want that to happen, and how after you pass from this world.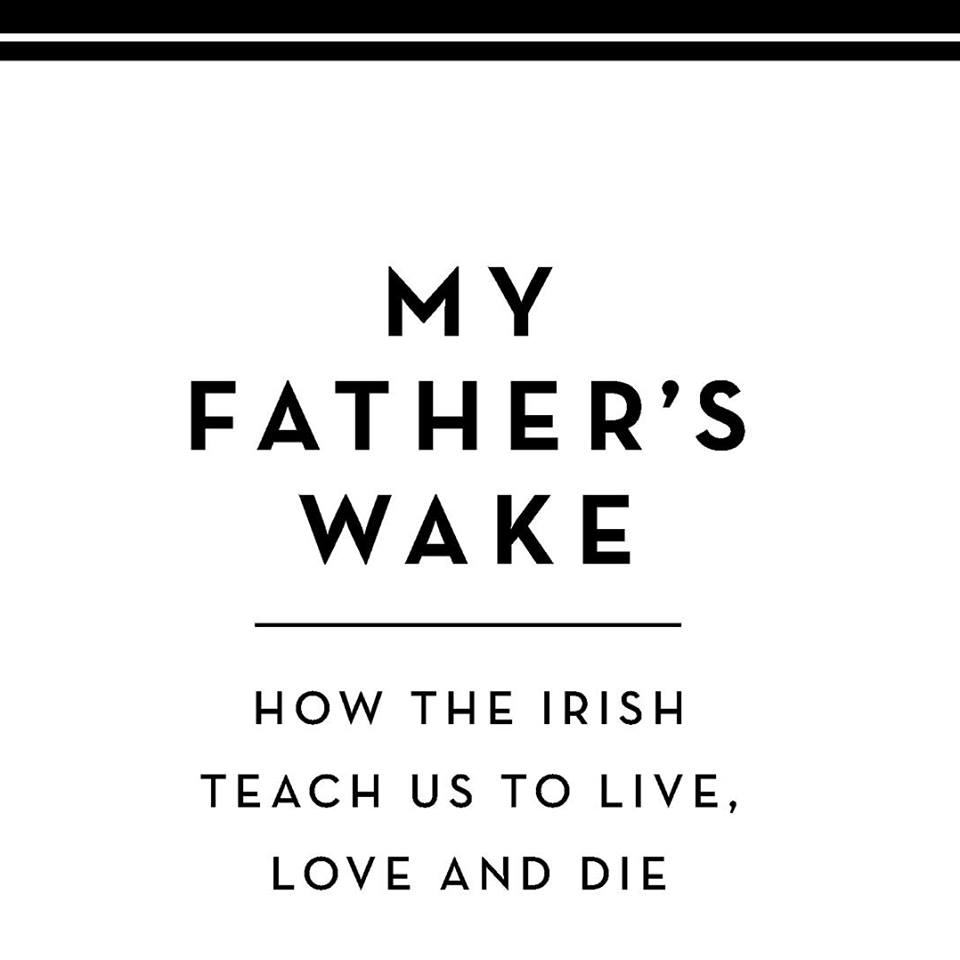 This is why this book resonates so strongly. Our perception of death is shaped by the customs of our respective cultures and how we honor our deceased. From this book, it's evident that we can learn a great deal from how the Irish deal with death.
While I'm not Irish myself, as the son of German immigrants, I identified strongly with the author's drive to connect with and participate in the culture and customs of his heritage. For instance, the book teaches us that a meitheal is an old Irish word for a gathering together for a communal task. An Irish wake can be considered a meitheal of sorts—a communing of mortal souls to aid the deceased in bridging the ephemeral space between life and death and aid.
I lost my own father earlier this year and would recommend this book in particular to anyone who has lost someone they love.
https://www.gordonfischerlawfirm.com/wp-content/uploads/2018/10/Screen-Shot-2018-10-06-at-10.21.25-PM.png
688
1042
Gordon Fischer
https://www.gordonfischerlawfirm.com/wp-content/uploads/2017/05/GFLF-logo-300x141.png
Gordon Fischer
2018-10-06 22:24:32
2020-05-18 11:28:51
GoFisch October Book Pick