Pop the popcorn, uncork the champagne, and put on your best red-carpet duds to tune into the 92nd Academy Awards tonight! In between award envelopes and amazing performances, consider how your 2020 Oscar ballot has some surprising connections with estate planning. It may sound like a stretch, but hear me out while you watch the pre-show coverage.
Anything Could Happen
If you're a film buff who has managed to watch all nine of the Best Picture category nominees (first off, I'm jealous), you may have a strong opinion about which one deserves to win. However, just like life, anything could happen! You may bet that 1917 most certainly will be victorious, but in the end, You know one of the films will win, just like you know someday you're going to pass away. However, you cannot know which one of the films will win ahead of time, just like you cannot know how and when your final scene will be.
Expecting the unexpected is what estate planning boils down to. With something fun and entertaining like the Academy Awards, surprises can make for ready Oscar party fodder. But, when it comes to your estate—all of your assets you worked hard to acquire—surprises can make for frustration and confusion, in fighting for your family, extended probate time and fees, and assets being distributed in a way that you wouldn't have chosen.
Estate planning allows you to make certain your loved ones and the charities you care most about "win," regardless of when you pass away.
It's All in the Family
Some of the films nominated this year have familial relationships as a central plot device in the scripts. For instance, the Greta Gerwig take on the Louisa May Alcott classic, Little Women, explores the relationships between four sisters, each unique in their talents and interests, from childhood through young adulthood.
The scenes of Jo, Amy, Meg, and Beth remind us that people are considered minor children until they turn 18, and parents should have guardianship defined through their estate plans. That way, if something were to happen to the minor's legal guardian(s), they could be immediately placed under the care of another trusted adult. Unless guardianship has been established, the Iowa Courts must choose guardians for the minor child if the legal guardian died or was incapacitated. Unfortunately, with no clear choice as to what the former caregivers would have preferred, the Court must basically make its own and best determination as to who the parent(s) would have preferred and what would be in the best interest of the children. The Court may or may not, choose who the parent(s) would have actually named.
Leave a Lasting Legacy
Some of the greatest films of all time have won the "Best Picture" category and left a cinematic legacy that has lasted well beyond their premiere date. These movies and the stories they tell live on in infamy, as generation after generation experiences their contribution to the entertainment industry. Indeed, the plot of the nominee Ford v Ferrari explores what kind of lasting reputation a team can build in their attempt at besting the dominator of the day.
Perhaps one or more of the 2020 Best Picture nominees will join this upper echelon of cinema (and maybe not), but estate planning also allows you to also make a mark on your world—a chance to leave a lasting legacy. A legacy can be interpreted differently by different people. A legacy to you could mean leaving a sizable charitable bequest to your church or alma mater. It could also mean bequeathing your art collection to your favorite museum. It could mean establishing college funds for all of your children and grandchildren to represent your belief in continuous learning. Whatever you envision your legacy to be, an estate plan will allow you to shape it…think of it as your own star on the Hollywood Walk of Fame!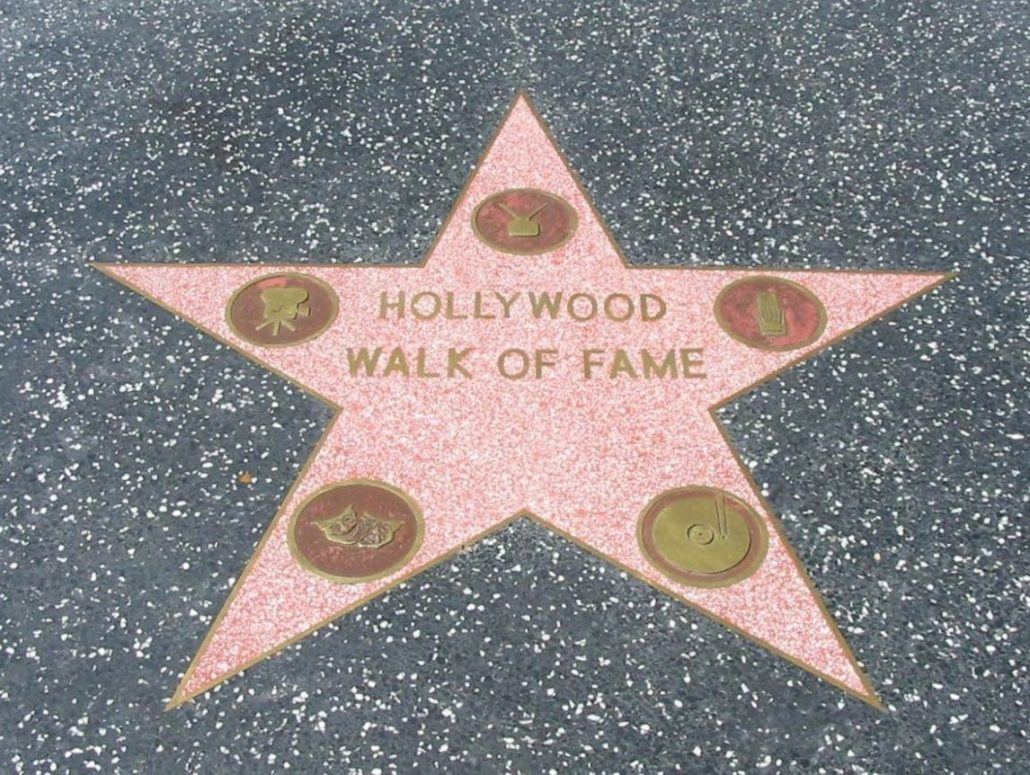 Retain Your Control
Power is a common theme in some of the films nominated this year. Whether it's the Joker with its implicit theme on how the power of kindness can change the cycle of bad events for someone or De Niro in The Irishman detailing the inner politics and power grabs of the mob, there is something to be said for retaining control over your assets. I like to tell my clients that estate planning really just allows you to direct who inherits what, when, and how. For most folks, they want to choose where their hard-earned property goes, not the government via Iowa's intestacy laws.
I'd love to hear your take on films nominated this year, but I'd also like to discuss your estate plan! Don't hesitate to contact me via email or by phone (515-371-6077). You can also get started on the creation of an estate plan by filling out my free, no-obligation Estate Plan Questionnaire.
https://www.gordonfischerlawfirm.com/wp-content/uploads/2018/03/Screen-Shot-2019-02-24-at-6.36.12-PM.png
587
982
Gordon Fischer
https://www.gordonfischerlawfirm.com/wp-content/uploads/2017/05/GFLF-logo-300x141.png
Gordon Fischer
2020-02-09 11:19:19
2020-05-18 11:28:37
What the Academy Awards & Estate Planning Have in Common