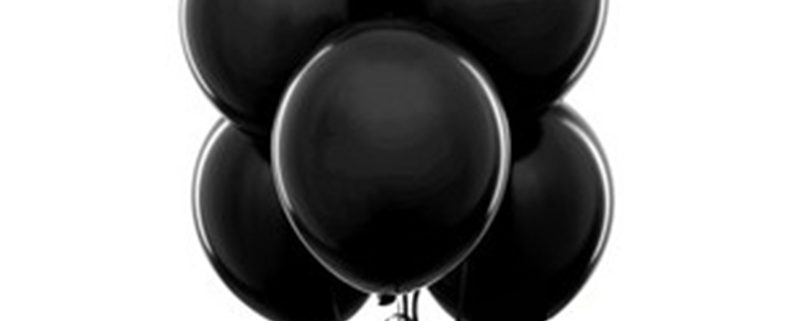 There are six main documents that should be part of almost everyone's estate plan. One of these is called "Disposition of Final Remains." This document is where you tell your loved ones exactly how you want your body to be treated after you pass away.
It's best to approach the subject of final disposition of remains with thoughtfulness, consideration, and, yes, indeed, even a little levity. Discussing your passing can feel morbid or even downright creepy. However, taking the time to think through your final services (whatever it is you want) is a wonderful gift to your family. It ensures that clear instructions are passed on, and alleviates, perhaps even eliminates, the avalanche of headaches that inevitably accompanies such planning.
Your estate plan's disposition of remains directs your family and friends as to how you want your remains handled after you have passed away. This includes your funeral, service, and maybe a place of internment. If you want a party complete with a piñata you can detail that in the disposition of remains. Choices for what to do with your physical remains can include earth burial, above-earth burial, or cremation . . . or you could always go with something unique to you, like being made into a diamond. Some of my clients have insisted that there be only the shortest and simplest of memorial services. Others have wanted a marching band and fireworks shooting their ashes into the sky. (Yes, that is a thing). It's completely up to you.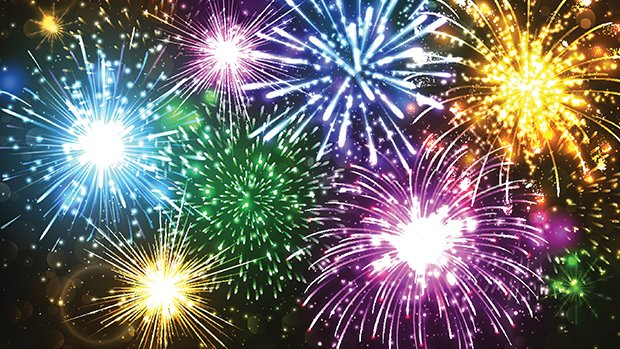 What is incredibly important is that you leave clear instructions of your desires, whatever they may be. That way, your loved ones won't have to guess as to what you would have wanted, during a time that is already stressful, turbulent, and full of grief. Again, leaving behind a fully thought out "disposition of final remains" is a wonderful gift to your loves ones.
Have questions? Need more information?
A great place to start is the free Estate Plan Questionnaire. Feel free to reach out at any time; you can contact me by email at Gordon@gordonfischerlawfirm.com or give me a call at 515-371-6077.
https://www.gordonfischerlawfirm.com/wp-content/uploads/2017/03/Black-Balloons-20pc-10-Inch-Thick-2-2-g-Birthday-font-b-Ballons-b-font-Decorations.jpg
800
800
Gordon Fischer
https://www.gordonfischerlawfirm.com/wp-content/uploads/2017/05/GFLF-logo-300x141.png
Gordon Fischer
2019-10-15 05:47:04
2020-05-18 11:28:43
Choose your Final Resting Place & Maybe Plan a Party