When you create an estate plan one of the key benefits is that you're dictating how you want your executor to distribute your assets when you pass away. An estate planning-related question I've gotten over the years is: "What about the house? Doesn't my spouse just get the house straight away?" It's true, many people do co-own real property (like a house) with their spouse. But, different types of concurrent estates (meaning co-ownership by two or more people) afford different rights to said co-owners.
So, the short answer to that commonly asked question about the house is: it depends.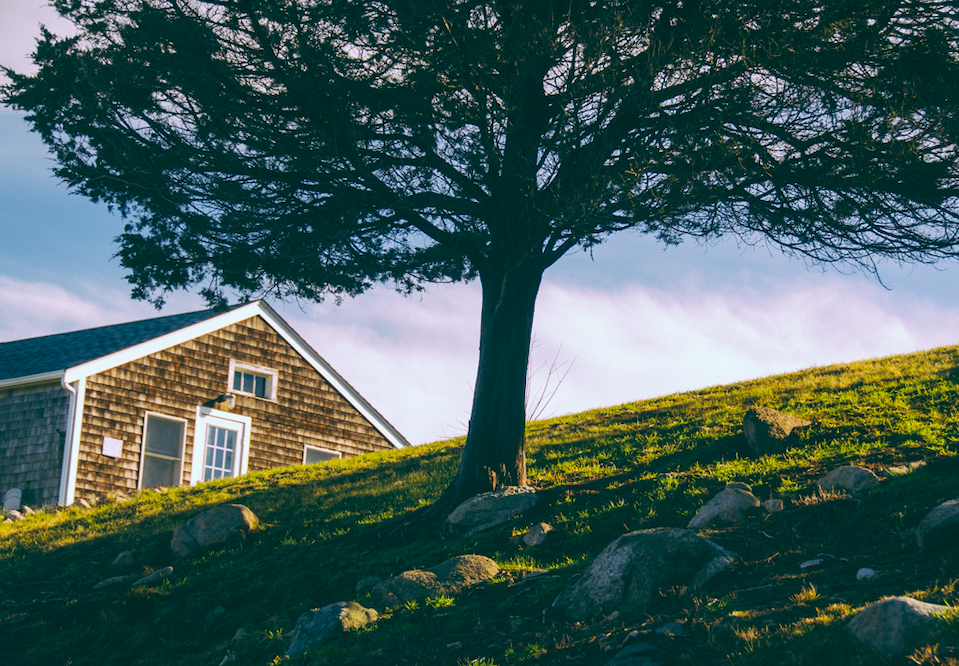 Tenancy by Entirety
One type of co-ownership is called tenancy by entirety. This type exists only between spouses, and they hold the property (like a house) as one legal entity. If one spouse passes away, the surviving spouse takes the whole–becomes the sole owner–of the property.
This means the property would pass outside of probate, making for a simpler answer to the aforementioned "what about our house?" question. So, if something different was written in the deceased spouse's will, this tenancy by entirety situation "wins" out. The same goes for if the spouse died intestate (without a will) and there's no messing with which of the heirs-at-law gets what.
Another benefit is that the property is usually exempt from one spouse's individual debts and liabilities. This means that a creditor couldn't seize the property from the innocent spouse who is not legally responsible for the other spouse's sole debts.
However, while this "special" concurrent estate come with the benefit of right of survivorship, there are certain limitations that come with it as well.
Spouses can choose to sever, mortgage, transfer, or sell the tenancy by the entirety, but neither can do so acting alone; both have to be in agreement.
It should also be noted that divorce terminates the tenancy by entirety.
Not in Iowa
Iowa does NOT recognize tenancy by entirety, but these 26 other states do. So, if you're sharing this info with loved ones or if you co-own property in one of those states, you'll want to speak with an experienced estate planner about how this type of concurrent estate fits in with your estate planning goals.
What about other types of concurrent estates?
There's much more that can be said on this phrase and I'd be happy to consult with you personally.
If this post wasn't exciting enough for you and you want to learn even more about concurrent estates, you're in luck! We'll talk about tenancy in common and joint tenancy in the next couple posts.
Want to make certain your assets, including big ones like land or a house, pass how and to whom you choose? Schedule a free consult at your convenience and get started on my free, no-obligation estate plan questionnaire.
https://www.gordonfischerlawfirm.com/wp-content/uploads/2018/11/Screen-Shot-2018-11-26-at-10.38.22-PM.png
677
1100
Gordon Fischer
https://www.gordonfischerlawfirm.com/wp-content/uploads/2017/05/GFLF-logo-300x141.png
Gordon Fischer
2019-11-14 22:43:32
2020-05-18 11:28:42
Legal Phrase of the Day: Tenancy by Entirety