Awarding grants is a primary way for private foundations to accomplish their charitable goals. It's also an oft-used way to meet annual distribution requirements to avoid an IRS-imposed penalty of an excise tax. However, this area of nonprofit activity can be ripe for misstep and noncompliance because some grants are prohibited. Further, others require heightened diligence to steer clear of trouble.
Taxable expenditures
Taxable expenditures for non-charitable purposes are not considered qualifying distributions, including:
Political activity to influence legislation
Grants to organizations other than most public charities
Scholarships
Scholarships to individuals for travel or study are considered grants. However, grant-making plans need prior approval from the IRS and must include certain provisions, such as monitoring the performance of the grantee.
Adopt Smart Grant-Making Policies & Procedures
It is in the best interest of private foundations to exercise expenditure responsibility by setting in place a formal set of policies and procedures for grant-making. This document and its provisions, among other things, should:
Ensure that grant funds are spent solely for grant purposes
Obtain full and detailed reports from the grantee on how grant funds are spent
Make full and detailed reports to the IRS with respect to such grants
When it comes to high quality policies and procedures, you can and should avoid the time, energy, and monetary costs of DIY Internet templates. Set the foundation up for success when you enlist an attorney well-versed in nonprofit law to draft a document (or set of documents) and implement with an effective, engaging board/staff training. The benefits of investing in a qualified attorney to craft your important policies (like those related to grant-making) are numerous; the right attorney will put your organization's best interests first, saving you resources in the long run.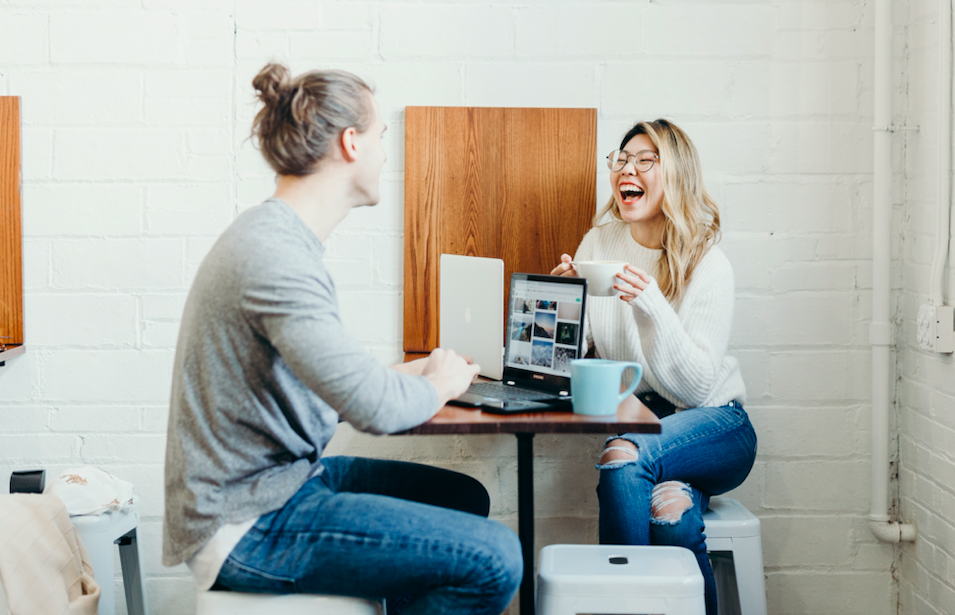 It's important to note that the info in this post is, at best, a mere outline of just one of the complex regulations governing private foundations.  If you want to learn more, don't hesitate to contact me as I offer a free consultation. You can also download my free, no-obligation nonprofit formation guide if you're thinking about topics like this the pre-formation phase of the foundation's life cycle.
https://www.gordonfischerlawfirm.com/wp-content/uploads/2019/03/Screen-Shot-2019-03-26-at-2.00.58-PM.png
655
978
Gordon Fischer
https://www.gordonfischerlawfirm.com/wp-content/uploads/2017/05/GFLF-logo-300x141.png
Gordon Fischer
2020-03-15 14:01:05
2020-05-18 11:28:34
Private Foundations: Prohibited Grants