We're headed "back to school" on the blog this month, and I couldn't pass up today's fantastic excuse for a short American history lesson!
Fourth of July gets all the attention for red, white, and blue pride, but Constitution Day is a lesser-known, but still important reason to celebrate America's values of freedom, democracy, and liberty. Constitution Day commemorates the formation and signing of the U.S. Constitution on September 17, 1787. The Constitution was signed in Pennsylvania at the Constitutional Convention by 39 men including Alexander Hamilton, Benjamin Franklin, James Madison, and George Washington.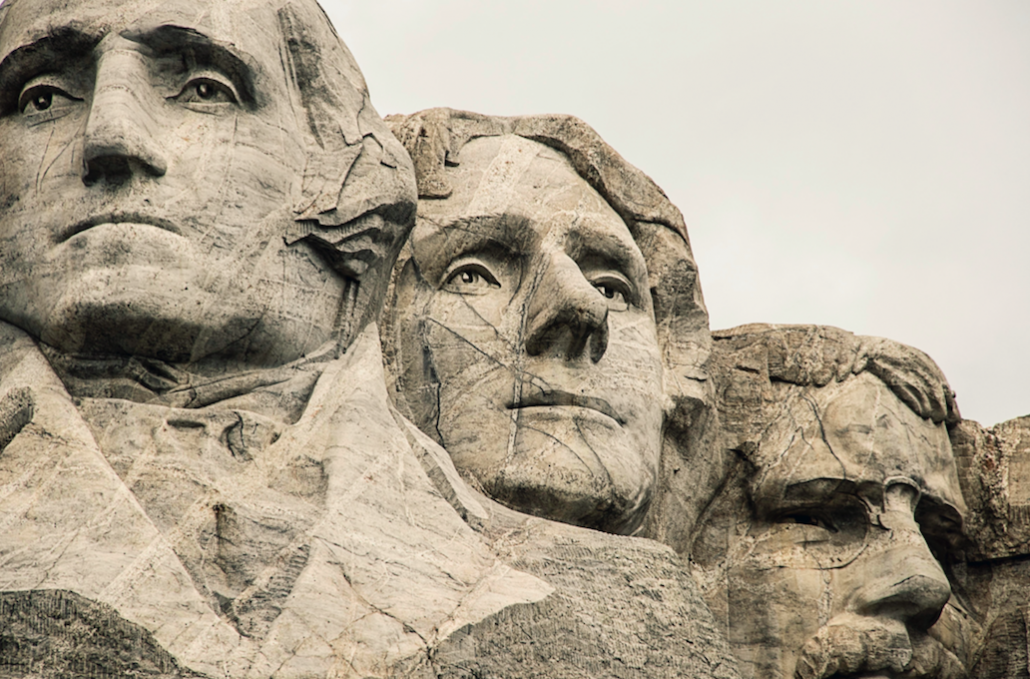 There's a wealth of American history I encourage you to explore to understand in full the lead-up of events that led to the execution of the Constitution. TIME wrote a great piece and the National Archives offers up some great information.
Constitution Day also stands to recognize everyone who has become an American citizen. According to USCIS, more than 260 naturalization ceremonies were held across the nation as part of this year's Constitution Week. In fact, before 2004, the day was called Citizenship Day.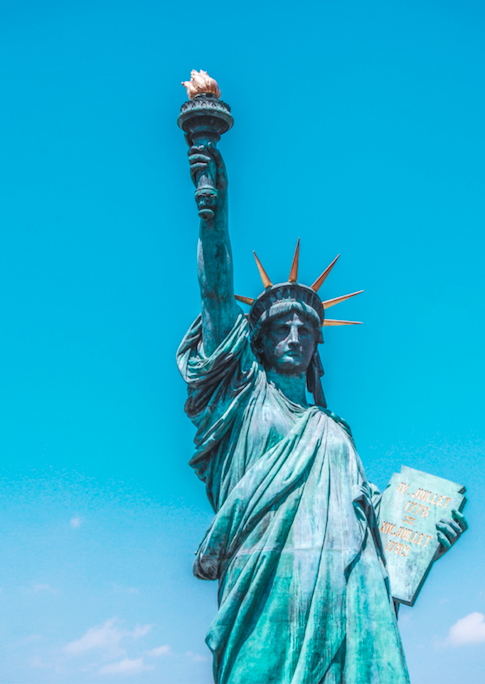 For me, the Constitution represents one of the most important legal foundations, on which the world's oldest constitutional republic is built. That said, we must never forget the privilege it grants us and the duty we all have as citizens to protect it through civic engagement and knowledge. What does Constitution Day mean to you?
"The strength of the Constitution lies entirely in the determination of each citizen to defend it. Only if every single citizen feels duty bound to do his share in this defense are the constitutional rights secure."
― Albert Einstein
While it's not the U.S. Constitution, your estate plan is similar in the way that it's a guiding document that guides people in the future as to your goals and intentions for your property, body, charitable giving, and what you want to happen with the people and pets you care for. So, you can think of yourself as a "founding father" of the legacy you want to leave. Ready to put your "John Hancock" on an estate plan? Get started with my free Estate Plan Questionnaire or contact me.
https://www.gordonfischerlawfirm.com/wp-content/uploads/2018/09/Screen-Shot-2018-09-18-at-12.27.11-AM.png
647
952
Gordon Fischer
https://www.gordonfischerlawfirm.com/wp-content/uploads/2017/05/GFLF-logo-300x141.png
Gordon Fischer
2019-09-17 10:26:07
2020-05-18 11:28:45
Back To School: American History and Constitution Day!