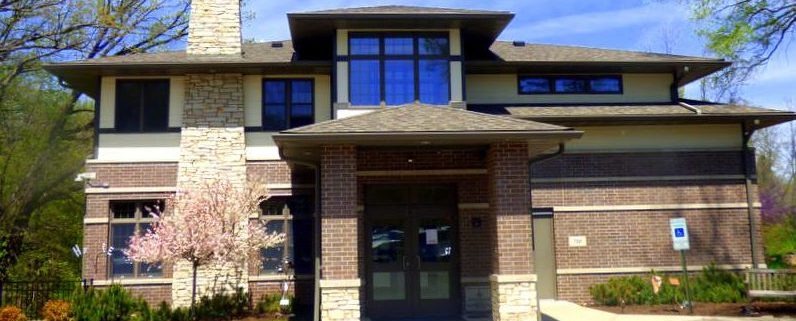 From the outside looking in, with its lush landscaping and towering brick chimney, the Russell and Ann Gerdin American Cancer Society Hope Lodge in Iowa City gives an immediate impression that it's a home. Which is what the facility does indeed become for the cancer patients receiving lifesaving treatments.
Hope Away from Home
Doors to the Hope Lodge opened in September 2008 following a $4 million donation from the Lodge's namesakes, Russell and Ann Gerdin. (University of Iowa provided the land for the construction.) It was the first of its kind in Iowa and the 28th facility of its kind in the U.S. The Hope Lodge offers amazing service in the form of 28 private guest rooms free of cost to cancer patients (and their adult caregivers) undergoing active outpatient cancer treatment at area medical facilities: The Veterans Administration Medical Center, Mercy of Iowa City, or University of Iowa Hospitals and Clinics. The guest rooms each have a private bathroom and two beds, but the bedrooms are just the start when it comes to the other welcoming, inviting spaces.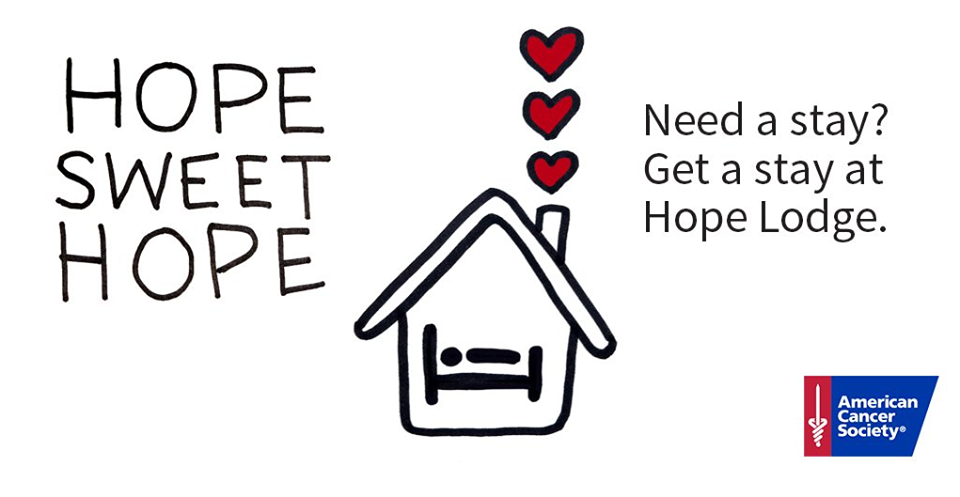 Quinn Hackert, assistant manager of the Hope Lodge, said that the facility has a Midwestern "lodge-y" feel to it and has plenty of community spaces to encourage people to get out their rooms and "really get to know each other." Guests can enjoy a community dining area, sit in two screened-in porches, computer room, laundry, library, exercise room, and cook meals in two complete kitchens. Musical groups and weekly potluck dinners are another community-building opportunity to take advantage of.
The level of service the Hope Lodge is able to offer is truly amazing with a small staff of 12 (most are part-time employees), they were able to offer 13,355 nights of free lodging in 2016. Hackert said the Hope Lodge is typically full; if that's the case and a patient needs/qualifies for accommodations, the American Cancer Society hotel partner program is utilized until a Hope Lodge room opens up. The hotel partner program means hotels in the area can offer a room for free or a significant discount. "The average length of stay is 22 days, however that's a little skewed since our radiation patients often stay for six to eight weeks," Hackert said.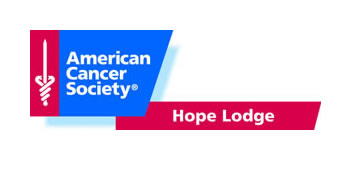 In order to stay at the Hope Lodge patients must meet some eligibility requirements, such as the patient must live at least 40 miles away from the treatment center, have an end date to their current plan, and be cleared by a physician of infectious diseases, among others. According to the Hope Lodge's website, prospective guests need their physician or a member of their cancer health care team to fill out a Hope Lodge referral form.
Another major benefit for patients staying at the Hope Lodge is the breadth of cancer-related services and programs including support groups for general cancer support, breast cancer, head and neck cancer, as well as a group specific for female patients.
Get Involved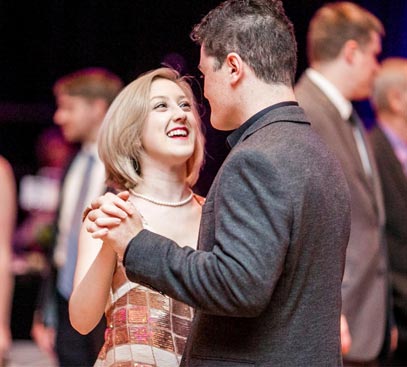 Hackert reiterated that the Hope Lodge is supported and funded entirely through donated funds and times. The nonprofit's highly anticipated annual fundraiser—10th Anniversary Dancing for the Stars—is coming up on November 11, 2017 at the Coralville Marriott Hotel & Conference Center. The black tie event features delicious food, enticing auction, and the main entertainment: local celebrities dancing in routines choreographed by professional dancers. Interested in attending? Tickets are $100/person and $1,000/10 person table. Hackert also indicated they're still searching for additional sponsors.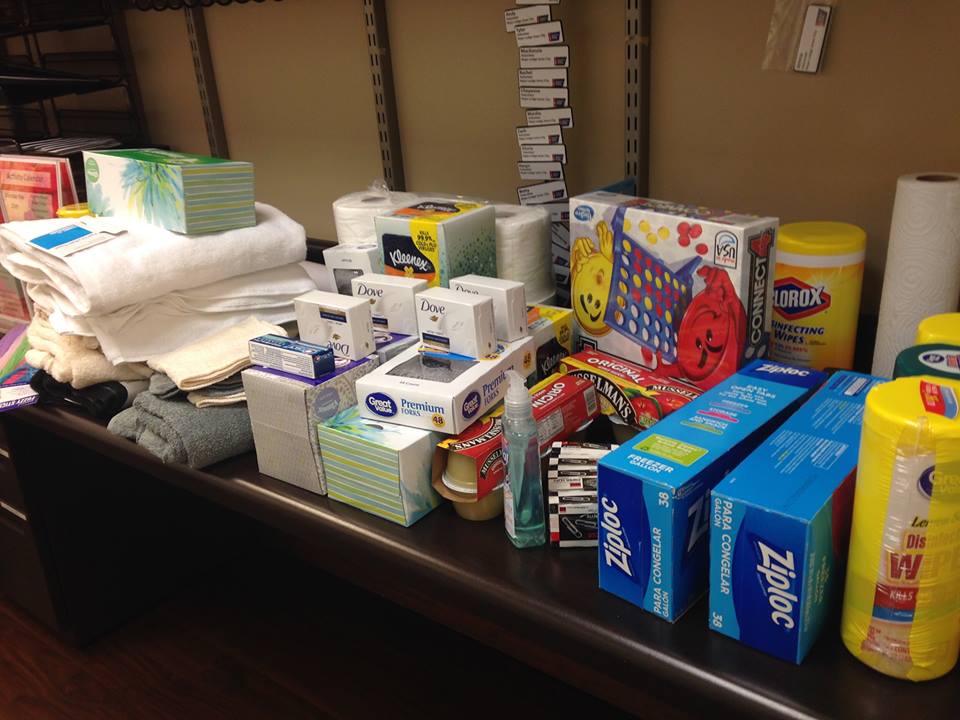 On the general donations front, Hackert said, "We're always in need of paper products like office paper, toilet paper, paper towels." He added that those interested in donating time should contact Lynn Johnson at Lynn.Johnson@cancer.org or by phone at 319-248-5400. "We always need general volunteers and drivers that drive patients to the hospital in a Prius donated by Toyota," Hackert said. "We have volunteers at guest services—the front desk and people can make and bring in meals for the guests." Hackert added that the volunteers just need to go through a short orientation.
---
Note: GoFisch is happy to feature Iowa nonprofits and the great work they do in our community. A feature does not indicate any client relationship. If you're interested in having your nonprofit featured, please don't hesitate to contact Gordon.
Gordon works with nonprofits and the donors who support them in a number of different ways, including coordinating complex gifts. If you're a donor or donee looking to maximize the benefits of your charitable gift, contact Gordon at any time by email, Gordon@gordonfisherlawfirm.com, or by phone at 515-371-6077.
https://www.gordonfischerlawfirm.com/wp-content/uploads/2017/10/11139398_10152874341366903_7943125889812328225_n-e1509037525797.jpg
355
796
Gordon Fischer
https://www.gordonfischerlawfirm.com/wp-content/uploads/2017/05/GFLF-logo-300x141.png
Gordon Fischer
2017-10-26 11:54:36
2020-05-18 11:28:56
Nonprofit Spotlight: Russell and Ann Gerdin American Cancer Society Hope Lodge