Talk to anyone finalizing their bracket before the NCAA tournament tips off today with the first half of the First Four games and there are many different approaches—statistics and rankings; gut instinct; fan favorites; taking advice from computer simulations; and simply, the random dart throw.
For me, I would love if I could slate the Iowa Hawkeyes to win, but pure bias isn't a great way to build a bracket, so I decided to take a different approach. Based on the mission of my law firm–to promote and maximize charitable giving in Iowa–I decided to incorporate that into my approach for this year's NCAA tournament bracket. I compiled a list of the 68 colleges and universities' endowment sizes and then built off our bracket off of that. So, the winner of each round has the greater endowment of the two teams which brings us to a clear winner. An unconventional way of bracketing? Sure. Totally plausible? Why not!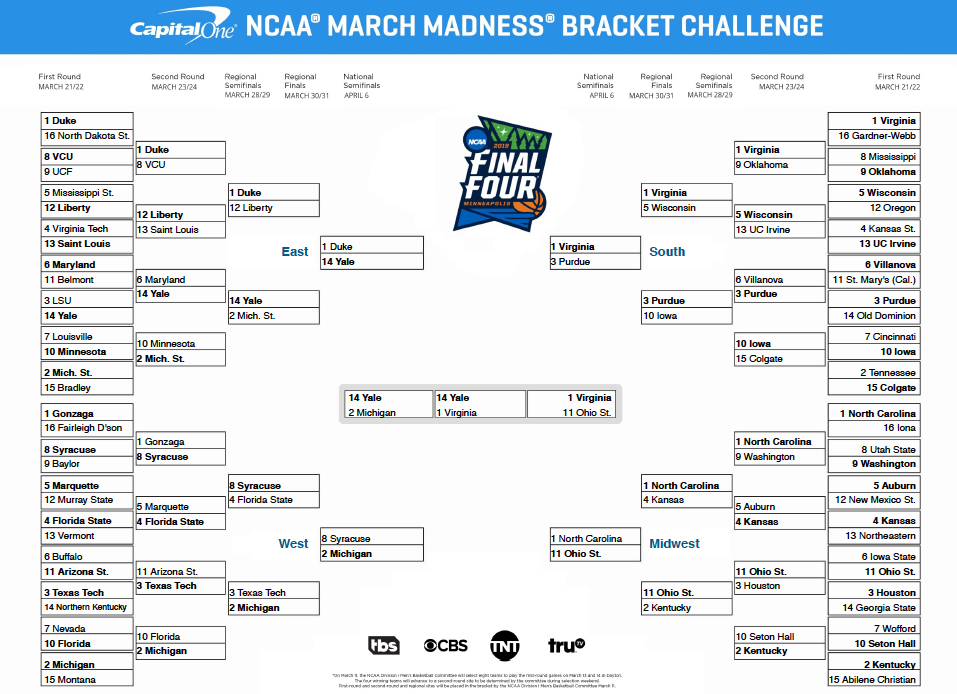 .Of course, I totally recognize that there's no way that the size of a higher education institution's endowment translates directly into athletic excellence. Would I pick Yale off the top of my head? Probably not. But, there is something to be said that charitable giving reaps benefits beyond the immediate, so maybe this isn't such a shot in the dark!
While we're at it, this is also a good opportunity to review what a college endowment actually is. No doubt you've heard of this term related to charitable giving before, but what is it actually?
Endowments: A Short Explanation
A college or university endowment fund invests charitable donations (of money or other assets, like stocks) with the goal of growing the principal amount. There are restrictions, limits, and particular details associated with endowments (but those deserve their own full blog post). In turn, the funds' spending amounts can be spent on scholarships, facilities improvements, hiring talented personnel, and paying outstanding debts and expenses. Undoubtedly, colleges and universities foster planned giving programs and cultivate dedicated donors to continue to grow their endowments and thus grow their institution's capabilities.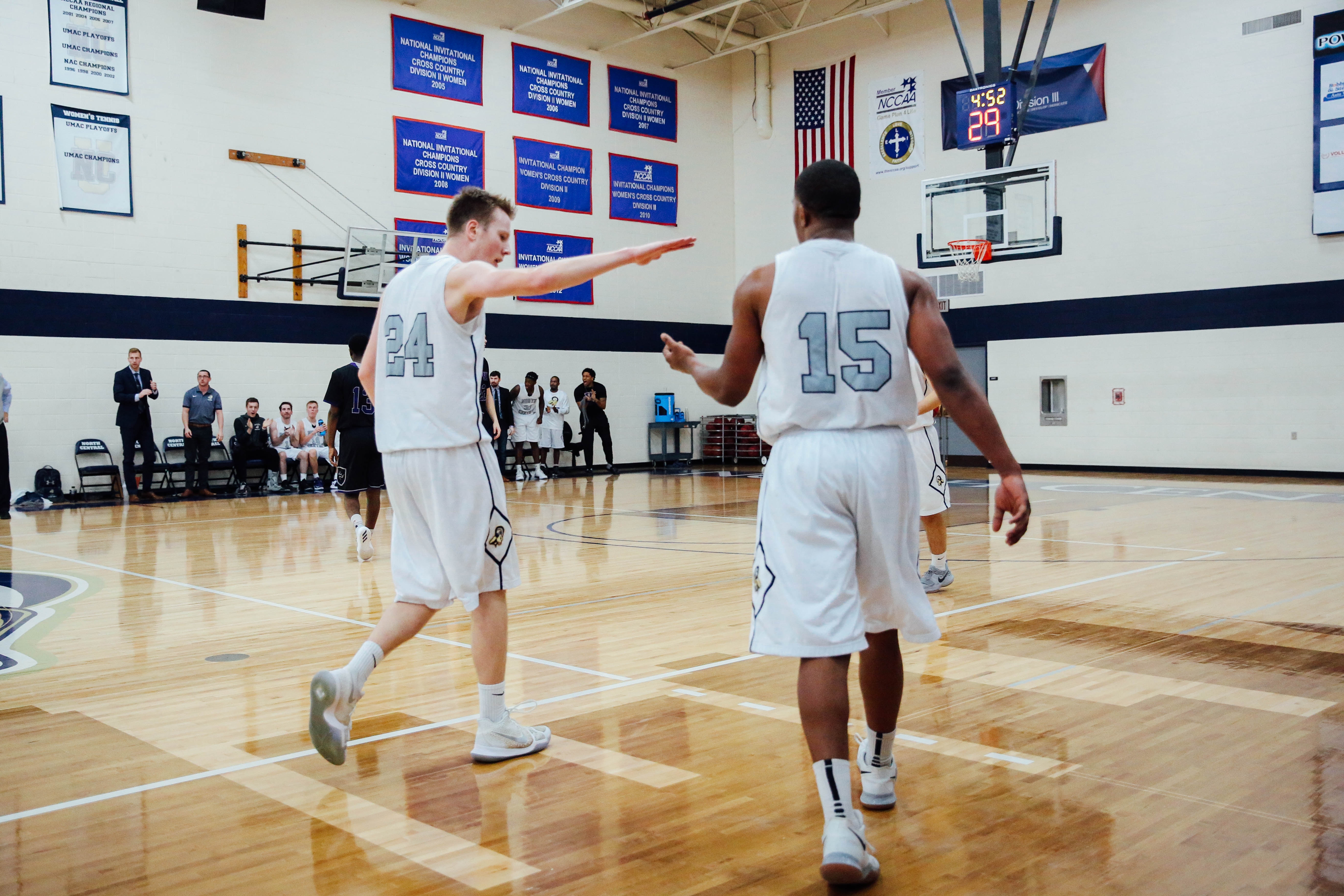 So, maybe the GFLF bracketing style isn't so farfetched. The bigger the endowment could equate to greater scholarships (in both quantity and quality) or nicer athletic facilities which could translate into attracting more talented student-athletes.
How does your bracket stack up in comparison? I'd love to talk basketball or, better yet, about smart charitable giving to your favorite higher education institution could fit with your giving goals. Contact me in between the tournament games via email or by phone (515-371-6077)
https://www.gordonfischerlawfirm.com/wp-content/uploads/2017/03/aline-de-nadai-521068-unsplash.jpg
3383
5074
Gordon Fischer
https://www.gordonfischerlawfirm.com/wp-content/uploads/2017/05/GFLF-logo-300x141.png
Gordon Fischer
2019-03-19 05:59:21
2020-05-18 11:28:48
March Madness: A Charitable Giving Take on the Bracket