No sooner had I written a blog post on how the Academy Awards relate to estate planning, did one of the award recipients bring up another legal topic that needed to be covered!
Best Actress winner Frances McDormand gave a powerful speech about gender equality in Hollywood. Her words seemed a fitting continuation of the #MeToo movement and Time's Up initiatives that had a clear presence (both spoken and unspoken) in Los Angelas' Dolby Theatre. At the conclusion, Ms. McDormand said, "I have two words for you: inclusion rider."
https://www.facebook.com/ABCNetwork/videos/1880602121983915/
What is a Rider?
You may already know that a "rider" is an addition or extra to the main contract. Riders have special meaning when it comes to the entertainment world.
Perks!
Riders can be used to grant certain perks to an artist (like all of the actors and actresses present at last night's Academy Awards).
Does a principal dancer want a certain kind of water available backstage? Is the guitarist picky about what foods will be available in the green room before and after a concert? If you're an entertainer (dancer, comic, actor, musician, speaker, etc.) with a reasonable amount of bargaining power (i.e. star power!), you would want to be sure that your contracts include all your favorite little extras. These extras, or demands, should be placed in writing in each legal contract so that they must be honored by the other party such as a film production company, concert promotor, performance venue, and the like.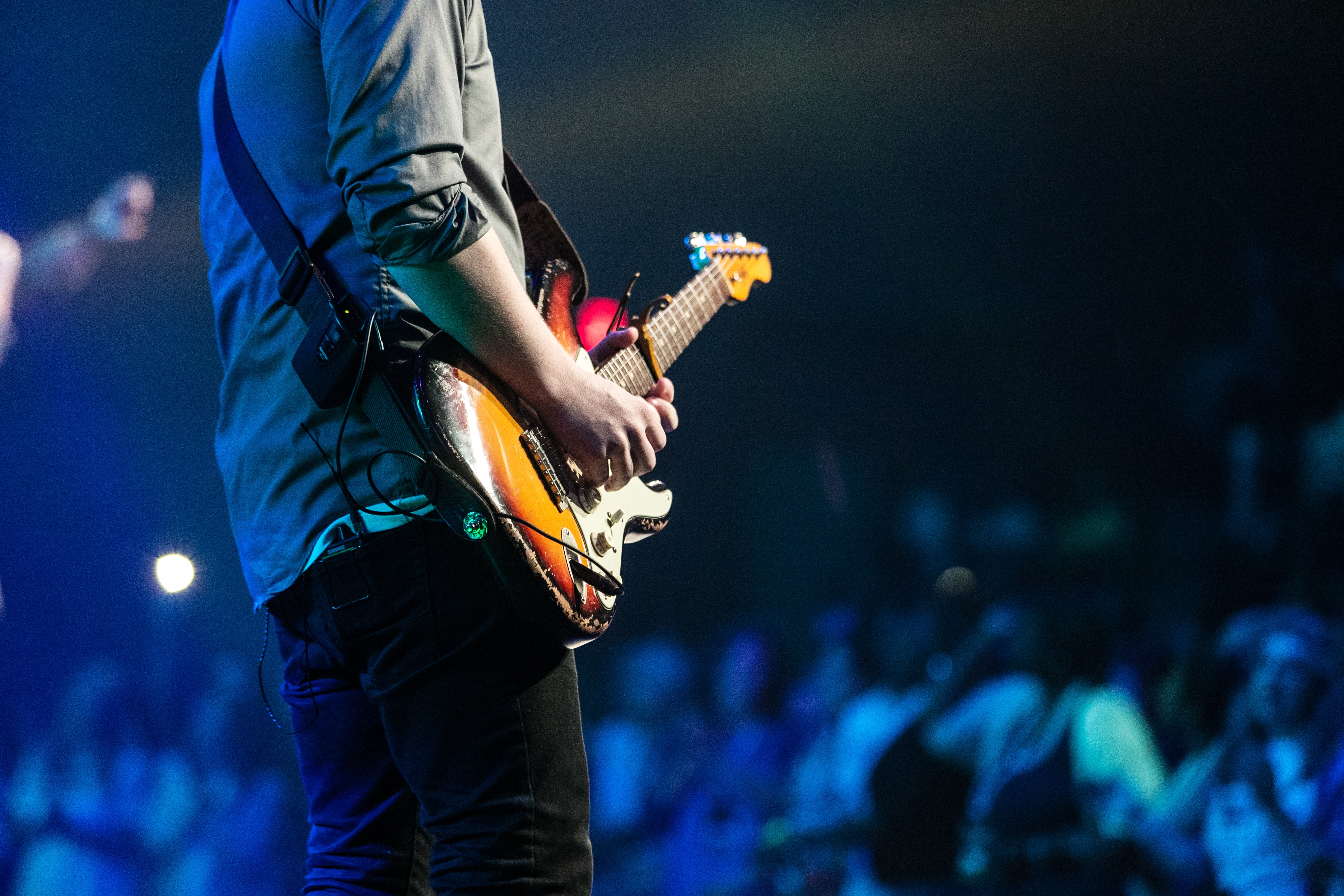 Finance
Riders can also cover specific financial elements. If a pop star, for example, wants a percentage of a concert's profits, she might request this through a rider. A television actor could attempt to request something similar from online streaming sales.
Inclusion Rider 
Tack the specific word "inclusion" onto rider and you have a contractual clause that actresses/actors can insist be inserted in contracts that requires cast and crew on a film to meet a certain level of diversity (both racial and gendered).
The concept was explored in a TED talk in 2016 by Stacy Smith. Smith, director of USC Annenberg's Media, Diversity & Social Change Initiative, believes that inclusion riders (also called an "equity clause") could be part of the solution for the lack of diversity in films. In a 2014 piece she penned for The Hollywood Reporter, she wrote:
What if A-list actors amended every contract with an equity rider? The clause would state that tertiary speaking characters should match the gender distribution of the setting for the film, as long as it's sensible for the plot. If notable actors working across 25 top films in 2013 had made this change to their contracts, the proportion of balanced films (about half-female) would have jumped from 16 percent to 41 percent. Imagine the possibilities if a few actors exercised their power contractually on behalf of women and girls. It wouldn't necessarily mean more lead roles for females, but it would create a diverse onscreen demography reflecting a population comprised of 50 percent women and girls.
Smith asserts that there's no reason why the majority of the minor roles (on average, 30-ish or so roles) cannot reflect the demographics of the realistic environment where a story is taking place. An A-list actor or actress can use their contract to stipulate that the supporting roles in the film (or show) reflect equitable diversity in terms of both race and gender.
Smith said she's worked with attorneys in the past to craft specific language for the provisions where if the other party failed to meet the inclusion rider requirements, they would need to pay a penalty to a fund or charitable cause that supports underrepresented persons in the industry.
It's a smart, common sense move that could mean a big change in countering the bias (both conscious and unconscious) in auditions and casting. The intended result is for greater representation and opportunities for women, persons of color, the LGBT community, and persons with disabilities in entertainment. Plus, as actress and comedian Whitney Cummings said, this increased pressure for inclusivity "will make movies better."
McDormand on Inclusion Riders
Backstage after the Oscars ceremony, McDormand said of inclusion riders, "I just found out about this last week. There has always been available to all, everybody who does a negotiation on a film, which means you can ask for or demand at least 50 percent diversity in not only the casting and the crew. The fact that I just learned that after 35 years in the film business – we aren't going back."
Inclusion Riders & You
While you may not be nominated for an Academy Award anytime soon, the takeaway is twofold.
First: if you support increased representation of different genders and races in movies you can support the films that respect inclusion riders with your money. You can also spread the word with the tag #EquityRider when tweeting to actors and actresses asking for them to support the concept through their own contract.
Second: this goes to show the power of the contact and negotiation process. Because the contract can dictate how the relationship between employer and employee (or production company and talent, for instance) run, it's important to hire an attorney to help you stand up for your wants and needs in respect to the relationship.
To this point, if you're a nonprofit organization looking to make some new hires or an employee wondering if the contract you're about to sign will actually be in your best interest, don't hesitate to contact me.
https://www.gordonfischerlawfirm.com/wp-content/uploads/2017/05/GFLF-logo-300x141.png
0
0
Gordon Fischer
https://www.gordonfischerlawfirm.com/wp-content/uploads/2017/05/GFLF-logo-300x141.png
Gordon Fischer
2018-03-05 10:16:50
2020-05-18 11:28:55
Legal Word of the Day (Brought to you by Frances McDormand): Inclusion Rider