Thanks for reading the 25 Days of Giving series! Share with friends, family, & colleagues. Knowledge is indeed a "gift" when it comes to encouraging and maximizing smart charitable giving. 
Headed to a holiday party this season? If it's to celebrate/fundraise for your favorite charity, you might experience an auction (silent or otherwise). Charity auctions can be great fun and it feels like you're giving back while also gaining a great gift to tuck under the Christmas tree!
Sometimes charity auction participants mistakenly believe their successful bids are completely deductible. However, since the individual receives the auction property, there is usually no federal income tax charitable deduction. But, if the bid can be shown to be in excess of the fair market value of the item, the amount in excess can be deducted as a charitable contribution.
The charity may make a "good faith estimate" of the fair value of the auction item before bidding commences.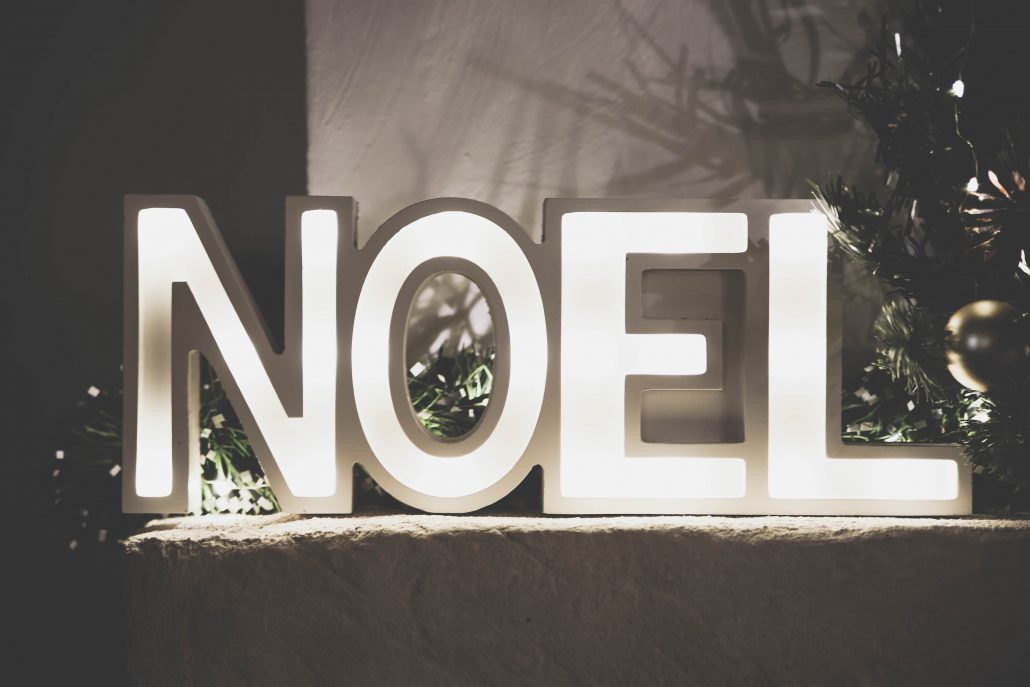 Let's look at a few easy examples:
Example 1. A $50 gift certificate to a retail store is purchased at charity auction for $40. No deduction.
Example 2. A different $50 gift certificate to the spa is purchased at the charity auction for $70. This generates a $20 charitable deduction.
Example 3. You bid on and win a fruit basket for $30 at an auction supporting a local high school basketball program. The equivalent fruit basket at a local grocery store would cost $15, so you may receive a $15 tax deduction.
Unsure if your actions at a charity auction mean a charitable deduction? It's always a good idea to get a second opinion. Also, if you're a nonprofit leader planning on hosting a charity auction it's advantageous to be briefed on all the tax and legal rules surrounding the event in case donors ask. I'm always happy to help and offer a free one-hour consultation. Reach me by phone at 515-371-6077 or by email at gordon@gordonfischerlawfirm.com.
https://www.gordonfischerlawfirm.com/wp-content/uploads/2015/05/joanna-kosinska-52536.jpg
4016
6016
Gordon Fischer
https://www.gordonfischerlawfirm.com/wp-content/uploads/2017/05/GFLF-logo-300x141.png
Gordon Fischer
2019-12-13 22:16:51
2020-05-18 11:28:41
25 Days of Giving: Charity Auctions & Tax Deductions