What's It All For?
In Hamilton: An American Musical, a perplexed Alexander Hamilton asks Aaron Burr, "What was it all for?" Regarding trusts, we know that all the work is for the beneficiary.
Classic Definition of "Trust" and "Beneficiary"
A trust is created when a property owner transfers property to a person with the intent that the recipient hold the property for the benefit of someone else. There are three parties to a trust: (1) the settlor (also called donor or grantor); (2) the trustee; and (3) the beneficiary. Every trust must have at least one beneficiary – a person for whose benefit the trust property is being held and who therefore has legal rights to enforce the trust.
Beneficiaries Must Be Sufficiently Definite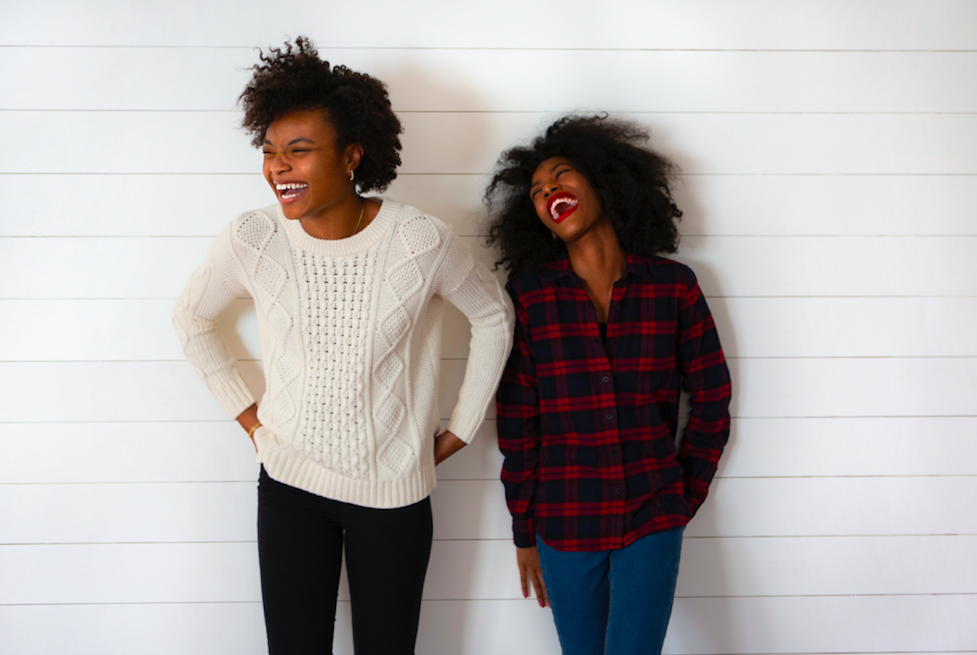 The beneficiaries must be described with sufficient detail that their identities can be determined. If the description of the beneficiaries is too vague or indefinite, then the trust will fail and the property will be returned to either the settlor or the settlor's estate.
Let's take two simple examples.
Alan establishes a trust for the benefit of his then-living children. The beneficiaries are sufficiently definite.
Sara establishes a trust for the benefit of all her friends. The beneficiaries are insufficiently definite.
Easy, right?
Exception: Charitable Trusts
There is one narrow, but critically important exception to the rule beneficiaries of a trust must be sufficiently definite. Charitable trusts–trusts established to fulfill a recognized charitable purpose – can be for the benefit of an indefinite group. For example, a charitable trust set up to provide scholarships to disadvantaged youth will be held valid.
Multiple Beneficiaries: Concurrent Interests or Successive Interests
Trusts can have more than one beneficiary and they commonly do. In cases of multiple beneficiaries, the beneficiaries may hold concurrent interests or successive interests. An example of concurrent interests is a group of beneficiaries identified as grandchildren of the settlor, who all receive distributions after their grandparents' deaths. An example of successive interests is a trust in which one beneficiary has an interest for a term of years, and the other beneficiary holds a future interest, to become possessory only after the present interest terminates.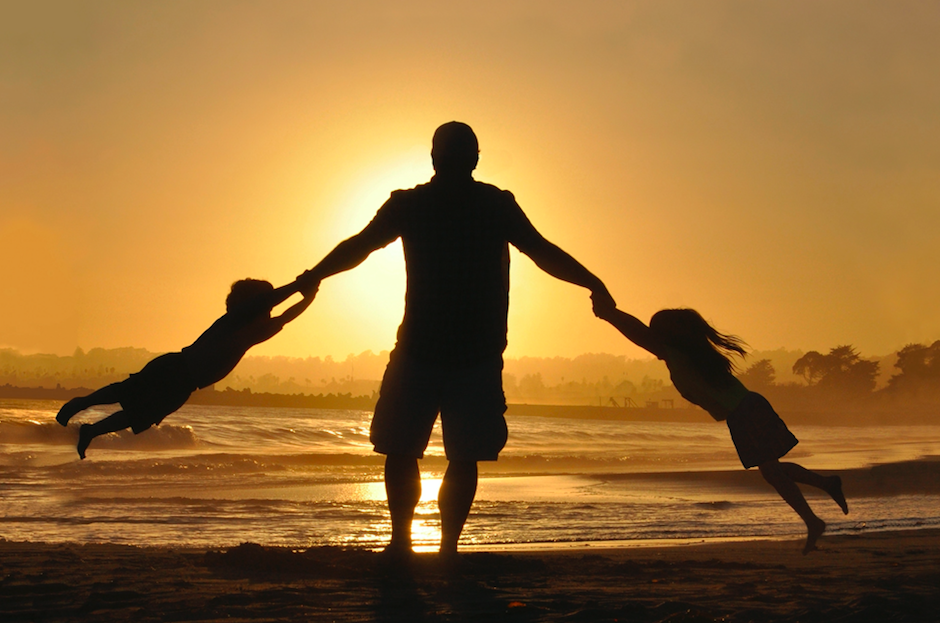 Special Remedies for Beneficiaries
There are several remedies available to an aggrieved beneficiary in the event of a breach of trust by a trustee. Such remedies include claims for damages, injunction to restrain a breach, tracing and/or recovery of trust property, among others. A beneficiary may be able to recoup damages, perhaps even from the trustee's personal assets. If the trustee wrongfully disposes of trust property, the beneficiaries may be able to reclaim the property from a third party. Again, legal remedies for a breach of trust by a trustee are broad.
Let's Talk More About Trust Beneficiaries
Interested in establishing a trust or having difficulty deciding on beneficiaries? Don't hesitate to reach out; email me at gordon@gordonfischerlawfirm.com. I offer a free one-hour consultation to everyone, without any obligation. I'd be happy to talk to you any time.
https://www.gordonfischerlawfirm.com/wp-content/uploads/2017/08/mikhail-pavstyuk-8436.jpg
1440
2560
Gordon Fischer
https://www.gordonfischerlawfirm.com/wp-content/uploads/2017/05/GFLF-logo-300x141.png
Gordon Fischer
2017-08-17 09:26:12
2020-05-18 11:28:57
Trust Beneficiary: Break it Down