In the spirit of Halloween this month, let's take a break from scary estate planning excuses, probate fees, and haunting nonprofit actions and have some fun. Whether you're an attorney, work with the law in other ways, or are just a fan of legal puns, these last-minute Halloween costumes are for you!
Exhibit A
This costume goes in the "oh shoot I just got invited to a Halloween party tonight" category. Be an evidence exhibit by simply donning a white shirt, and pinning a piece of red paper with "Exhibit A" in large black letters on it! It's old-school (pre-Internet filing days) and excessively easy.
 Law-suit 
Similar to the exhibit A costume, you can totally fashion this more formal look out of a suit you already have. Wear a suit, write the word "law" on a piece of paper and hang it around your neck. Get it? Law-suit! Word of caution: you may get eye rolls, smiles, and chuckles at your look.
A salt & battery
In need of a couples costume? Take on a couple of classic tort claims of assault and battery that are often paired together. Throw together a salt shaker look by wearing a white shirt with a black "s" on the front and a tin foil hat. Pair it with your crafty partner who can create something that looks like a battery and voila!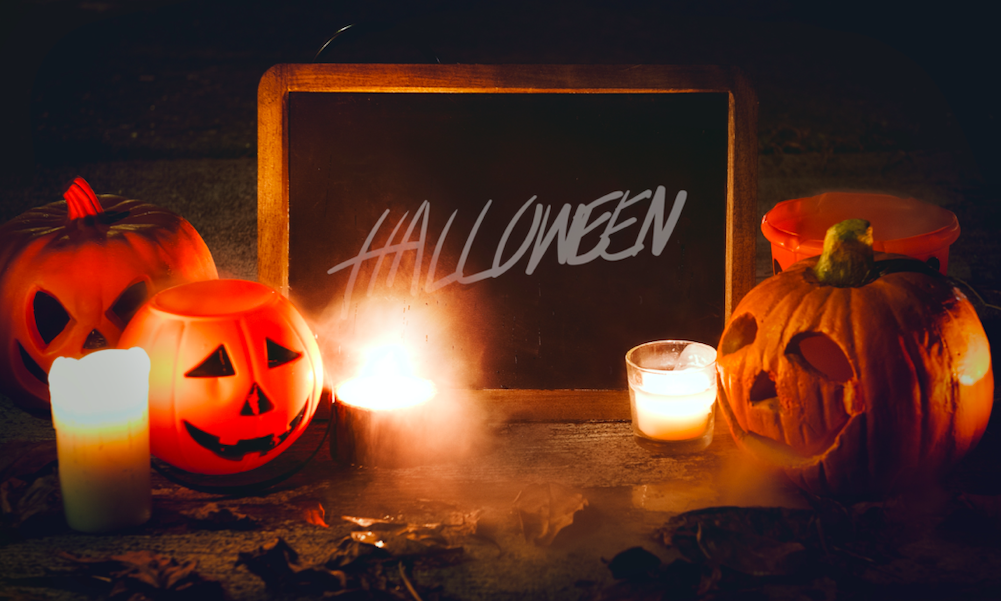 Voir deer
Animals tend to be a safe pick for adult Halloween costumes, but this one puts a legal spin on a deer costume. Assemble an assortment of brown clothing and get some cute ears that make you look like a woodland deer. Have a friend write the word "voir" on your forehead. Boom. You're voir dire! You'll have a great time explaining jury selection to everyone who is confused by your choice of apparel.
What law-related Halloween costumes have you imagined? Share them in the comments with GFLF on Facebook, Instagram, and Twitter.
https://www.gordonfischerlawfirm.com/wp-content/uploads/2018/10/Screen-Shot-2018-10-25-at-10.58.02-PM.png
555
1057
Gordon Fischer
https://www.gordonfischerlawfirm.com/wp-content/uploads/2017/05/GFLF-logo-300x141.png
Gordon Fischer
2019-10-10 23:04:12
2020-05-18 11:28:43
4 Punny Legal Halloween Costumes