Happy 25 Days of Giving Series! If you've been reading along throughout December so far, thank you. If you've happened upon the GoFisch blog just now, welcome. I hope to see you back here often.
Celebrating the holidays with children, be it family or friends' children, can be a wonderful opportunity to "see" the magic and delight of the season through their experiences. The season of giving is also an opportune time to teach and reinforce the importance of a different kind of giving beyond the wish lists for Santa and filled stockings. Consider these few tips when teaching the future generation of philanthropists about why charitable giving is important, and how to practice charity during December…and all year round.
Think Tradition
Just like decorating cookies, trimming the tree, singing carols, or any other one of your family traditions, charitable giving can be made into an annual family affair. Incorporate this in a way that works for you and your family. One idea is instead of the traditional advent calendar in which children would usually get a small toy or candy each day give some loose change or "gift" a charitable activity you can do together. For the money, the child can collect and then at the end of the advent period have then donate their money to a cause they care about.
Talk About It Together
Similarly to how I counsel my estate planning clients on the importance of speaking with family members about decisions for their estate, it's important to actually talk about charitable giving as a family. Indiana University Lilly Family School of Philanthropy conducted a study and found that children whose parents talk with them about donating are 20% more likely to give to charity than kids who do not have those conversations with their parents.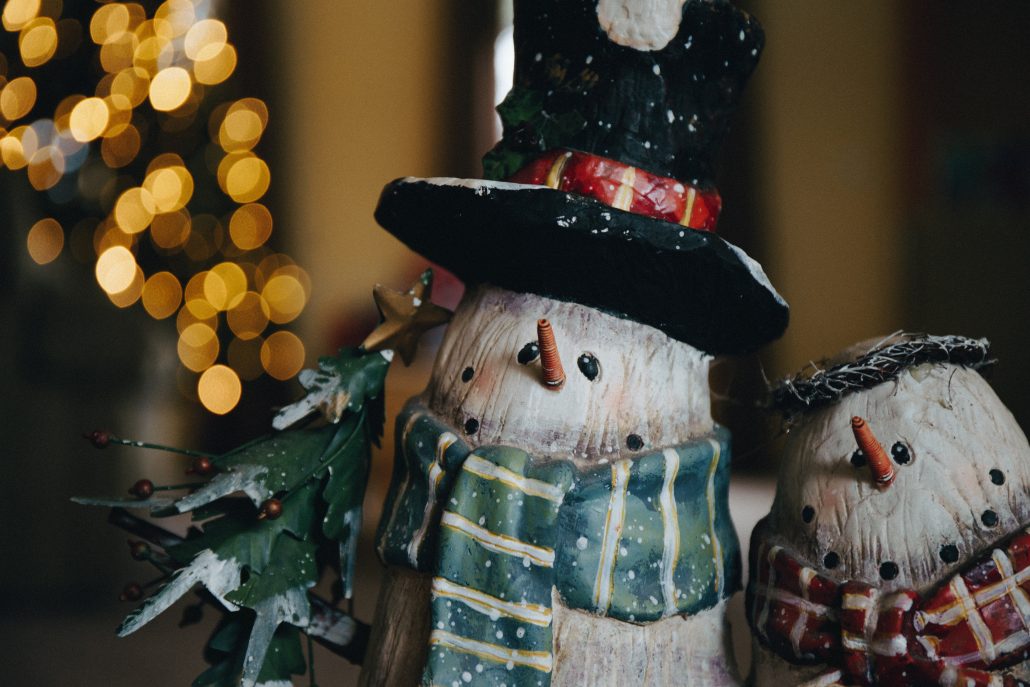 Visit local charitable organizations together. (Or, if that's not accessible at least go online to the charities' websites.) Introduce your child to what the charity does and why it's important. Organizations whose missions align with your child's interests are a good place to start. For instance, the kid who loves animals may be interested to know that the local animal rescue helps animals when they get lost or hurt.
Practice What You Preach: Volunteer Time
Charitable giving doesn't just have to be monetary. When possible set up volunteer activities you can do together. However, volunteer opportunities for children can be limited, so don't be afraid to get creative. If your kiddo loves riding her bike around the park, plan a day where you pick up trash around the park. If your son loves to help you plant flowers, see if he can help out at the community garden. Of course, youth organizations like scouting programs (for example), can be a great opportunity for your child to put charitable work into action. Kids, just like most of us, will better be able to "see" the impact of charitable giving when they experience it firsthand. (Note: volunteer time is not tax-deductible, but out-of-pocket expenses associated with volunteer work are!)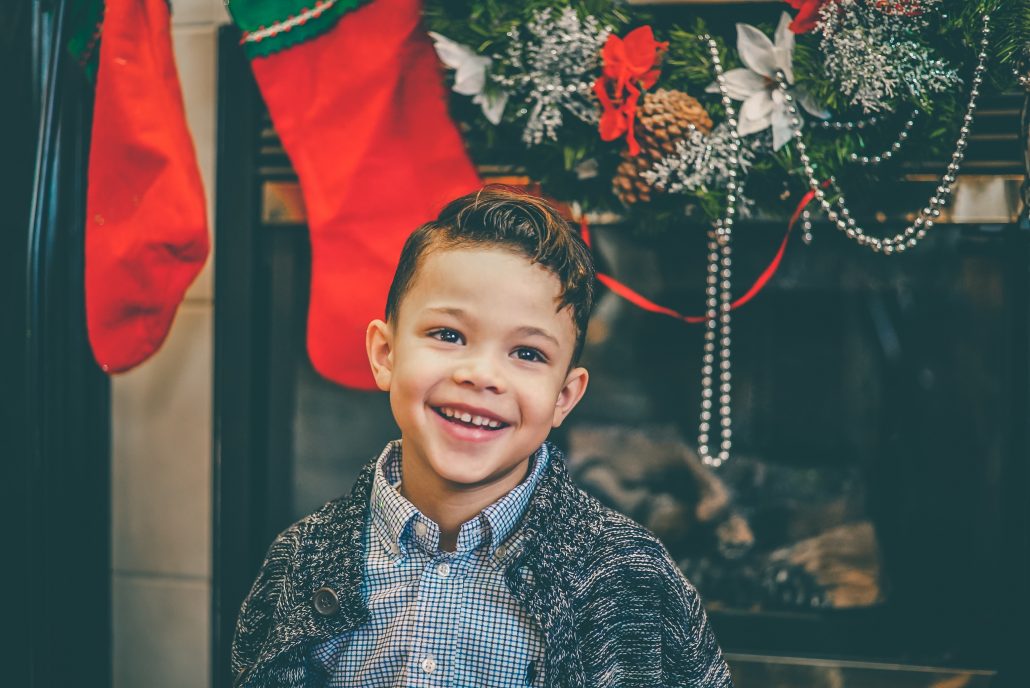 Shared Generosity
From your year-end giving charitable dollars, set aside a portion specifically for the kids to decide how to allocate. Have them brainstorm on with you and provide them with any suggestions/charities to match the causes they care about. You could also try out a matching program. Explain to them that every dollar they save throughout the year and want to donate to charity, you'll match. If you need a colorful visual explain with Monopoly money.
 How do you involve your entire family with
charitable giving
? I would love to hear your ideas. Remember, this doesn't have to be your own children. If you're a teacher or simply an involved aunt/uncle or grandparent you can still instill in children the important philosophy of why giving can be the best gift of all.
Questions about your own year-end charitable giving? Contact me by email or phone (515-371-6077) at any time. 
https://www.gordonfischerlawfirm.com/wp-content/uploads/2017/12/caroline-hernandez-469029.jpg
2560
3840
Gordon Fischer
https://www.gordonfischerlawfirm.com/wp-content/uploads/2017/05/GFLF-logo-300x141.png
Gordon Fischer
2019-12-06 02:55:45
2020-05-18 11:28:41
25 Days of Giving: Teaching Kids About Charity