If a charitable contribution is made to a foreign organization, the donor generally cannot deduct the contribution for income tax purposes. Exceptions may apply in very limited situations; specifically, the U.S. has tax treaties with Canada, Israel, and Mexico. Generally, though, if the donee is a foreign charitable organization an income tax deduction is unavailable. Interestingly enough, both the estate and gift tax charitable deductions are available for gifts to foreign charitable organizations.
So, assume Jill Donor wants to help Charity X, which is organized and operated in Paris, France. If Donor made the gift during lifetime then no income tax deduction would be allowed because gifts to foreign charities normally are not deductible for federal income tax purposes. Note, however, that the lifetime gift removes the asset from Jill's estate, so the gift would have the same effect as a charitable bequest from Donor's will.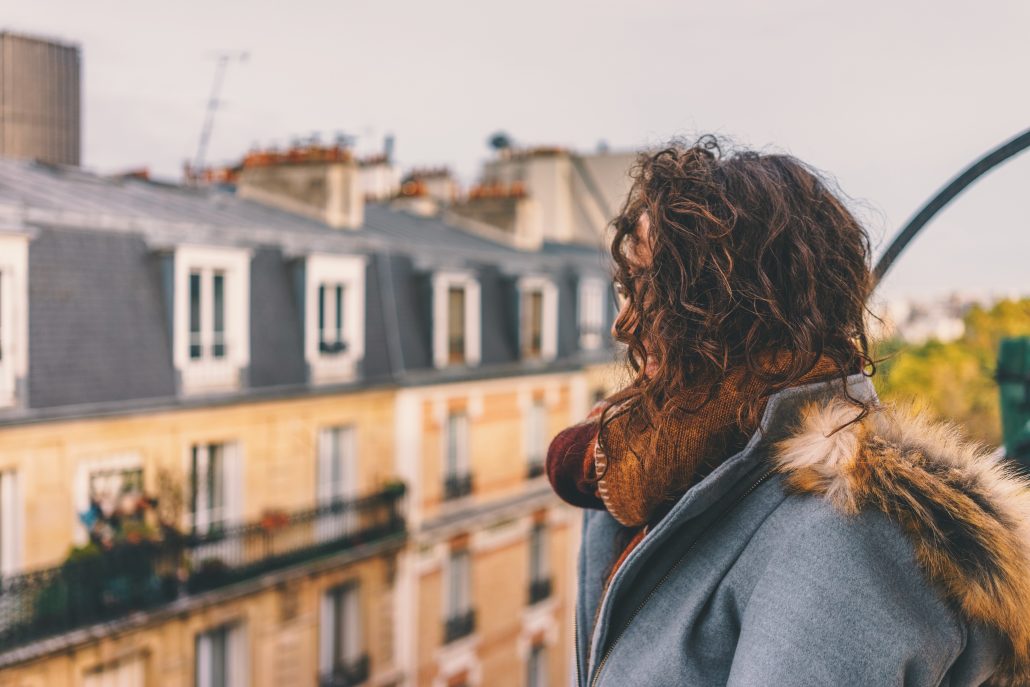 It is important to know where the charity is organized and operated. If the organization is operated organized in a foreign nation – such as our example charity organized and operated in Paris, France – donations to such organizations are not eligible for the federal income tax deduction. This is true regardless if donations to a similar organization in the U.S.–such as a similar organization organized and operated in Paris, Texas–would be eligible.
A donor in doubt about a deduction can seek information from the charity, of course. And, a donor can search for the charity using the IRS' "Select Check" online search tool.
Of course, if concerned about deductibility, a potential donor should also seek advice from a professional advisor. I'm happy to help, so don't hesitate to reach out via email (gordon@gordonfischerlawfirm.com) or by phone (515-371-6077) if you're considering making a donation to a foreign-based charity.
https://www.gordonfischerlawfirm.com/wp-content/uploads/2015/11/dawid-zawila-279998.jpg
2339
3509
Gordon Fischer
https://www.gordonfischerlawfirm.com/wp-content/uploads/2017/05/GFLF-logo-300x141.png
Gordon Fischer
2017-09-12 13:57:19
2020-05-18 11:28:57
Donations to Foreign Charities not Deductible for Income Tax